These are a few of my favorite things.....(pics)
greenchic
(7)
December 13, 2010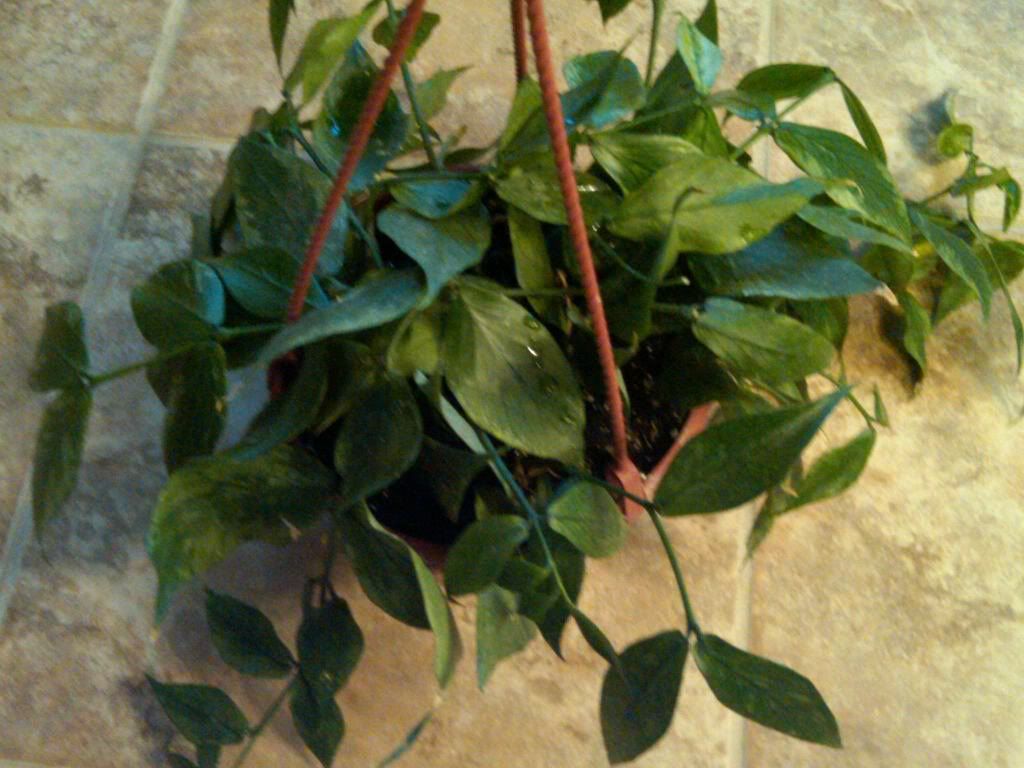 Fishtail Hoya Ive had for a few weeks but seems to be doing okay.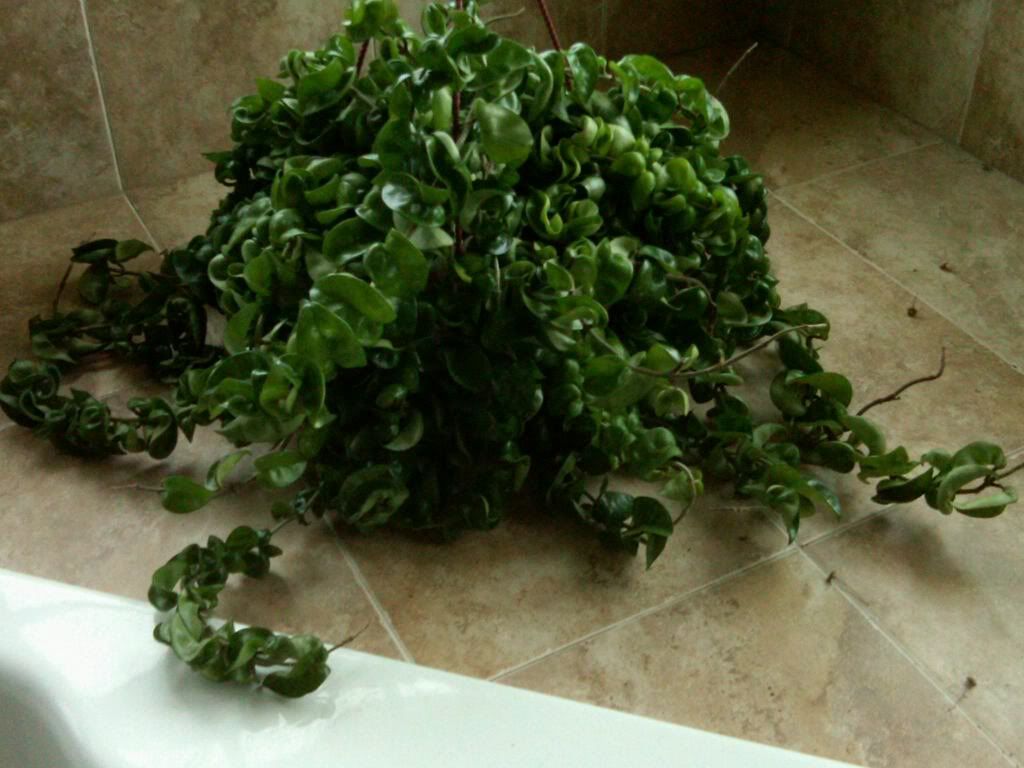 Hindu Rope Ive had for almost 2 years. It bloomed for the first time this summer, very nice!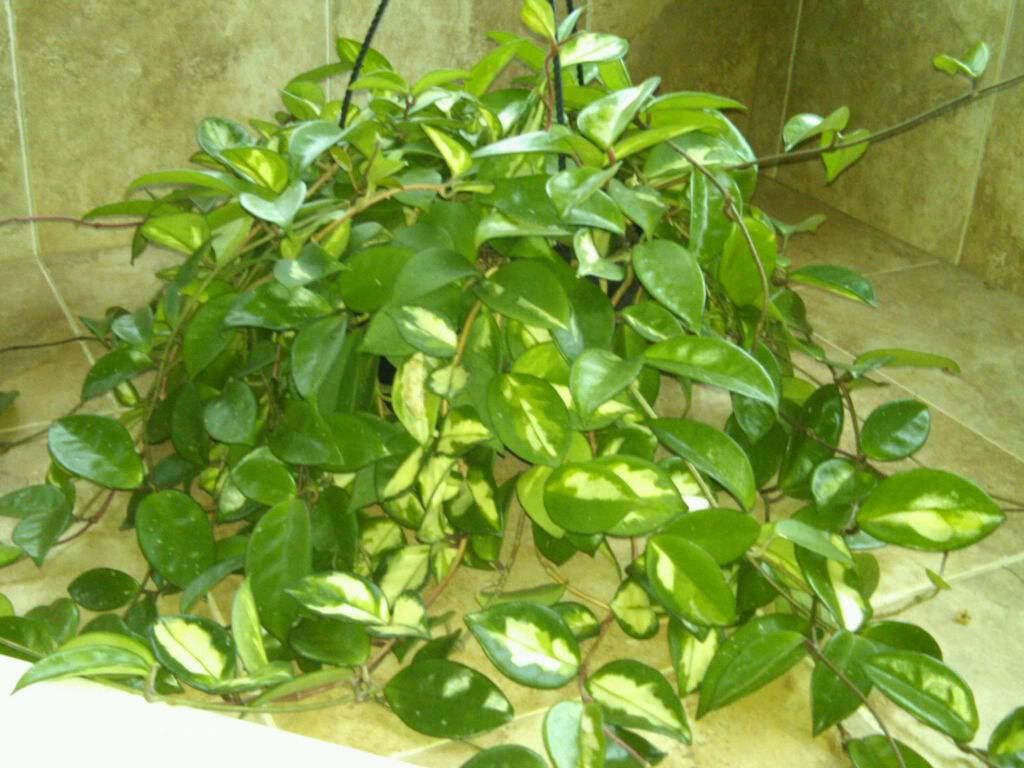 Hoya Carnosa which I bought at the same time as the Rope. It too has bloomed for the first time this past Summer.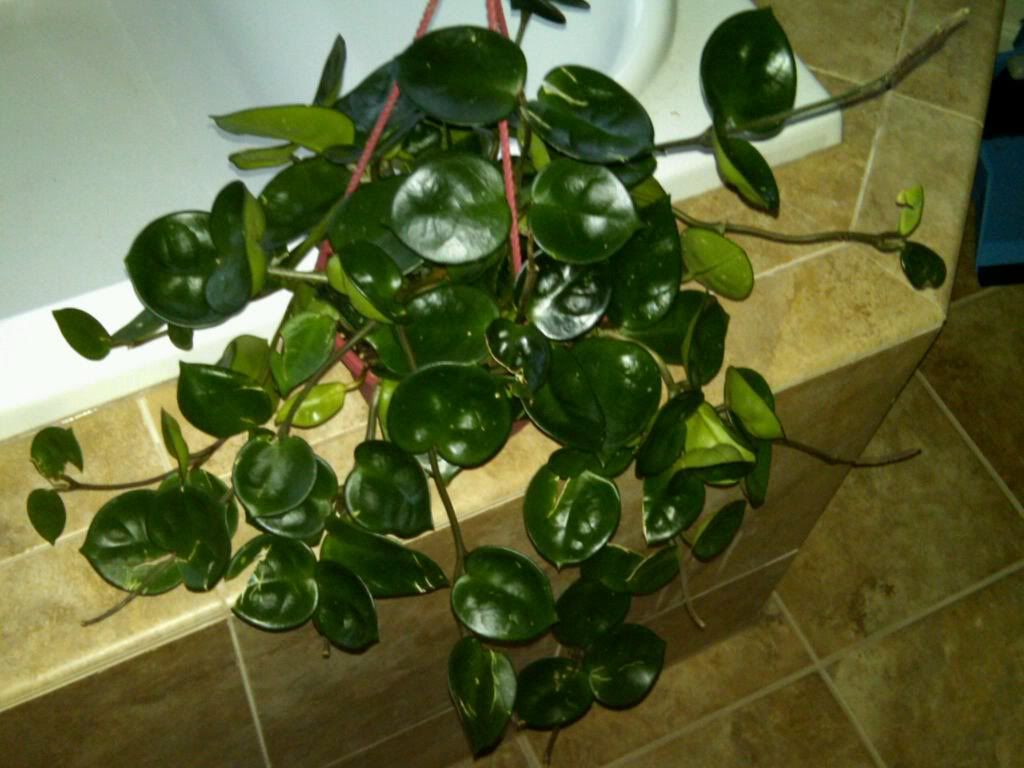 Unknown Hoya #1 which I recently purchased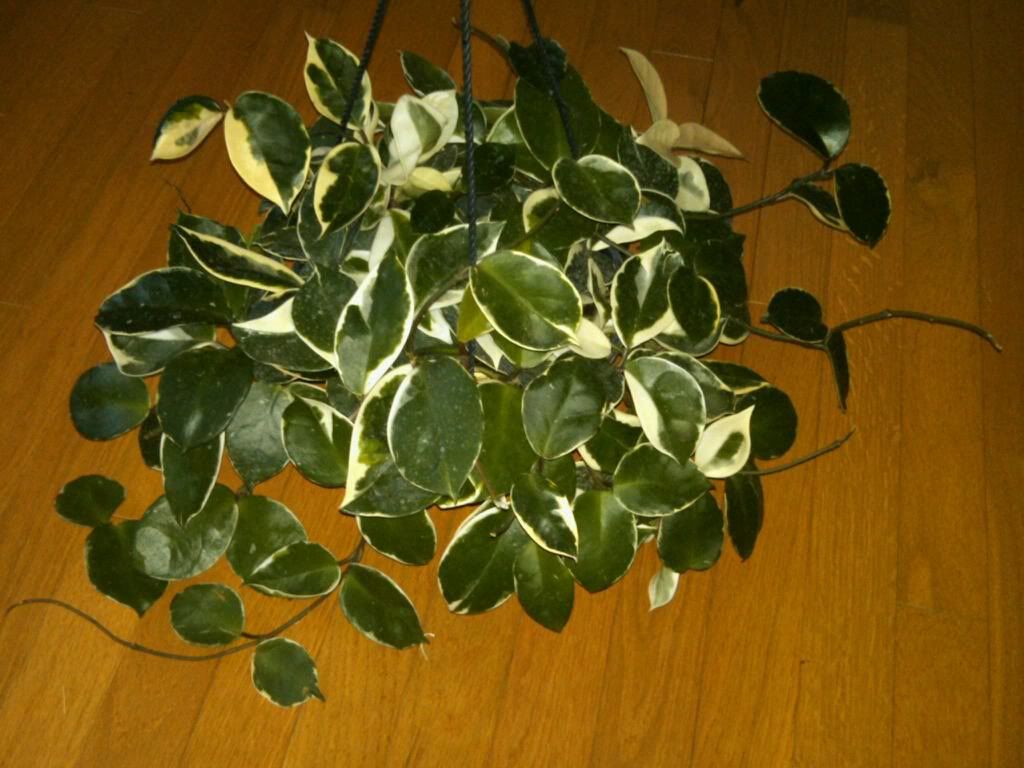 This was also tagged as a Hoya Carnosa Tricolorbut its leaves are larger than my other hoya so I dont know...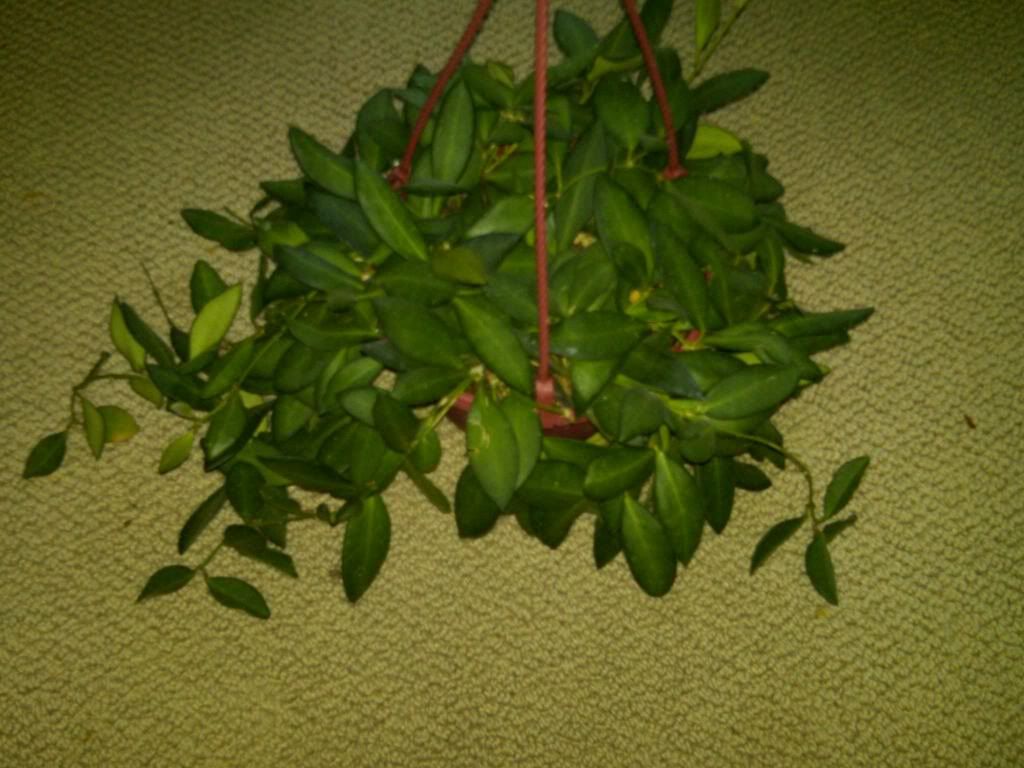 another unknown Hoya but I thought it was pretty.