a hippie for the holidays ..................
paul_
(z5 MI)
December 23, 2010
Well, I was thinking this would miss the holidays by blooming too early. So for several days -- before the sheath started to peel open -- I put the plant in my bedroom, & shut the vent and door while I was at work so that room got chilly (temps in the low 60's upper 50's). Whether that had the desired effect or if it was just coincidence the first bud opened on the 20th.
While it doesn't have the "black" inner flares the picture shows on the box, I would guess Lowes had this one labeled correctly. I know from experience how lighting and photoshop can result in misleading pics.
I don't normally bother with hippies -- I have NEVER been able to rebloom them. But I figured, what the heck, for $4 I can accept a "disposable" plant.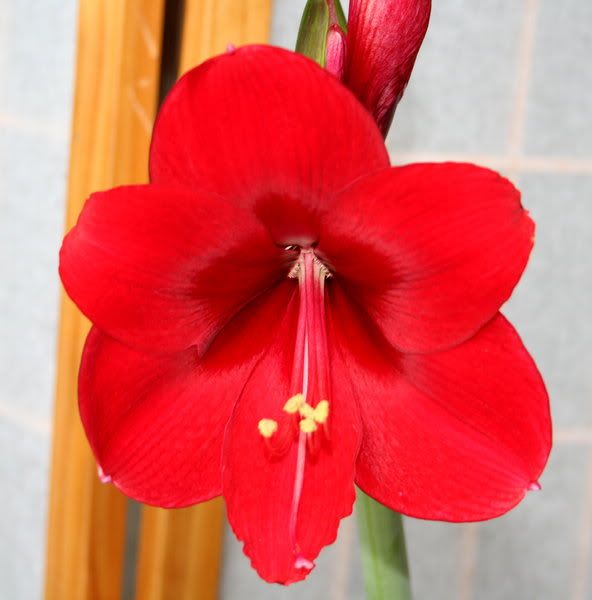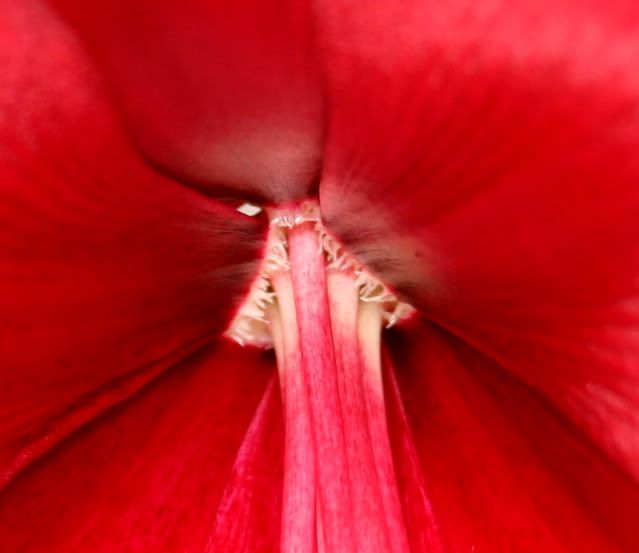 Have a Merry Christams everybody!