Hi!! Remember me?? lol
Lamora
(4)
December 22, 2013
Hi know, I haven't been here for a very long time. And I wouldn't blame you if you didn't remember me-- lol I do think about you all a lot tho-- if that counts for anything.. :)
I've had my second knee replaced in Oct. and it hasn't been doing so well, some major issues went on and slowed my progress down a lot.. but it is coming along, slowly, but doing better.
I am going to be on a lot more now that I have gotten a few personal things out of the way. I just wanted to show you a before and after pics of my WJ
This is before the hook broke..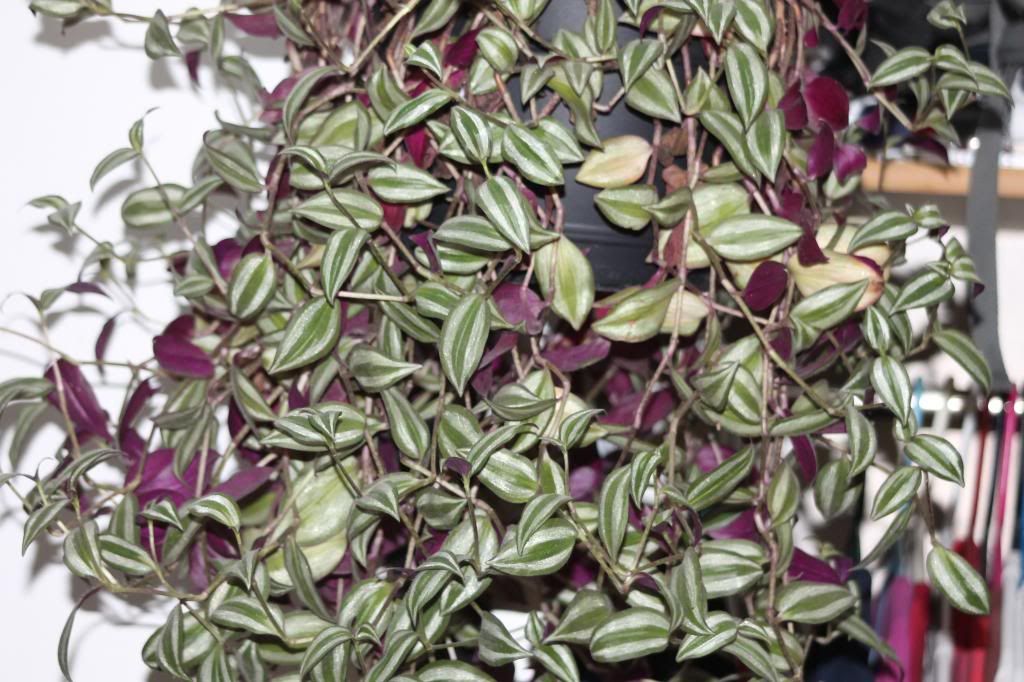 and this is after the hook broke..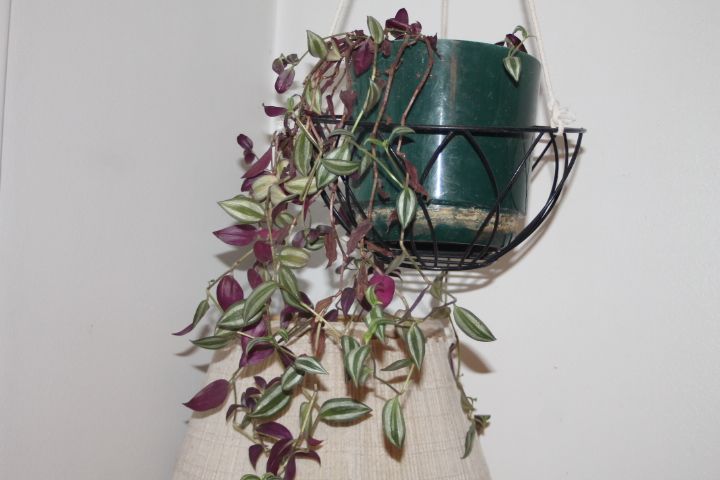 poor thing, DH tried to save it, put what he thought he could back in a new pot-- the one it was in broke into many peices.. but as the days went on, it was dying. So we took the good vines that we seen, and put them in water to root. So far they haven't rooted any, and it's been a few weeks. But the leaves don't look bad, only a few didn't make it with that.
This is just the first of before and now pictures I plan on showing you.. (need to practic my photography ;) )
Like I said, I will be here a lot more now. I have a lot to learn still and I want to get my plants up to where I am happy with them.. right now? I am a little disappointed in a few, some are surpising me too!! (in a good way)
I hope you all are having a good Holiday in what ever way you celebrate it--- be safe and have fun!
Marjie