when is a lawn pass repair?
Hey experts,
My 2 acre back yard got annihilated by hurricane Irene last year which uprooted 40 100ft trees. It was a mess after the excavator got done burying all the tree roots and was too late in the year to reseed by the time I got done with the clear up. Whats left are large bare earth spots and patchy grass with all kinds of weeds growing (see pictures). I�d thought of just throwing new seed down on the earth, raking it in and watering (not looking for perfection here) but what would you recommend?
Should I buy top soil to support seeds/leveling (costs about 5 grand�.) or try and kill the weeds first (pull up, herbicides or cover to kill everything).
Another expensive alternative is to bring machines in to scrape up whats left of the sod and start from scratch but thats tons of cash too.
Is it possible to bring a lawn back from where I am with seeding or do I have to start from scratch?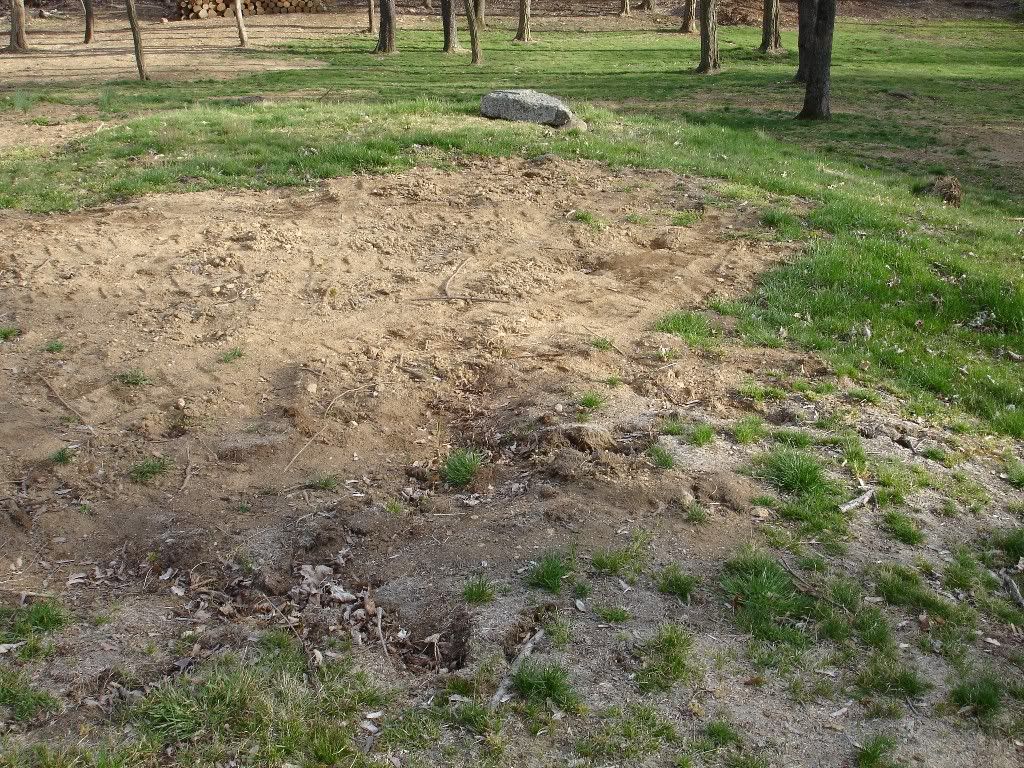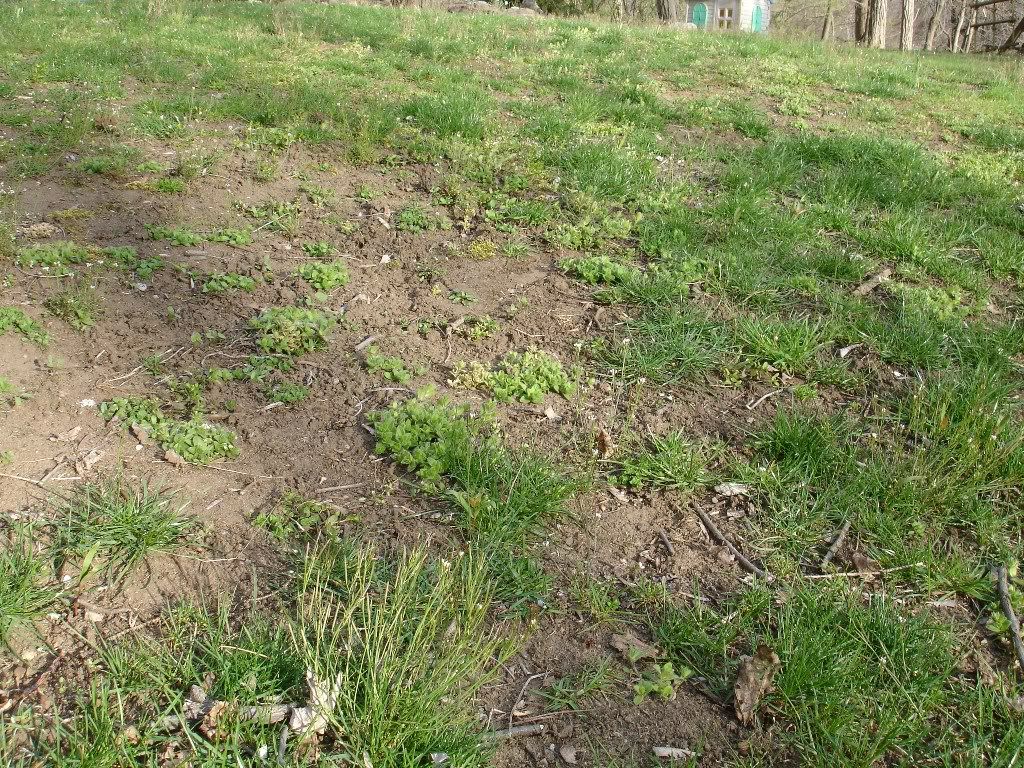 Thanks
Mark.