Lesco Fert - Where to buy/which one to get
stslimited84
April 14, 2012
Hey all,
I posted a few days ago about this being my first spring at our house. Based on my last thread it was suggested I have enough grass to get through till the fall when I can then overseed. For now fert was suggested.
After reading through the forums it seems alot of you use Lesco so I think Im going to use it...1 for the results you guys get with it and 2 for the support i can receive if i need help from you guys.
I know I need a soil test so I'm trying to find a place I can get that done. I'm in a suburb of Philly if you guys can point me in the right direction.
As far as lesco ferts, can you recommend which to get to start off with? Its getting late in spring so id like to get something down. Where can i find a lesco dealer at? tried googling that info but wasn't getting the results i expected.
I was looking at one of these two spreaders...let me know what you think or if there are better options:
http://www.amazon.com/Earthway-C22HD-Professional-50-Pound-Broadcast/dp/B00002N8IN/ref=sr_1_8?ie=UTF8&qid=1334456841&sr=8-8
http://www.amazon.com/Earthway-2150-Commercial-Walk-Behind-Broadcast/dp/B00002N66D/ref=sr_1_4?ie=UTF8&qid=1334456841&sr=8-4
Here's a few a pictures of the front lawn...man do i want to get it to that lush green like you guys have!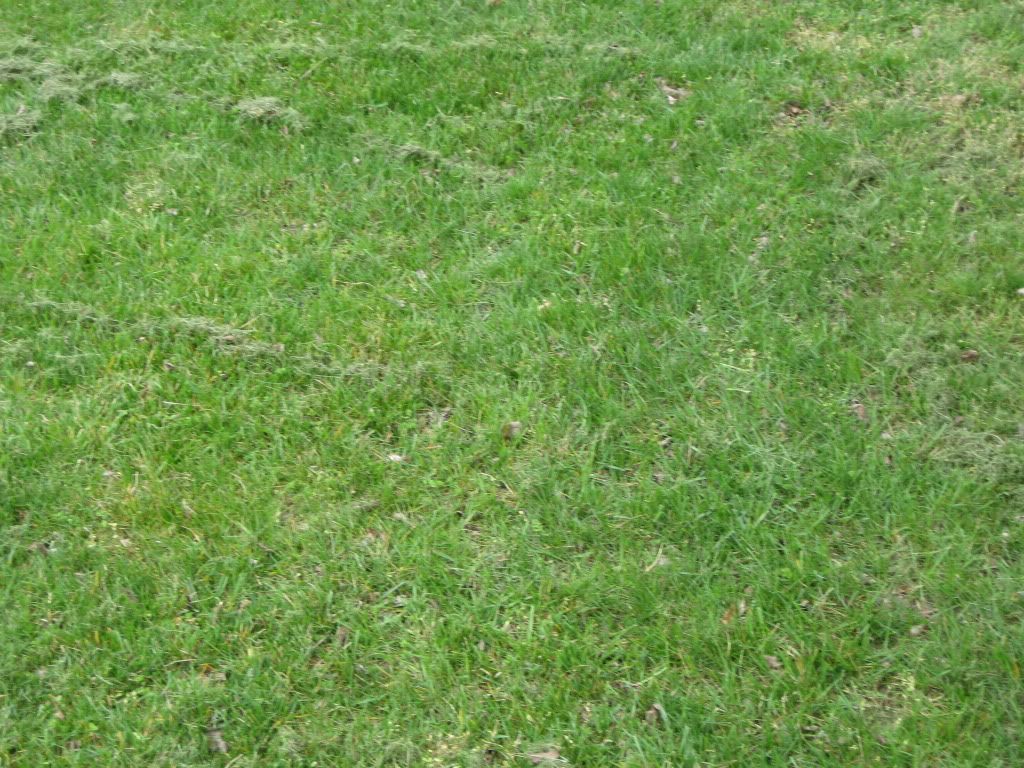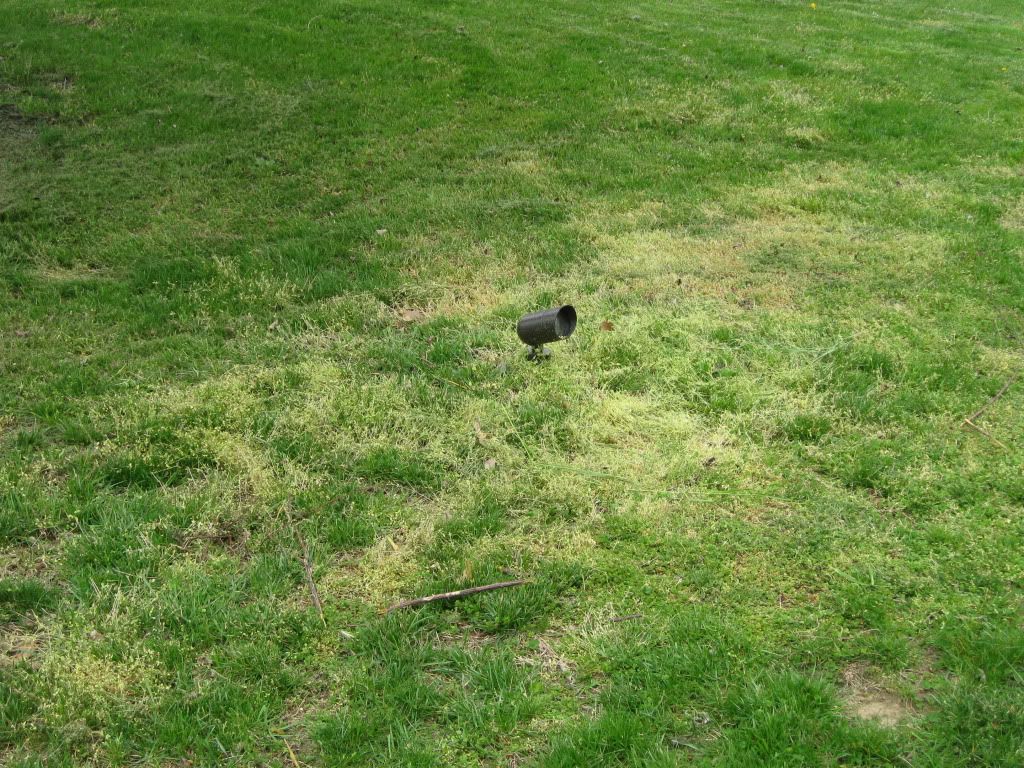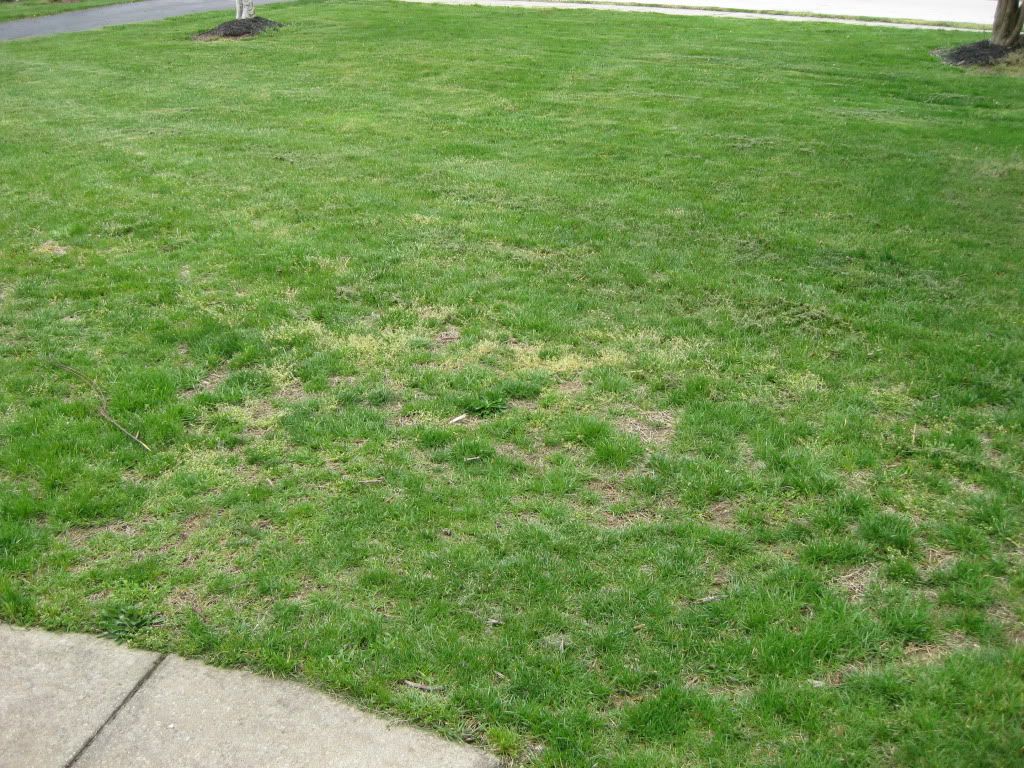 Any and all input is welcome :)
Thanks in advance