More Iron Finds
kirkus
(5a)
August 24, 2010
I found these iron finds at my favorite country thrift store. The owner knows me well and let me look in his van before he even unloaded things for the shop! :o)
This is a heavy, little sheep. Placed it on my potting bench.
This is an iron bracket I used for hanging a cement bunny. My wife and I bought the bunny the year we were married. Looks whimsical. :o)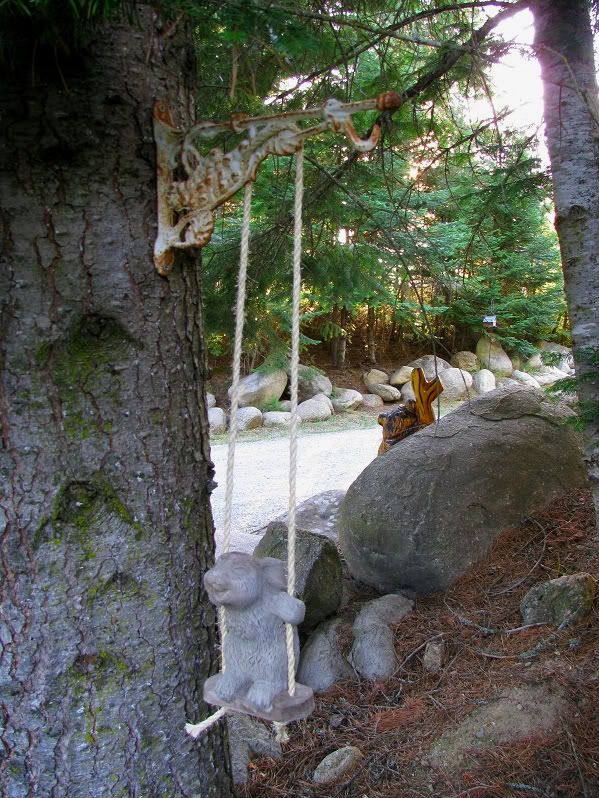 These are 2 iron fence pieces. I got a great deal on them. I placed them at the corner of a garden. The owner said he had more. Hmmmmmm... I love these and the rusticness of them!
This is my favorite. A rustic decoration with a garden theme! Haven't decided where to place it yet. It's about a foot and a half long. I hosed it down so you could see all of the details on it. It is more rustic than it appears in the picture.
Had to share my recent treasures. Now, my wife Carol says that I need to stay away from my favorite thrift store for awhile so I don't spend so much money! LOL Bear Hugs! Kirk