Fuel inlet fitting question for old Craftsman rear tine tiller
Hello, I am resurrecting an old Craftsman tiller, model 917.299230. The engine number is 143.754012.
There is a 90 degree fuel inlet fitting, part #631775, that was cracked and badly leaking fuel.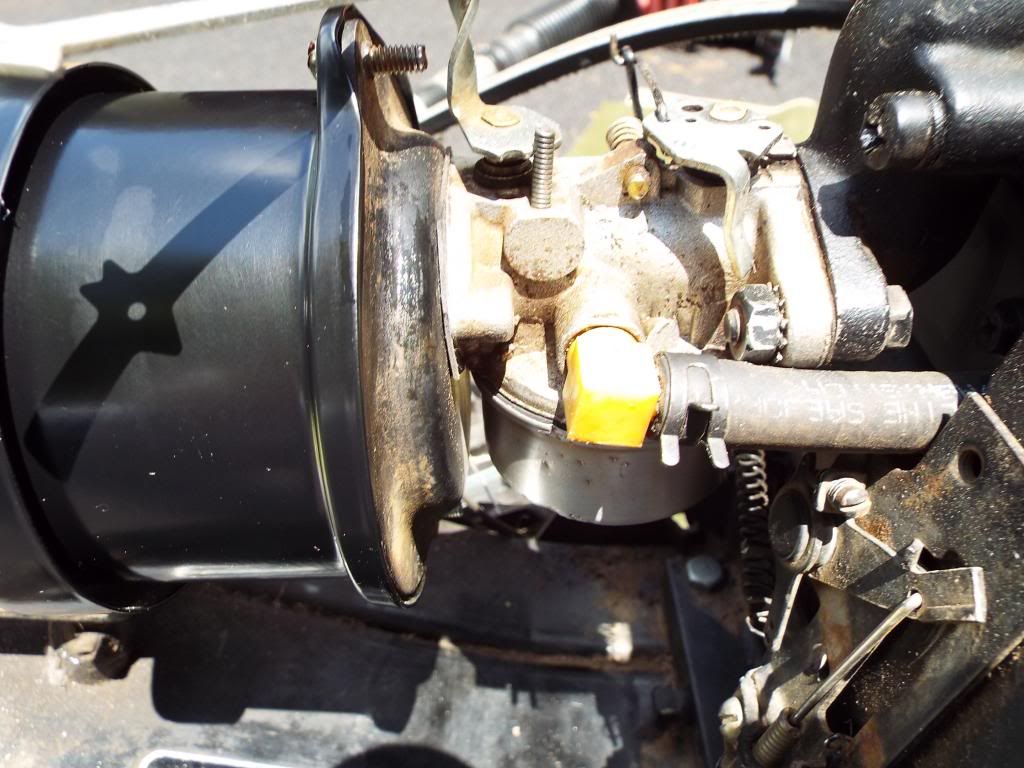 I ordered a replacement from the local mower shop and received a Tecumseh replacement part 632527.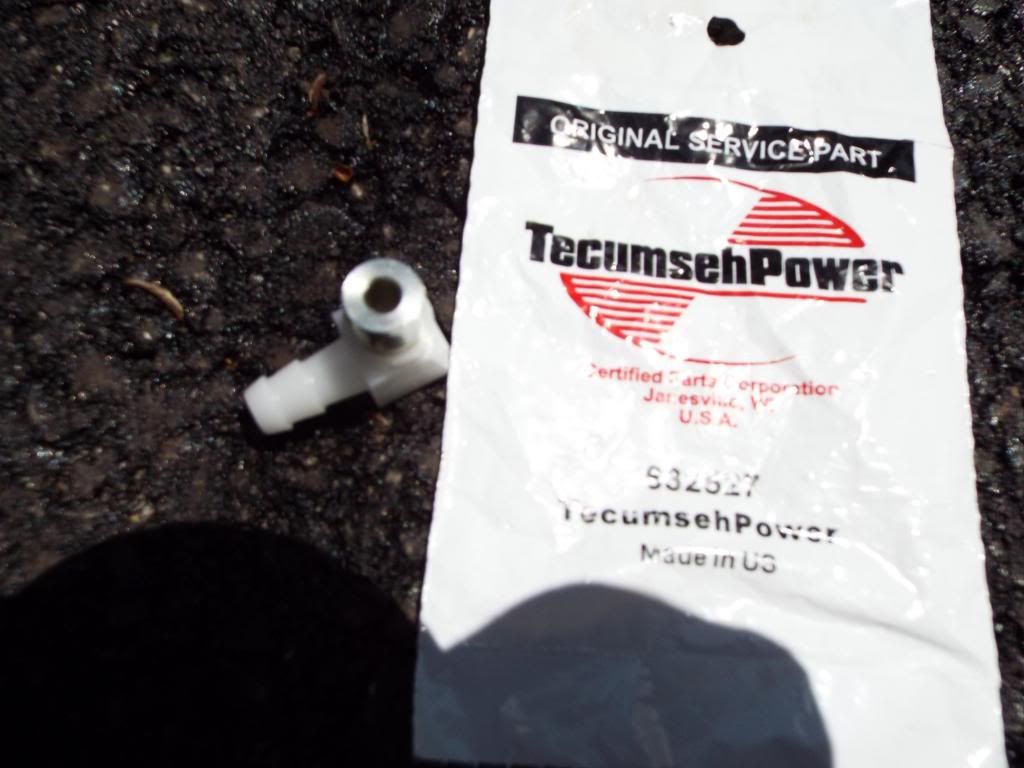 The fitting easily pulled away from the carburetor, almost too easy.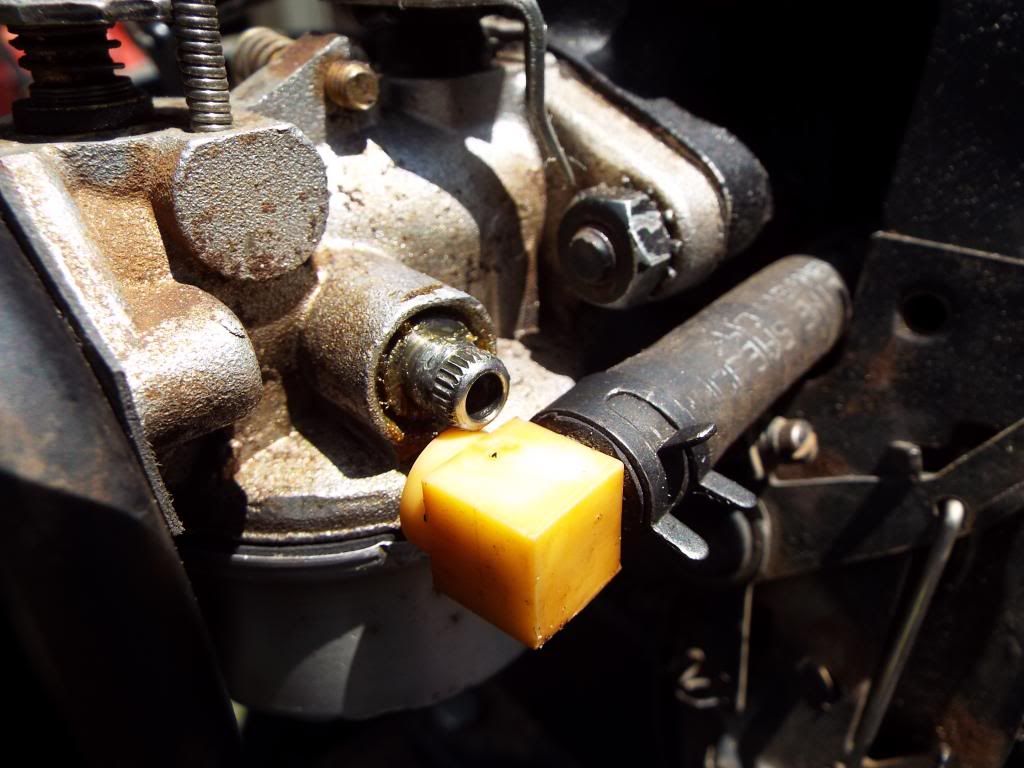 My first thought when looking at the replacement fitting was that I received the wrong part. The replacement fitting has a metal part to it, while the fitting that I pulled off was all plastic. Also there was no way that new fitting is going to push onto the nipple sticking out from the carb.
However, the more I look at it the more I am thinking that that metal nipple sticking out the side of the carb may actually be the metal part on the replacement fitting, and that the old fitting has separated the metal part from the plastic part. Is it possible that I have the correct part, but that I need to pull the metal nipple out from the side of the carb, and then push the new fitting into the carb? I am reluctant to attempt to pull that out from the carb without confirmation and advice from the pros that it is possible.
Has anyone ever had to deal with this situation before?
Your assistance is much appreciated. Thank You!
This post was edited by mustangm on Sat, May 17, 14 at 21:58