Sharing what I found
luvidaho_2010
(5/6)
September 6, 2011
I have been lurking in this forum for about a year, checking out all the amazing things people make with someone else's "junk". I have used several of the ideas I have seen here. I thought it was time to join in on the fun. I have made a few of the birdbaths, gave a couple to friends.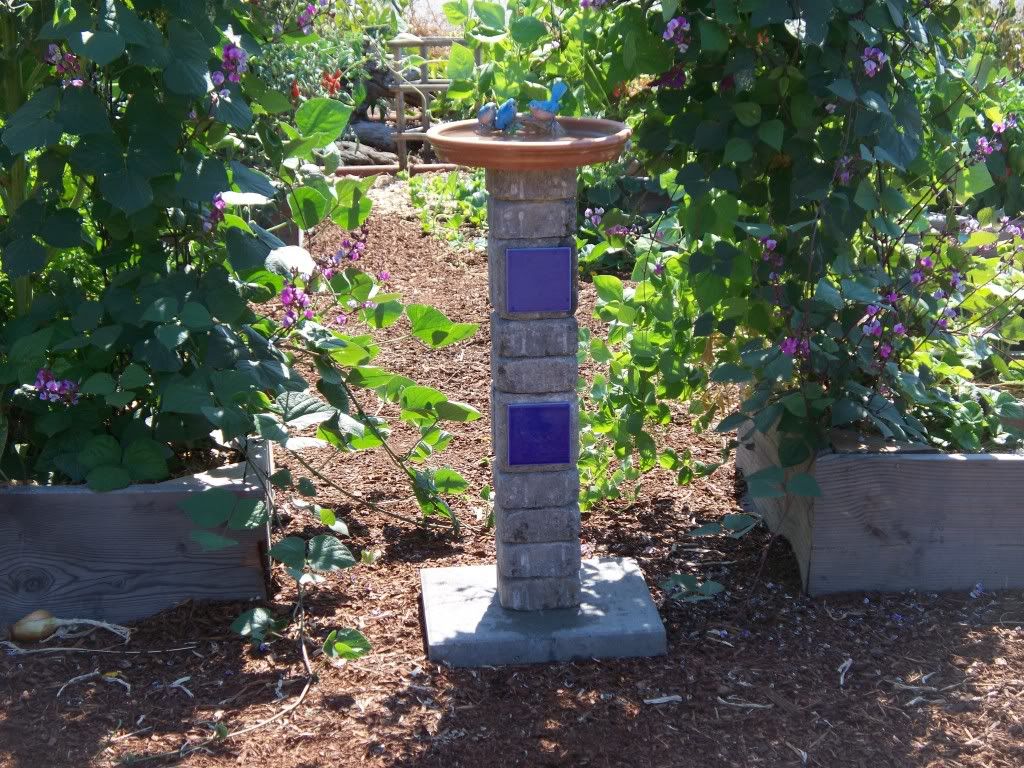 I found the frogs at a junk store, paid $2.00 for the box full. I was especially taken with the 2 with copper wire for legs. They will all find a spot in the garden. I thought I would spray paint the wicker one.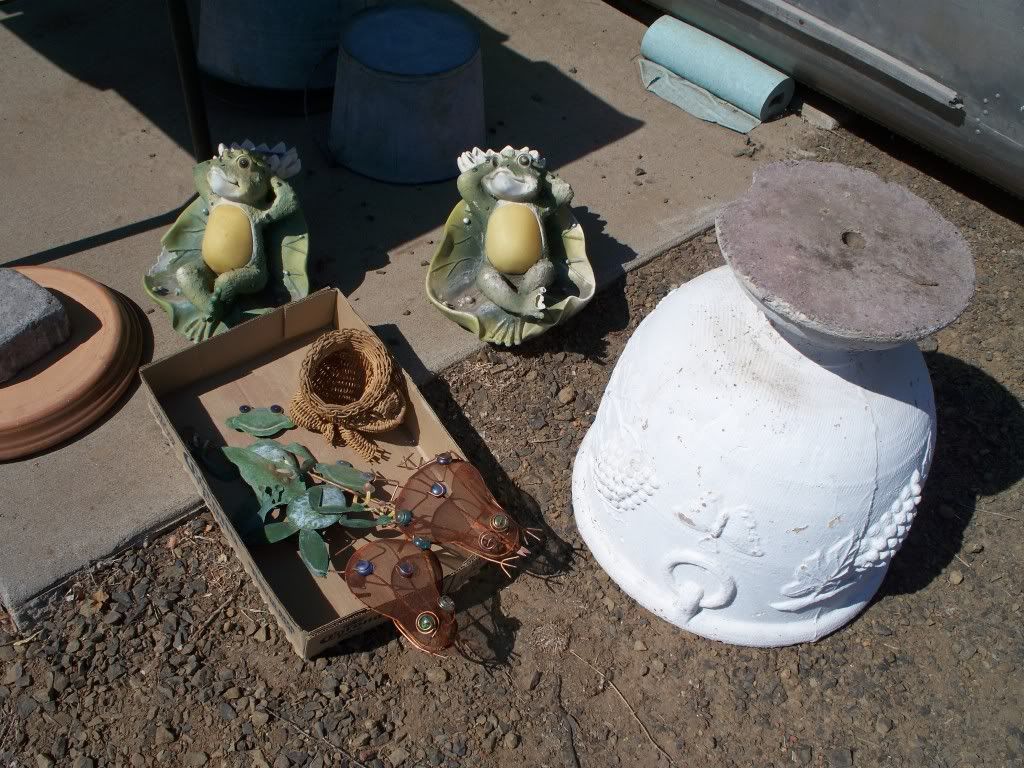 A trip to the dump netted the wash tub, it was sitting by the metal pile. It didn't take me too long to convince DH to help me load it. The only thing wrong with it is the broken spout and a wasp nest. I took care of the bees, DH thinks he can fix the spout with some JB weld. Thanks for the all the great ideas!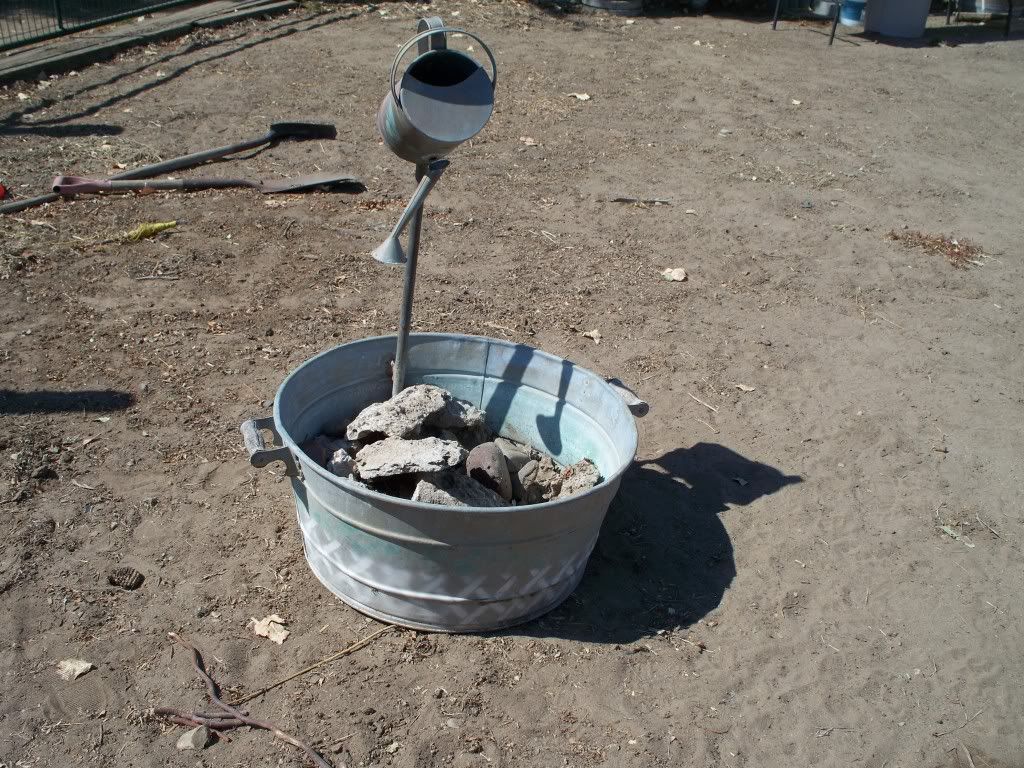 Sorry the pictures are so big, I don't know how to make them smaller.