Bermuda Lawn - Before & After
DSM_in_Atlanta
July 17, 2013
I purchased my home in March of last year. It was a foreclosure and the front yard was mostly weeds, dirt, and had suffered from a lot of erosion as a result. At first I hired a lawn care company but wasn't seeing any results so I got rid of them. I knew that most of the bermuda was salvageable but not all of it. I ended up putting some sod down where it was apparent that no grass existed. Then I found this forum and the Bermuda Bible. I wish I had found the forum SOONER because I made the mistake of tilling the area where I put the sod. As a result I will need to level the yard in the future to correct this. Live and learn.
Here is how the yard looked in April 2012: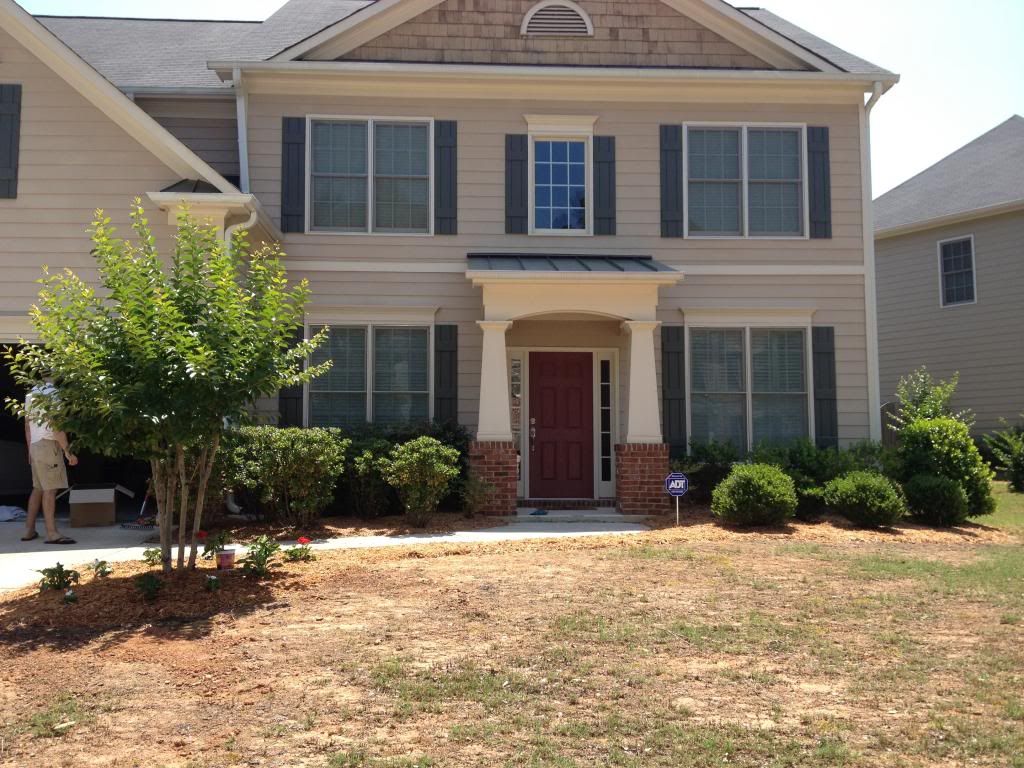 Here is how the yard looks today:
After mowing: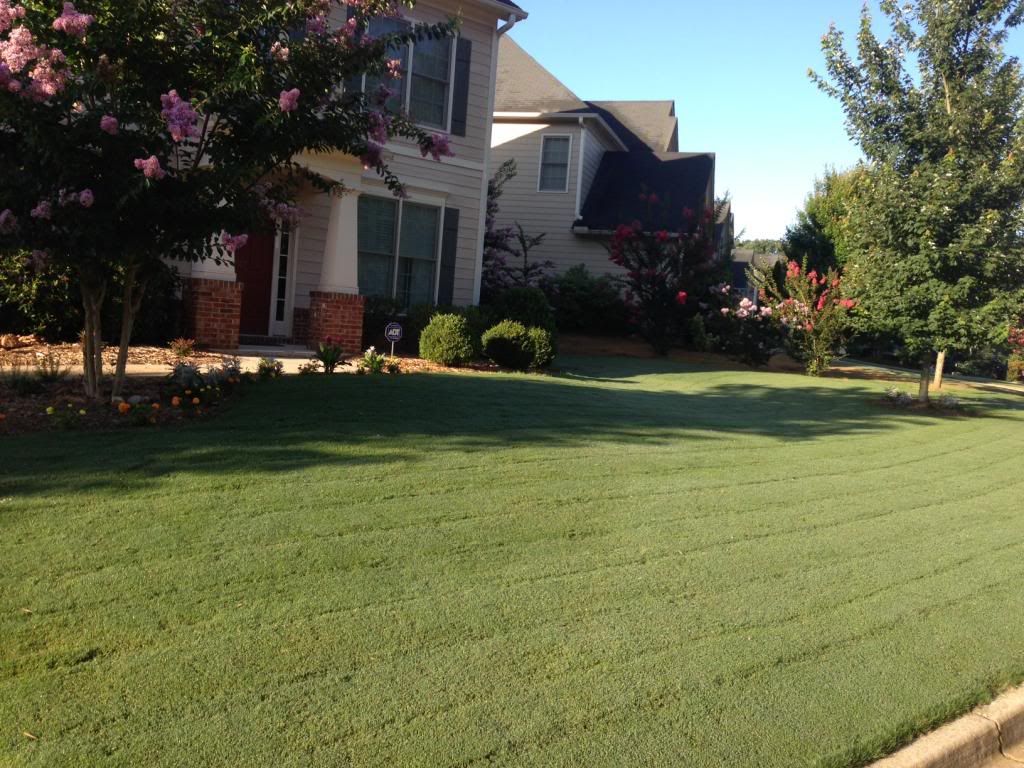 So thank you for all of the advice provided throughout this process and all the advice you will continue to provide in the future.