I was dreaming of a white Christmas...
but a lot of you guys got it instead! HA!
Hope ya'll had a very Merry Christmas!
For those of you shivering, I'm sending pics I took today (technically yesterday). Our year here ending with a sweltering day with temps in the mid to upper 90s. The air was thick with mugginess.
I recently made this garden bed but the Angels are not very good at protecting my plants from the snails.
We found this huge gnome at the dump and now he stands under the arbor welcoming those who enter.
My wine barrel water lilies
I put up this arbor as an entrance to the 3 ponds area.
The path to the 3 ponds.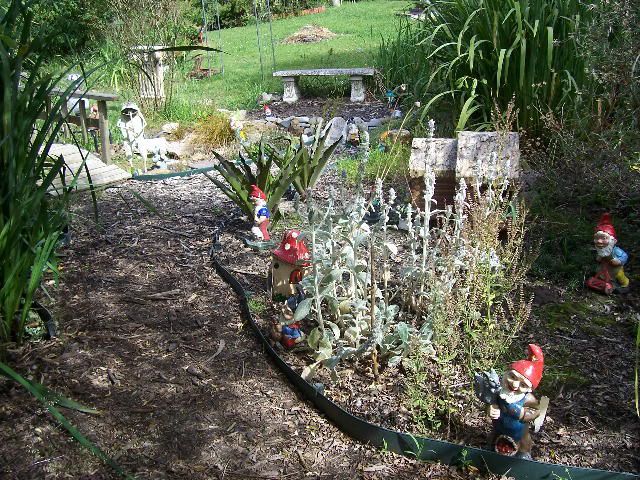 Waaaaaaaaaay back I showed you guys this wonderful curb shop hamster hutch.
I did it up ages ago and finally put it in the Gnome Garden (which shares the 3 ponds area)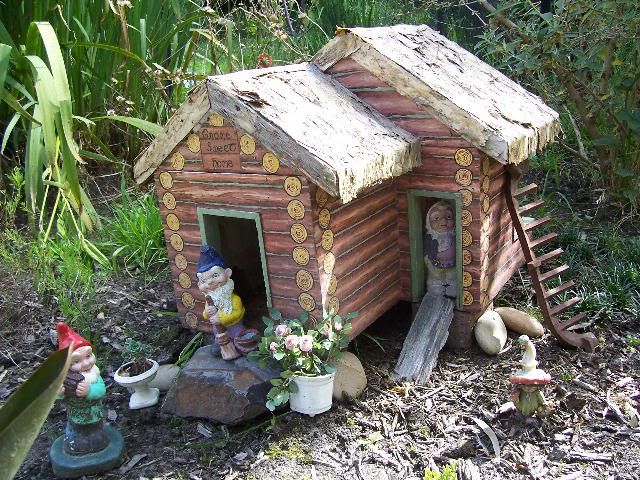 I love these coral bells. If I had snapped a better pic you would be able to see all the flower spires better.
Here's a pic of my dahlias and pink yarrow aka achillea
Tommorrow I'll be picking zucchini
And to finish off, here's the view from my front porch. We've been cutting down trees so the view has improved a lot since I've been here.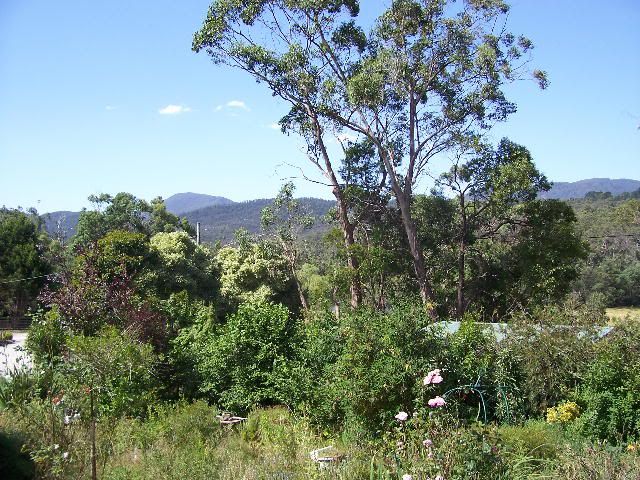 HAVE A VERY HAPPY, HEALTHY AND PROSPEROUS NEW YEAR!!!
Love you guys!!!!!
Cait