Small Awning and Bird House
lindasewandsew
(So Cal 9)
December 12, 2011
I built this awning out of shelf brackets and part of a badly written highway sign. It stops the water from the roof edge from pounding the soil out of the pots below.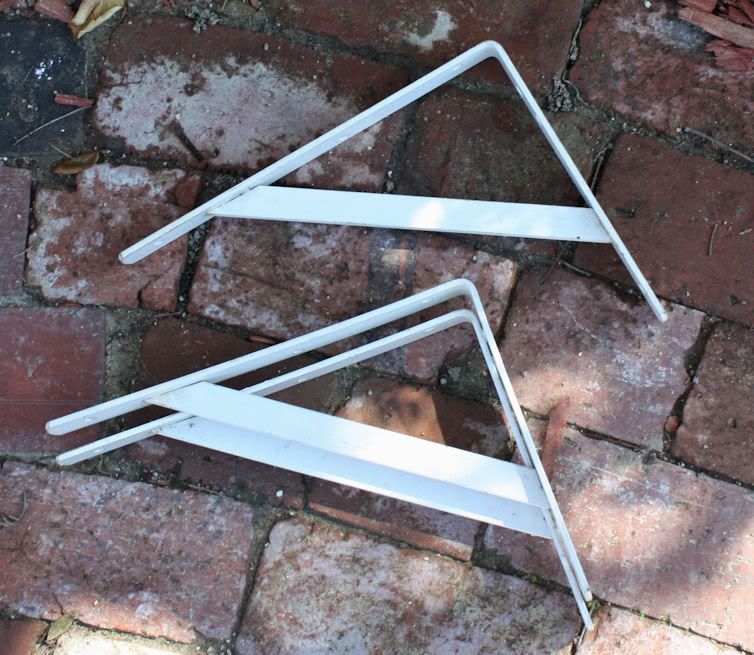 The brackets were attached to a board.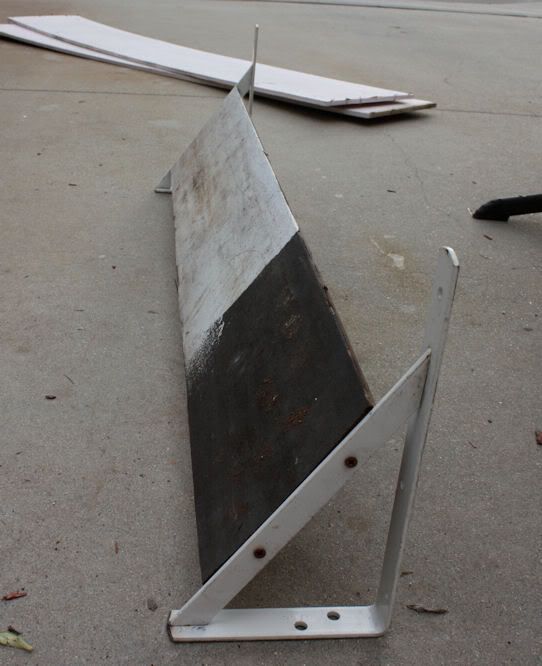 The awning was attached above the pots.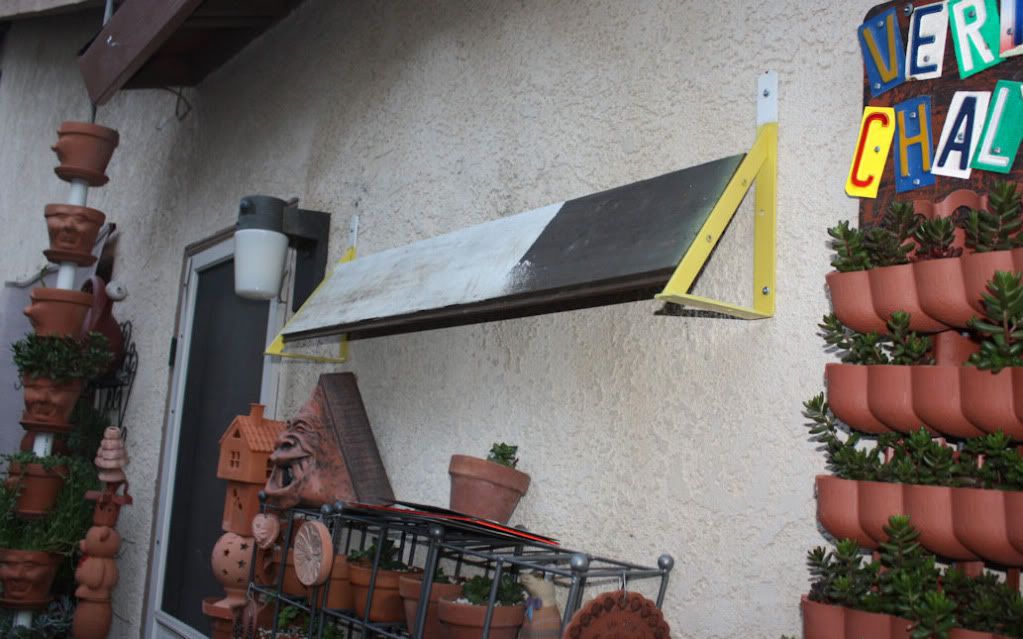 Finally, the sign was attached to the rest.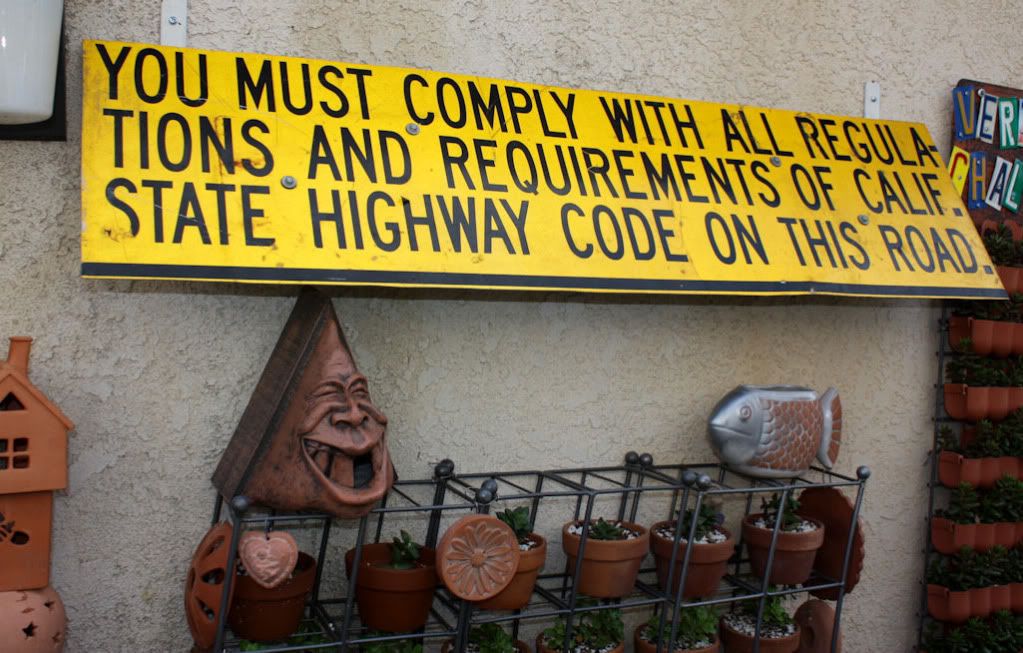 I found the birdhouse for $5 at Home Goods.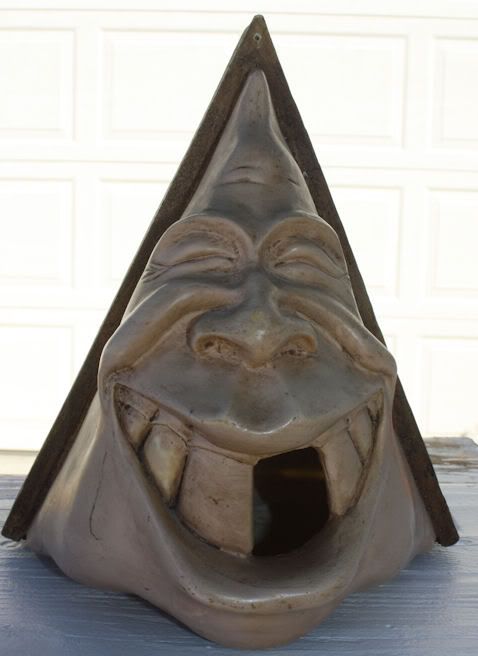 It's painted terracotta.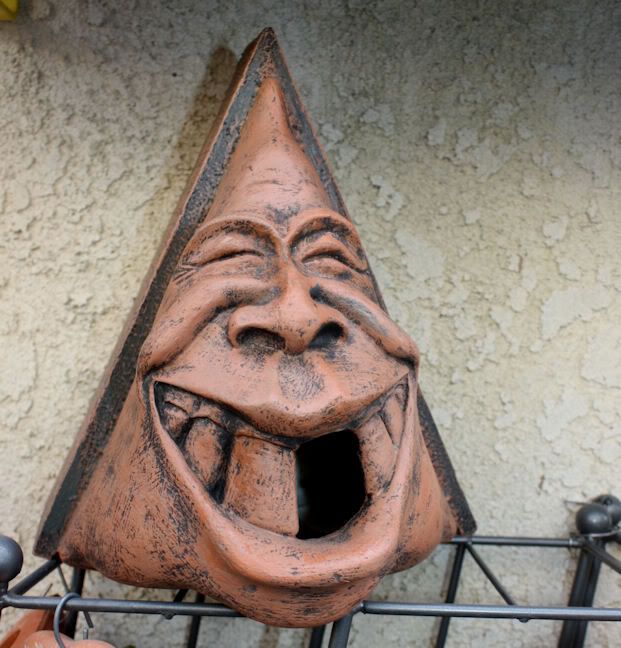 Linda