3 terrestrial orchids
lord_of_the_green
(Argentina z9)
January 21, 2014
Hi everybody,
The three of them seem native to hilly sites on middle argentina. The other already identified on the zone are Sacoila lanceolata y Habenaria hexaptera.
1- This one has 1 or at most 2 palm-like leaves, a white translucid bulb, and the flowers don't open fully, except the one which was forced for the picture.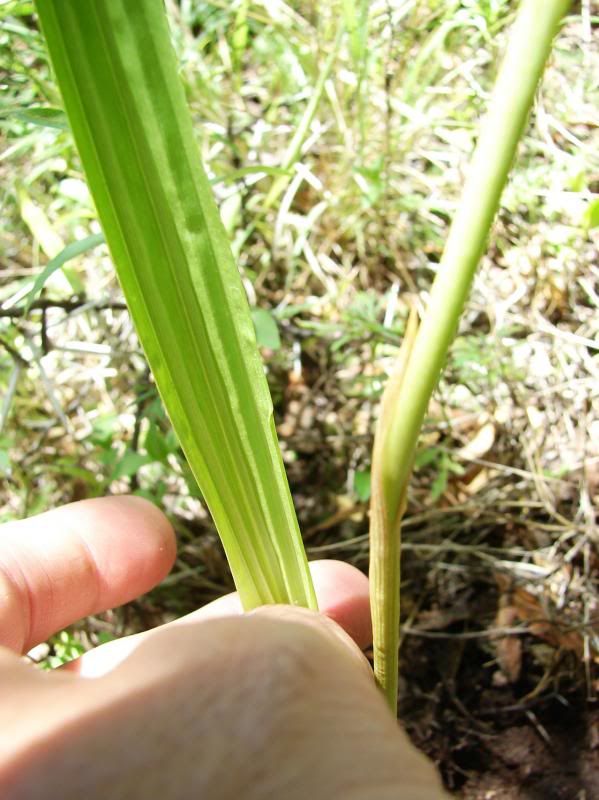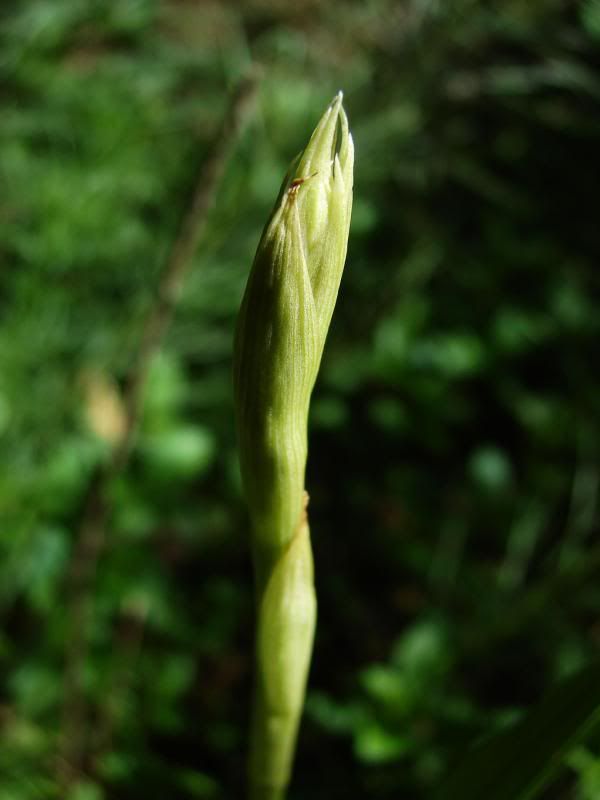 2-This one I kept a whole month waiting to open, but just got as close as this bloom, hope It will be enough for a clue. I've spent years to find one flowering but still nothing.
3-This is a new one found on a friend's land nearby.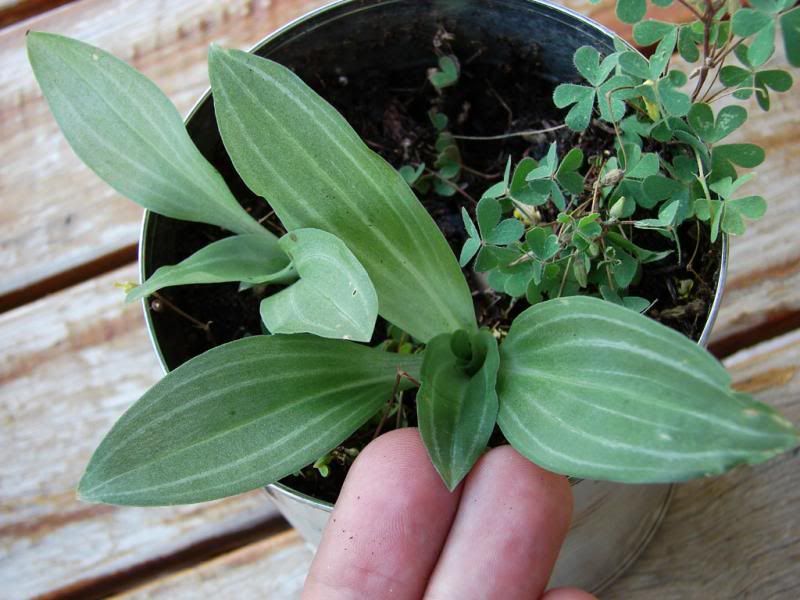 Thanks for any clue. Paul.
This post was edited by lord_of_the_green on Sun, Apr 6, 14 at 12:49