I'll try and go easy on ya ;) GRANDBABY!!!
flowerluvr
(Z5 IN)
February 18, 2010
My little girl :) Bless her heart, she didn't think she was miserable enough Friday to be in "real" labor, and arrived at the hospital at 11 p.m., already at 8cm. She said she only went because she was hoping they could do something to ease up the back labor. FAR tougher than she looks.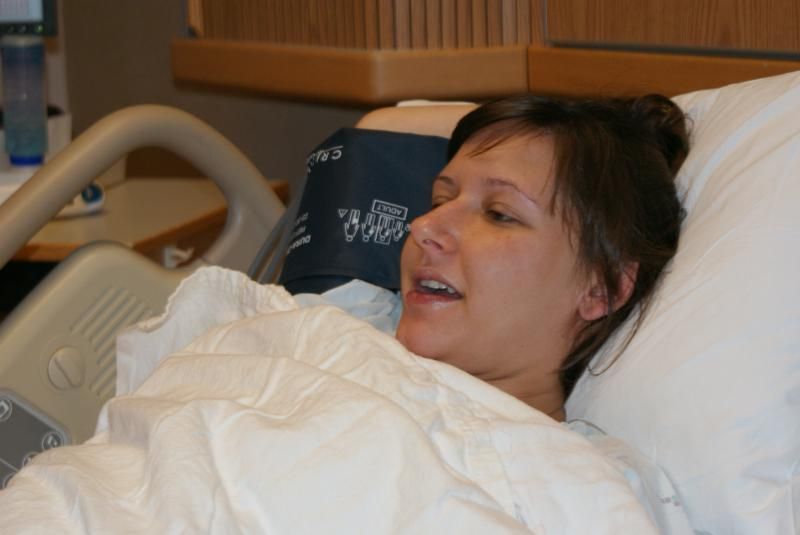 Hubby Miciah and I were there the whole time. After the most amazing, ulcer-inducing night I've ever been through...Wow!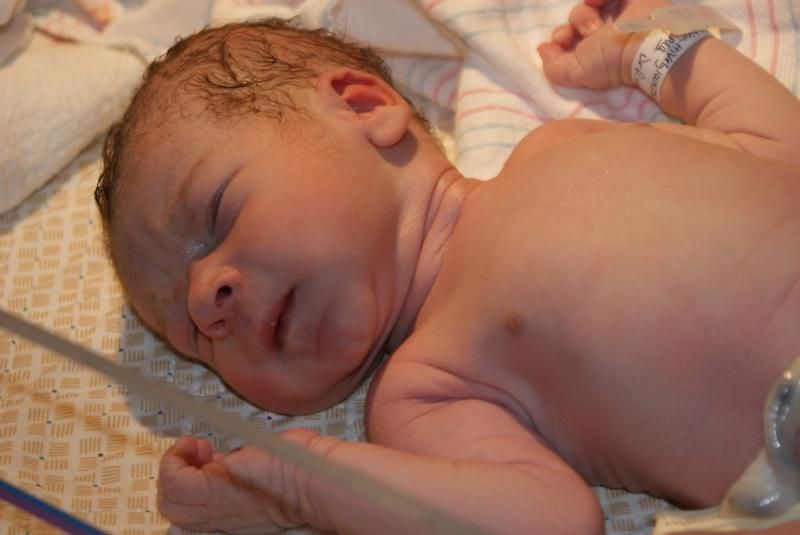 Daddy's in love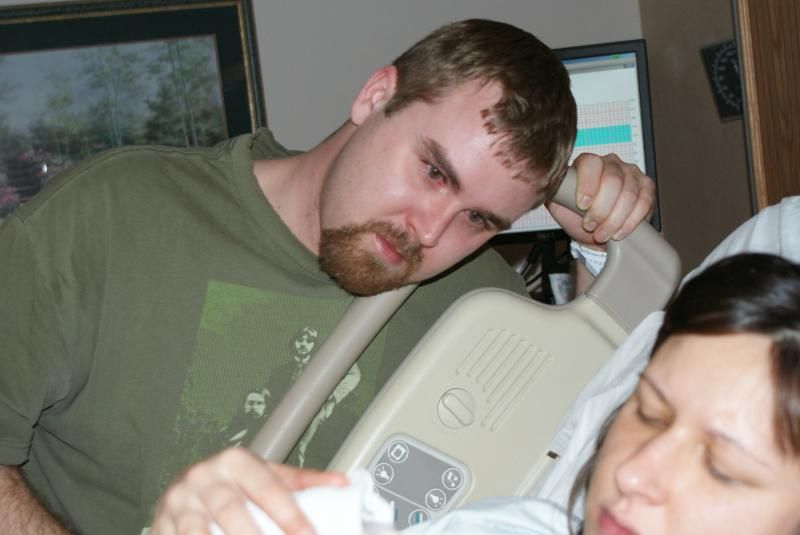 So is Uncle Phil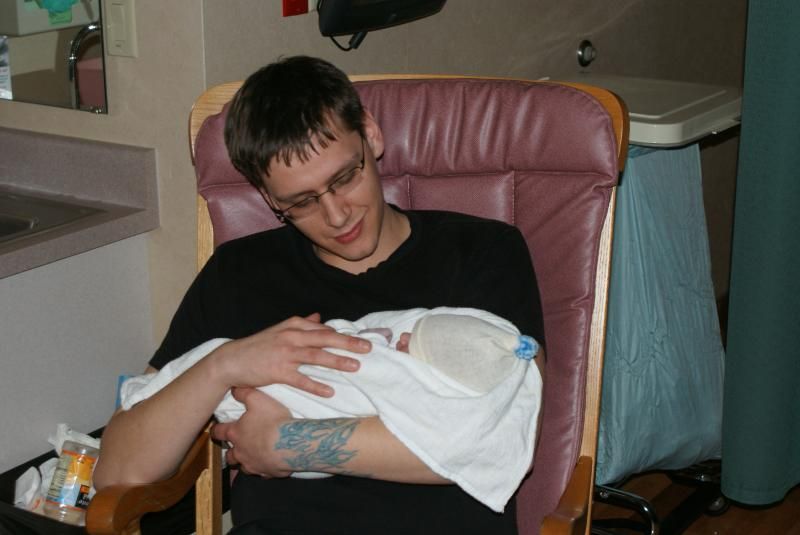 and Grandpa Jim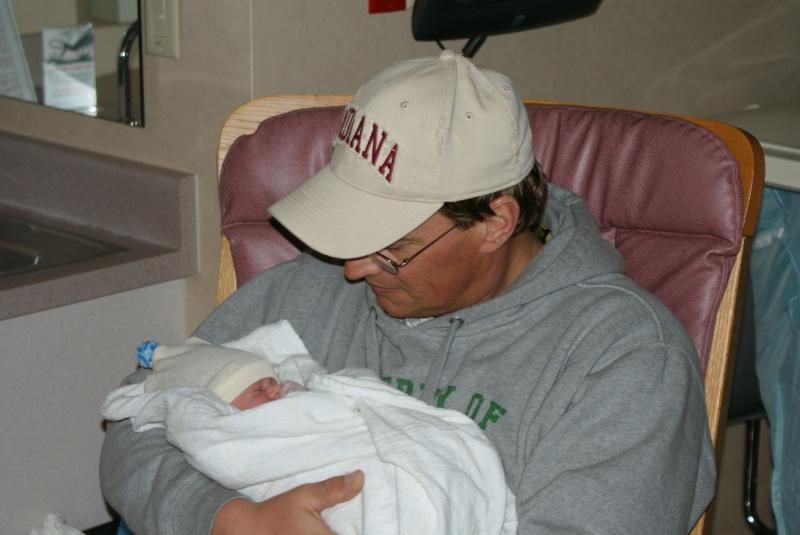 Grandma thinks it's pretty okay, too.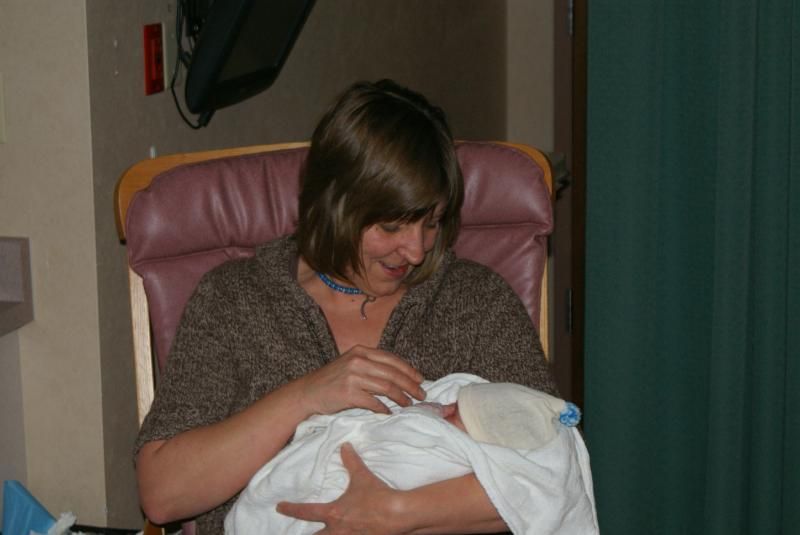 Sprung from prison, Mini-Mom couldn't be more pleased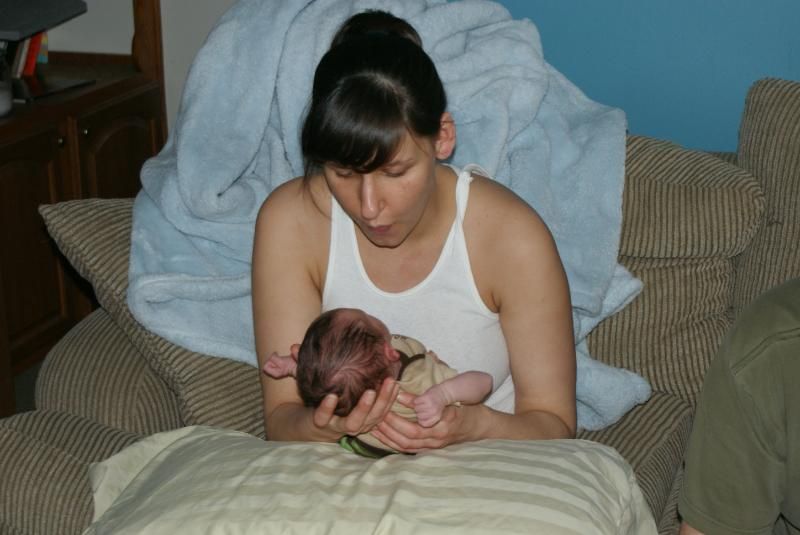 I think she's gonna keep an eye on me ;)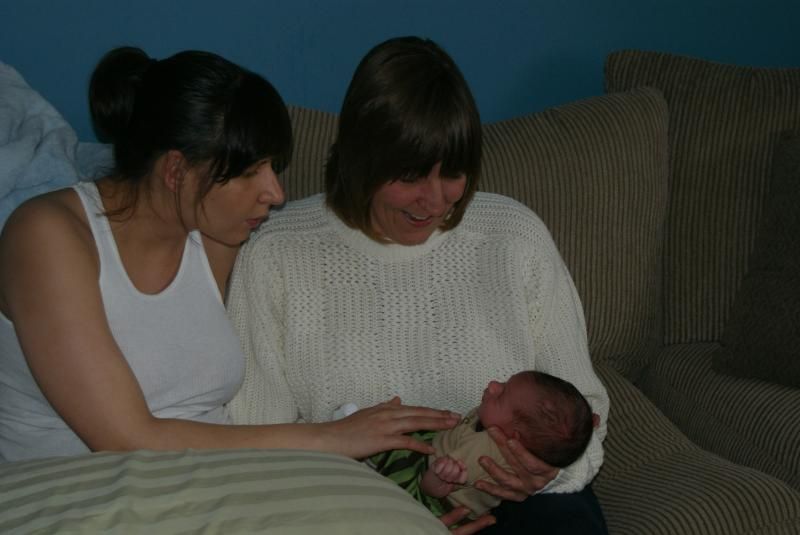 I expect to be goofy for quite some time, lol!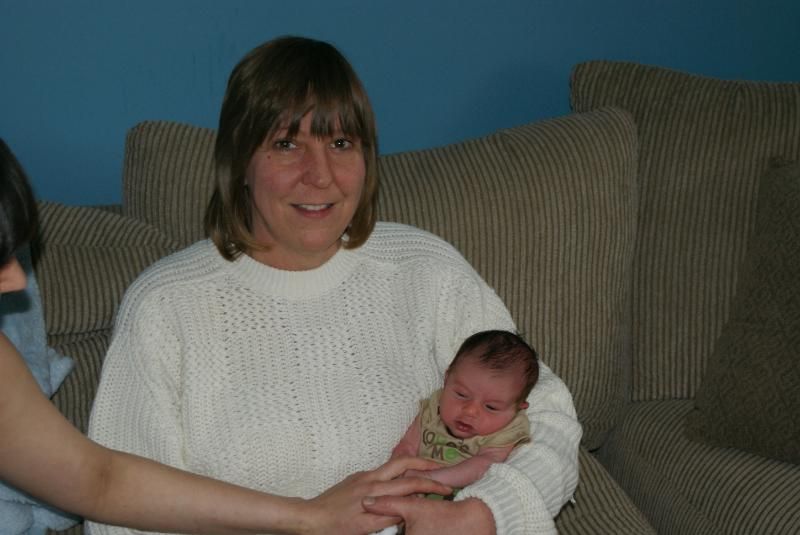 It's my grandson. YAY!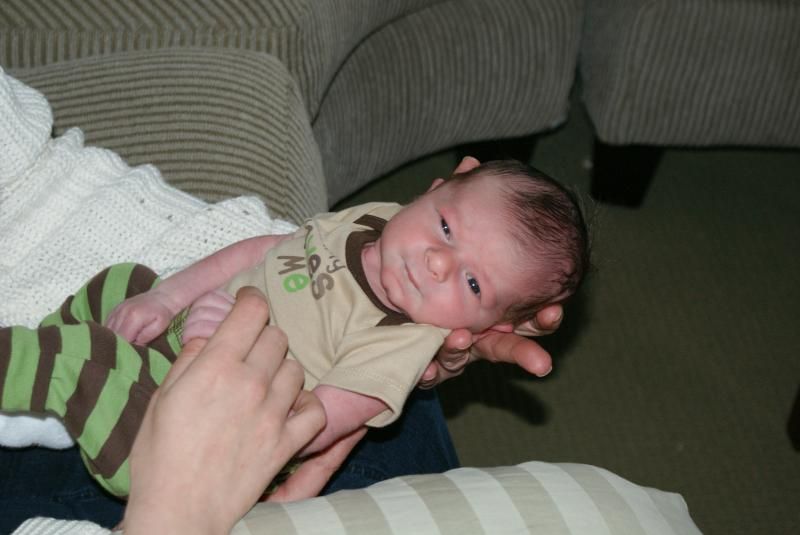 There, that wasn't so bad, now was it?