The Park As Is
It's been great to walk around this year and see things that can be considered mature! Though hard to see at this point, there are really plants filling most of the gardens, nursery style. With luck and good weather, they'll be arranged by the end of the month.
Posting this as so many of you were surprised by the amount of land we have. At .84 acres, this lot is considered small for this area, but it's perfect for us. I could fill the entire space, but reality dictates a little lawn :-)
So here are the "spaces"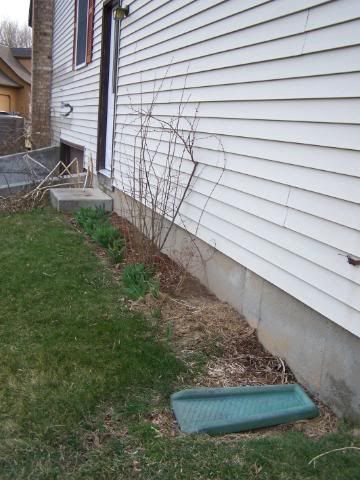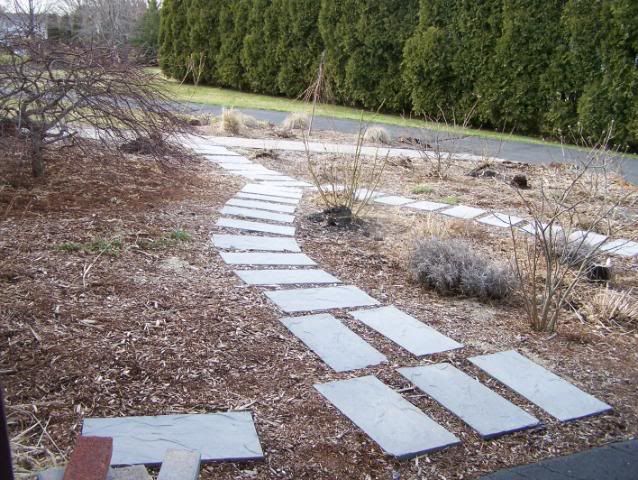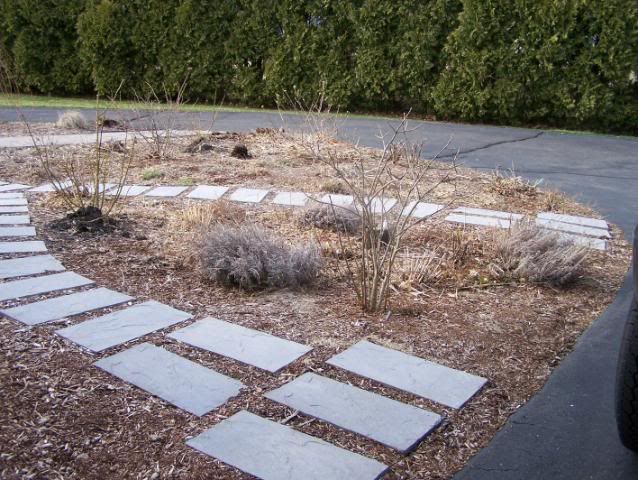 One of two: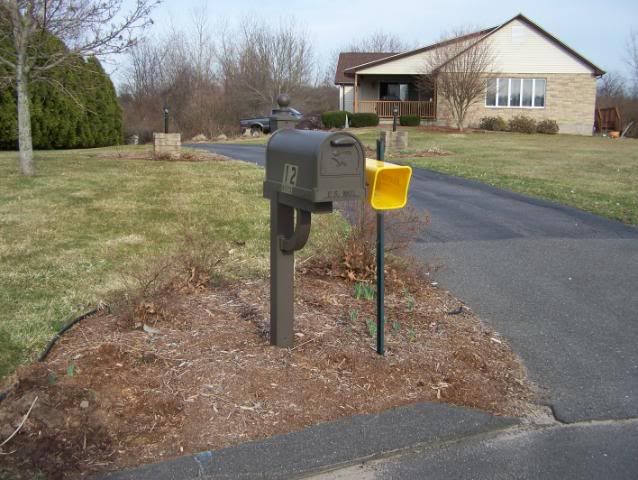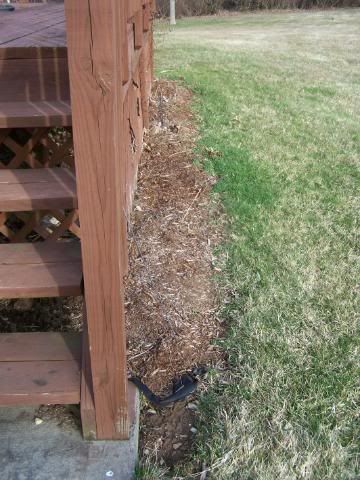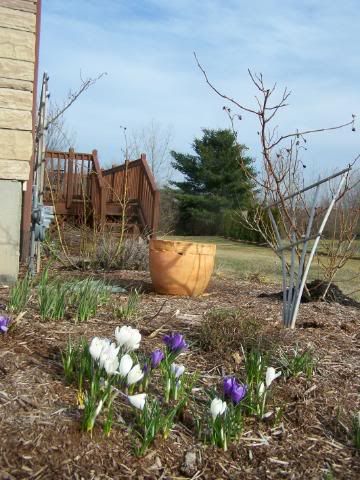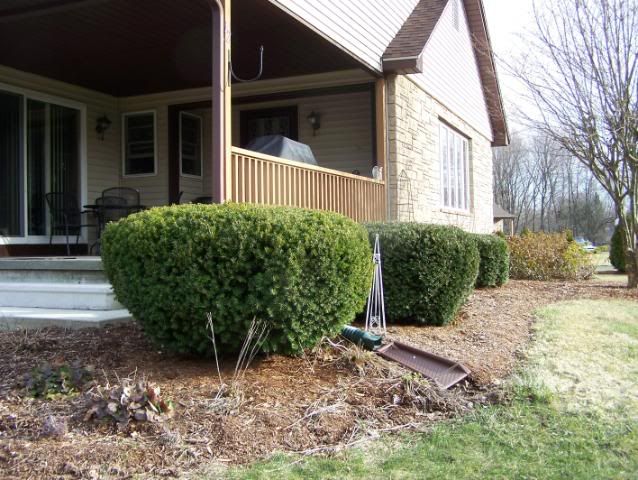 Come again when there's more to see!
Martie