A walk in the woods ..
markparsons435
(6b)
April 23, 2013
I went for a walk in the woods near my sister's house while visiting Nashville .. I snapped these pictures of things I don't think are weeds . .. Of course, I'm not savvy at any of this haha ..
Any ideas?
1.

2.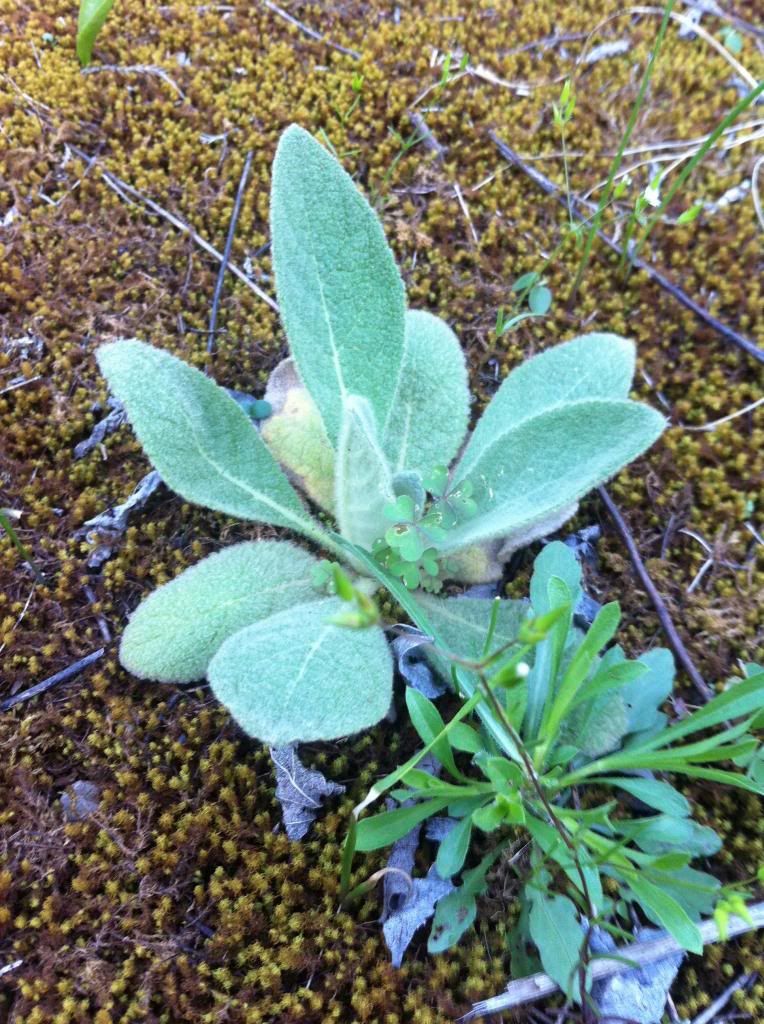 3. A larger version of number 2 that set a little further back in the woods

4.

5. Two different ones in this picture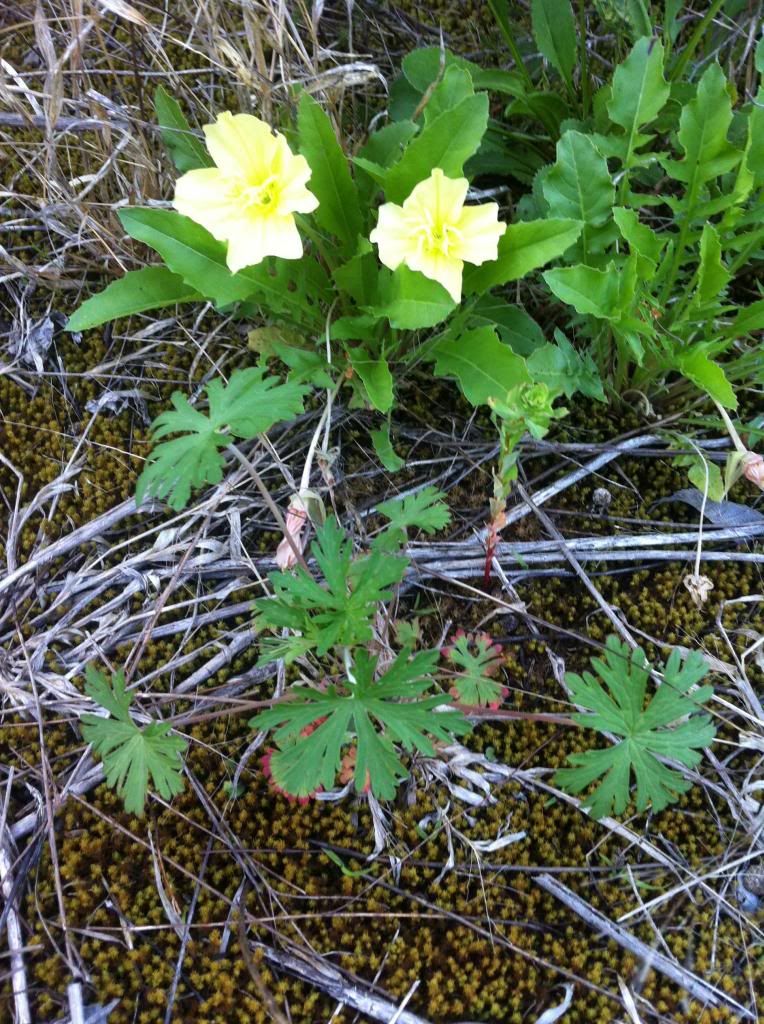 6. These were popping up everywhere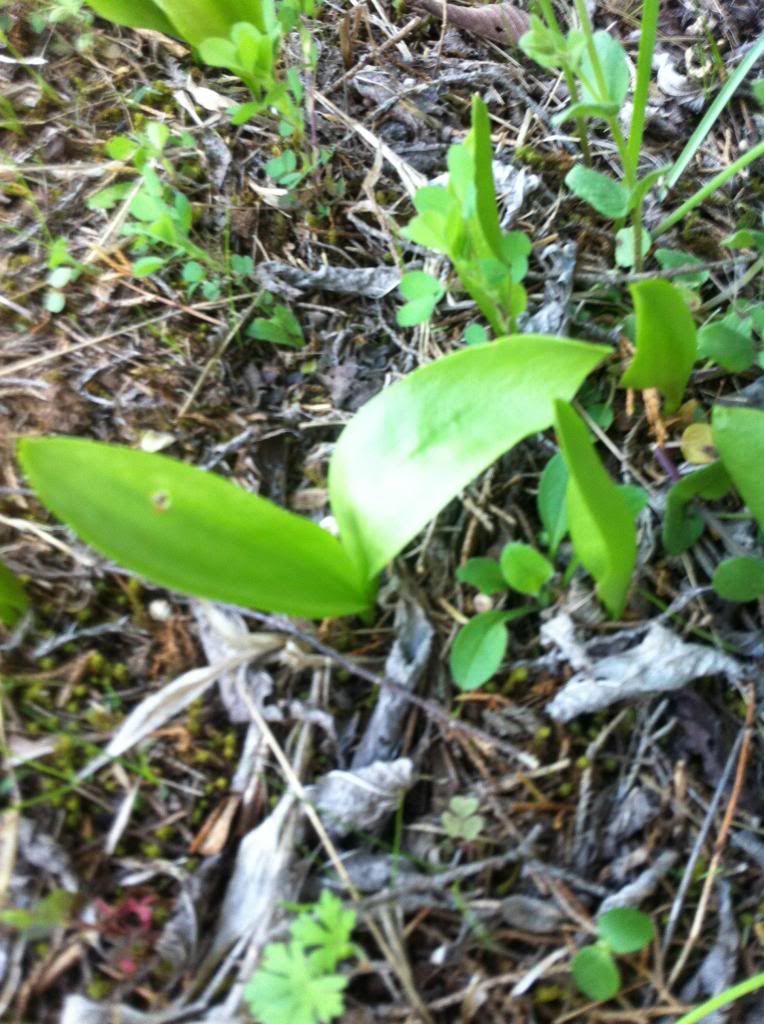 7. A cactus as well as the leaves of whatever is in photo 6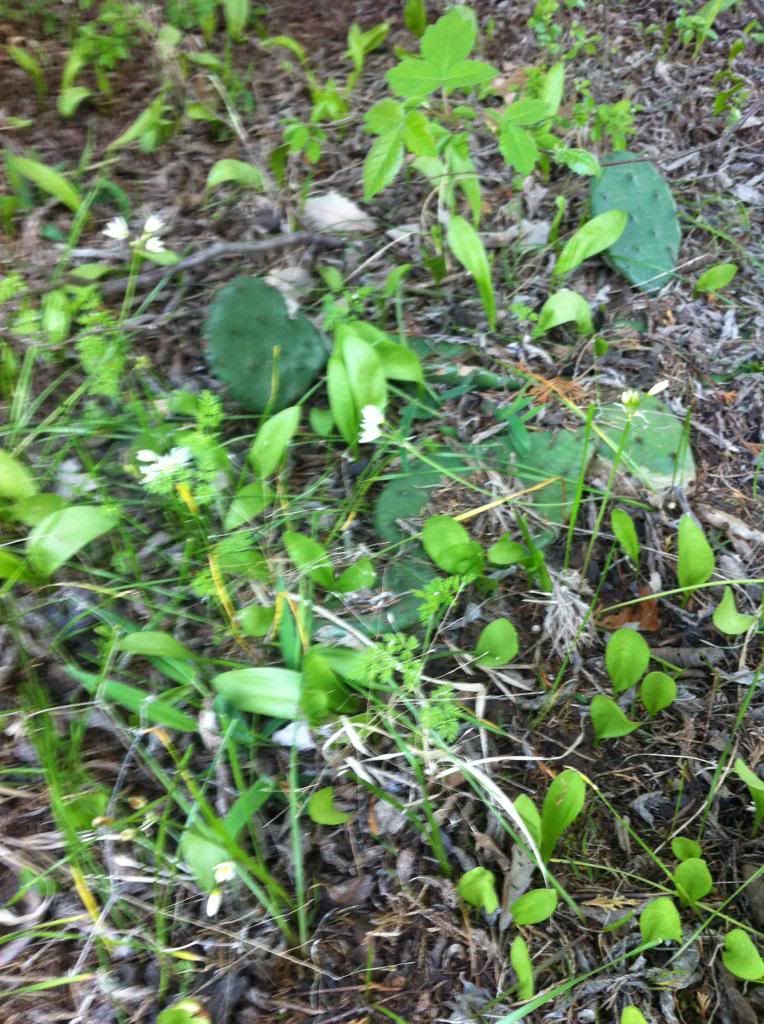 7. This little guy beside a fern of some sort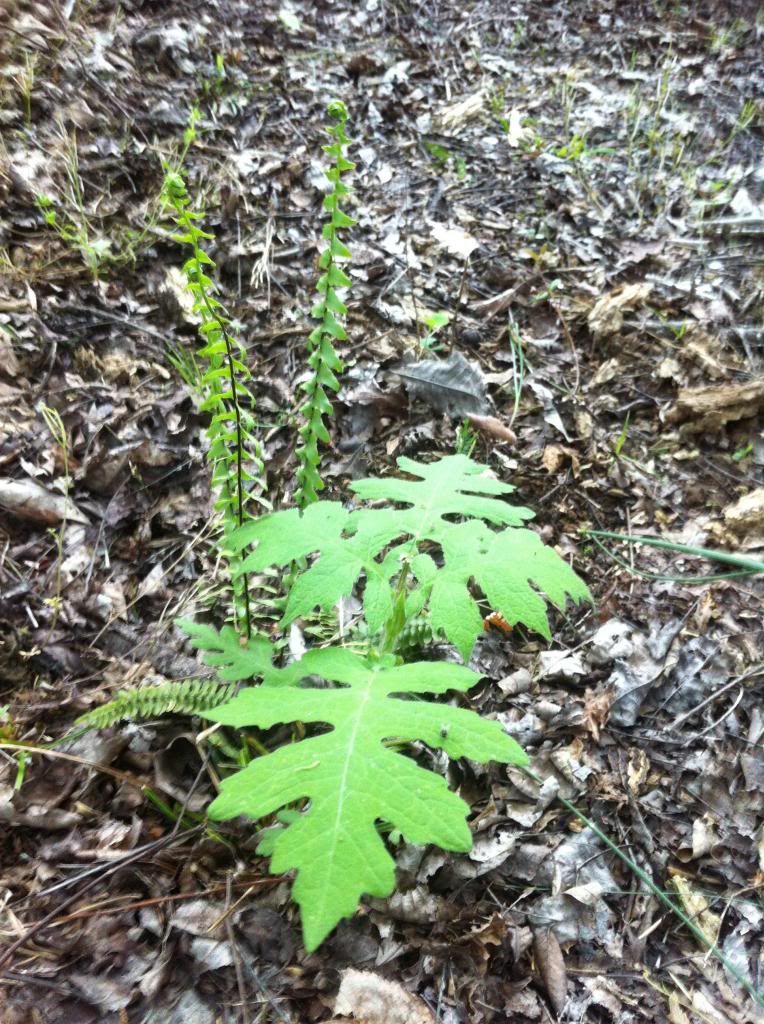 8. Another view of whatever is in photo 7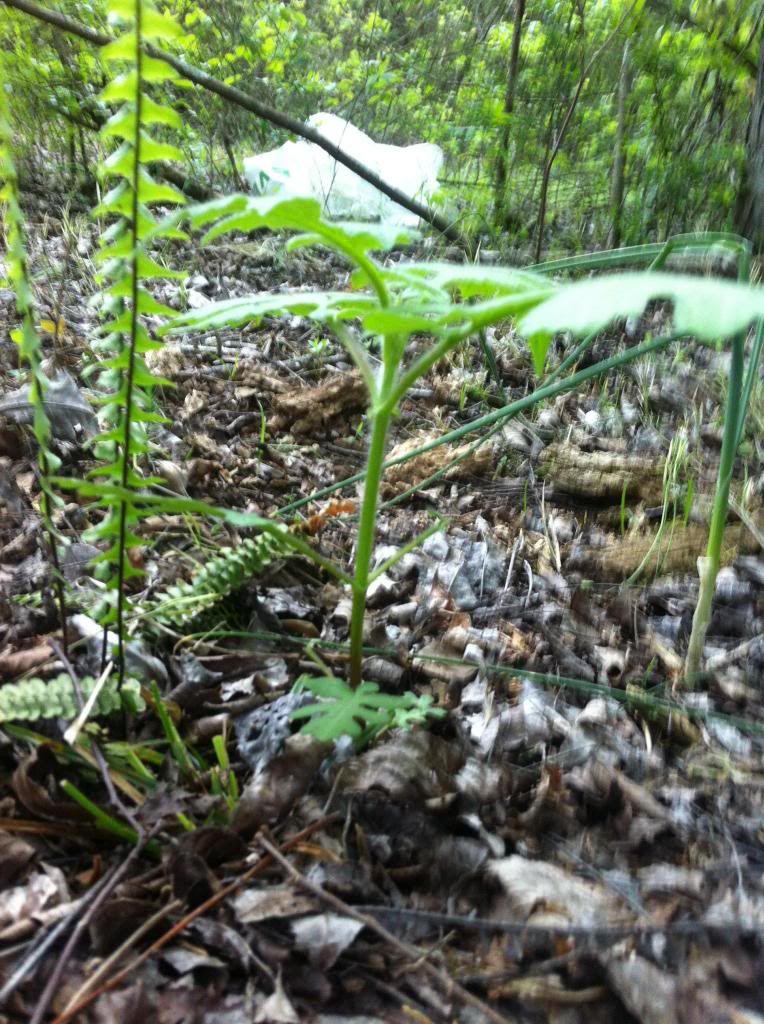 This post was edited by markparsons435 on Tue, Apr 23, 13 at 21:55