new homeowner needs to identify what I've got!
Just got a new house and the previous owners have a ton of plants that are really neat looking, but I am not sure what a lot of them are or how to take care of them. I would like to upload the pictures I took, and if people can help me identify, and give general tips on how to make them happy during the growing season, I'd appreciate it. Right after our back deck, the yard slopes pretty steeply....I think the previous owner selected a lot of these plants for erosion control and soil stability maybe


I know these next ones are hydrangeas, and I think these are some type of knock out rose below.....the roses look scraggly with lots of dead/dried out looking flowers.


Some type of tall grass....property has multiple plantings of this stuff


Some type of white rose maybe?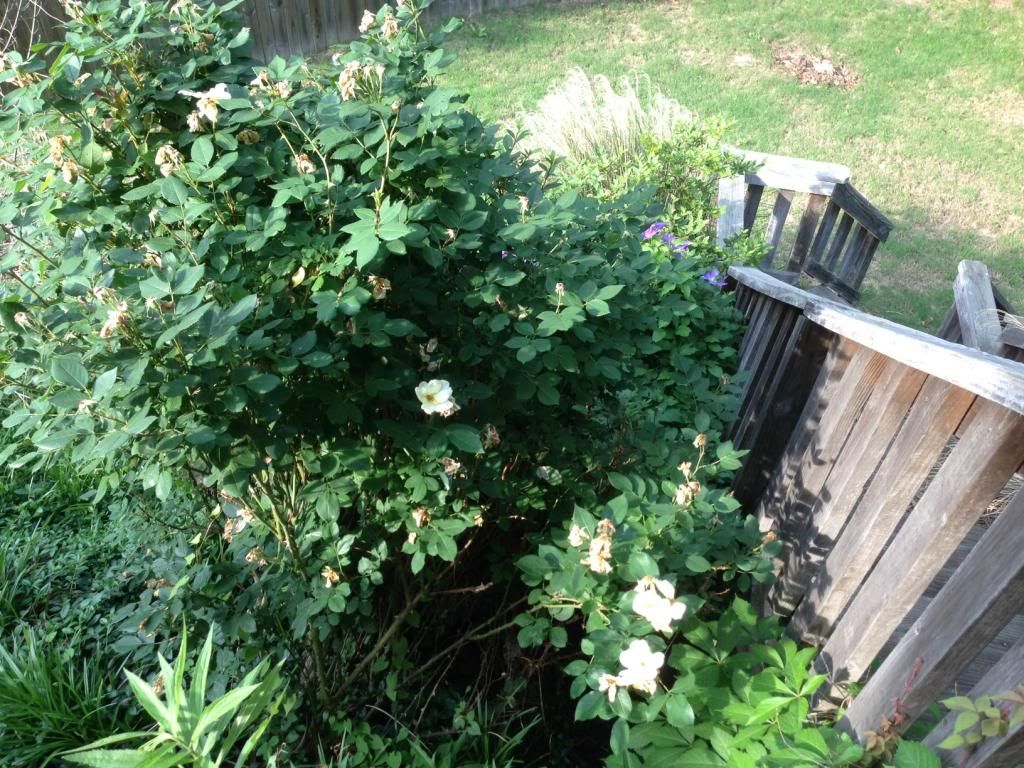 Not sure what this purple stuff is..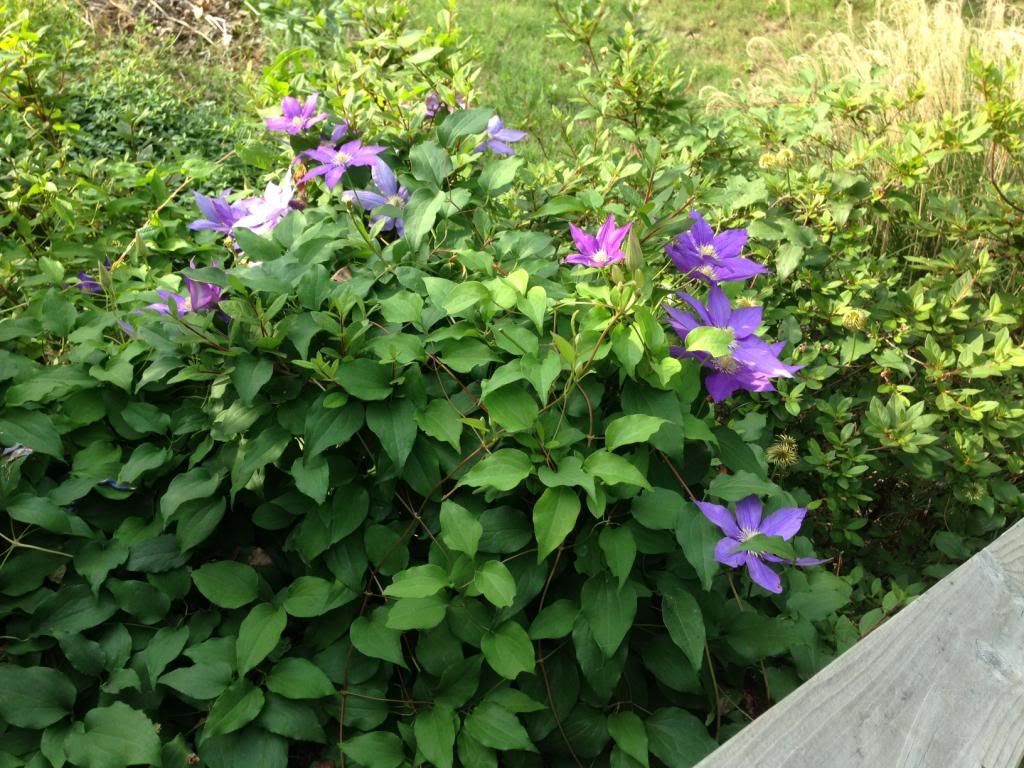 up close with the roses...they don't seem to look too healthy.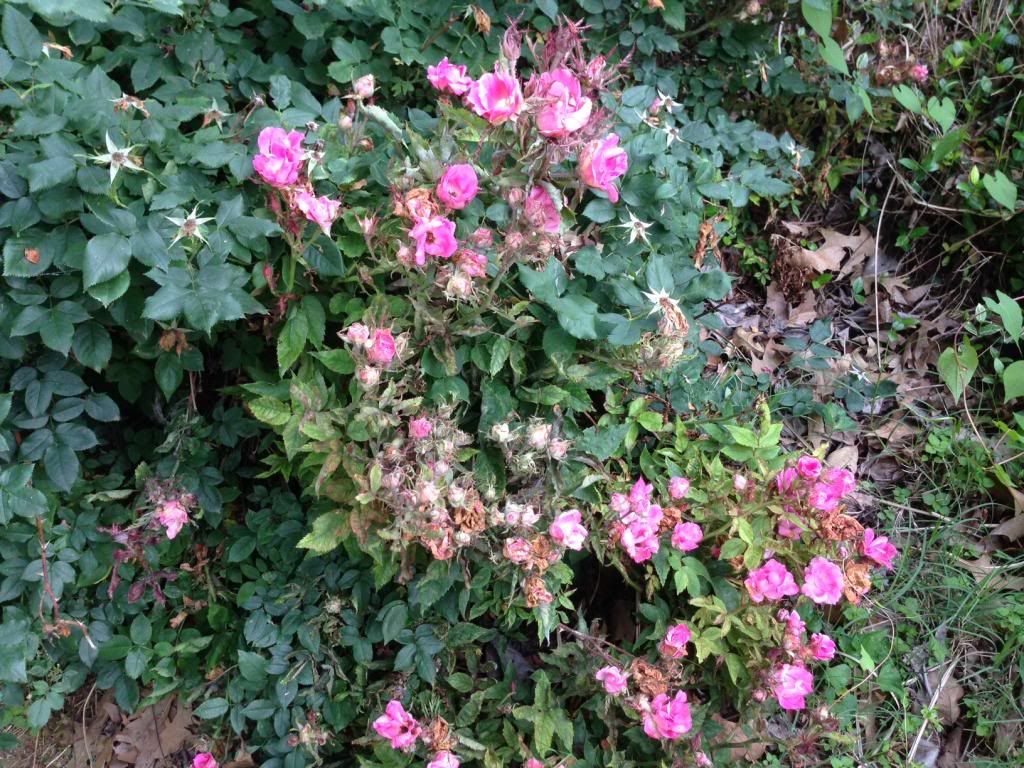 Some type of ground cover with waxy green and white leaves


Some type of bush/plant with white colored flowers and waxy green leaves


Not sure what this stuff is at back of property line near the woods


I don't think this is a weed, but I'm not sure....looks too round and bushy to be a weed, but nothing is flowering with it


More of that grass stuff