The Sun Shines Bright, Deep in the Heart of Texas
drema_dianne
(z6OH)
May 13, 2010
We went to San Antonio for Skip's Marine Corps Reunion last week, and I thought you might like to see pictures. It was fun.
First, River Walk. Wish you could smell the BBQ cooking all along the river. We ate right outside the cafe.
Then we traveled over to San Marcos, ate lunch at this interesting place.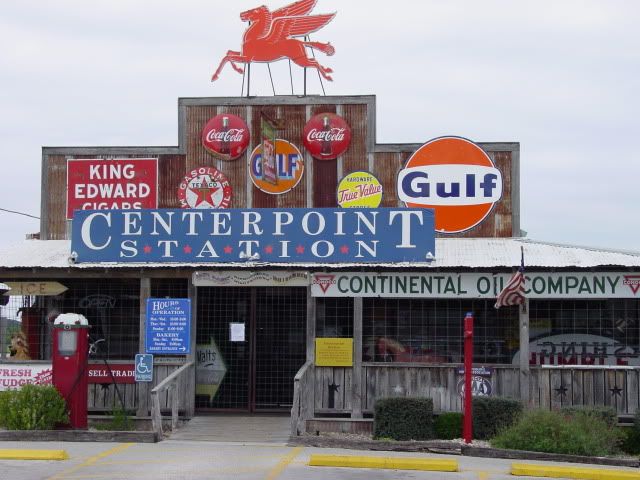 Moving on to a little town with interesting shops- They sold a lot of used items, this one had broken in cowboy boots.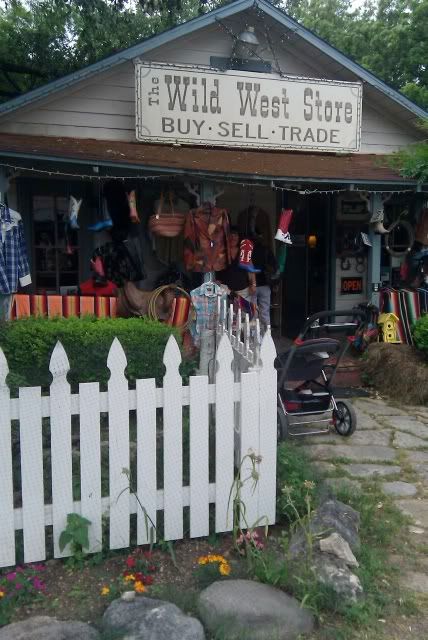 Nice sculptures at this shop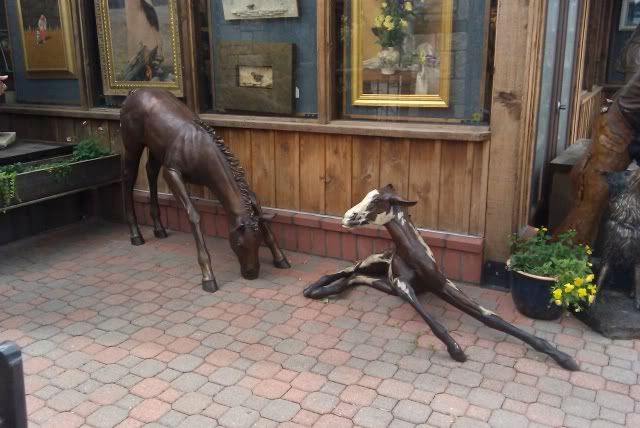 Went to a Honky Tonk and heard this ragtime band. Very good music.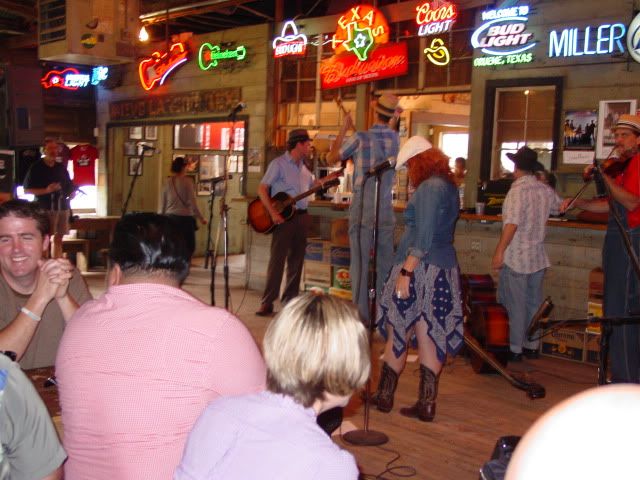 And I'll finish it up with a pic of the Winery
Hope you enjoyed the trip, and if anyone can tell me why Photobucket no longer auto resizes the pics, I'd appreciate it.
Drema