Best of OCD Pets! And the Winners are....
sheepco
(MN z4)
February 4, 2007
In the Pond/Water Related Catagory:
#1 - Emma fishing in MY pond (or, "there's no fish in this barrel Emma") from me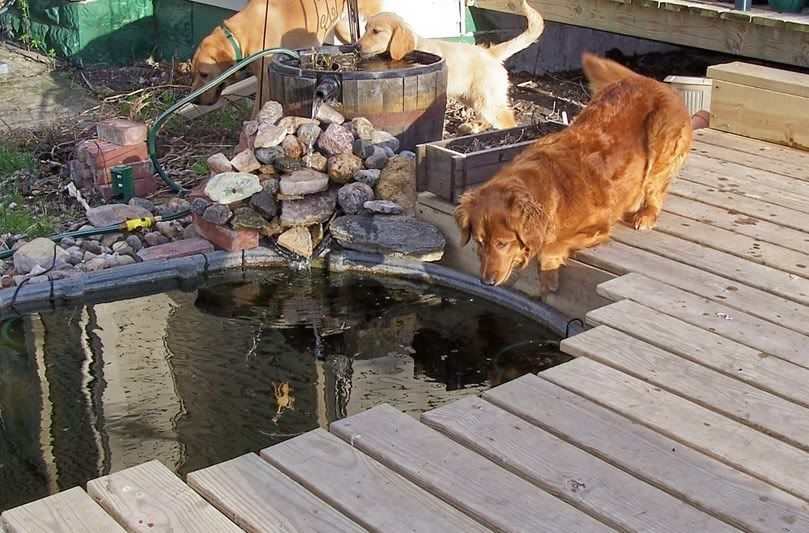 #2 - maryo-nh's Rescue Kitty 'trying to find the door into the fishie world'
#3 - FTM's Froggie, 'you're so vain'!
AND, in the Non-Pond Related Catagory:
#1 - Phat Boy 'talking to a cracker' from Ademink
#2 - Coffee and Eggs from koijoyii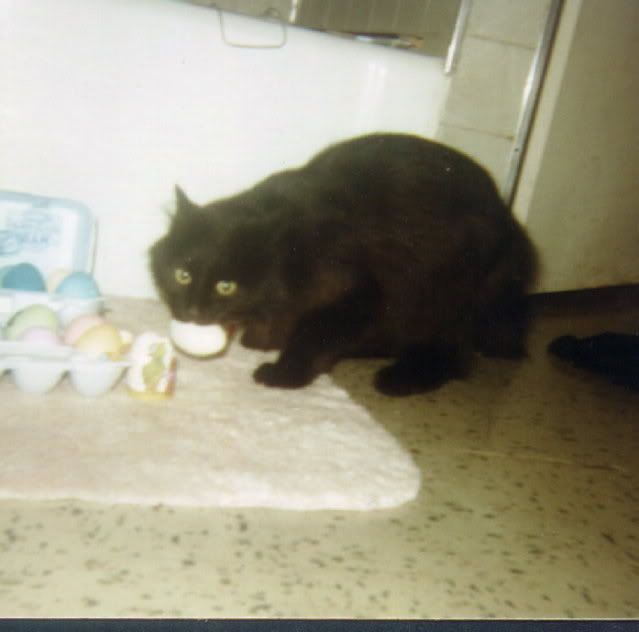 and, last but not least,
#3 - Bandit, "I've such a headache, will this nonsense NEVER end?"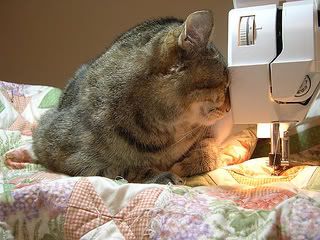 Congrats to one and all! And huge thanks to our panel of judges - Semper fi, sleeplessinfortwayne, catherinet, and me (I got out voted in catagory 1 by the way)! We all found it VERY tough to pick winners, and our lists of runner's up were huge, but the short list also included (in no order):
- jeanner's overhead shot of the 2 frog escapees
- emma fishing in HER pond
- lefd05's Riley
- koijoyii's Grieco in the pool
- FTM's Romeo on her back, and 2 of him on HIS back
- Youreit's Cat on the bench by Ademink
- Ademink's cats stalking PB thru the window
- Ademink's Meerkat and treat jar
- CD3's Little Piggy
- Youreit's Malone kills the Tube
We could go on and on...
Thank's for all the laughs gang!!
The check's in the mail - $50 to HSDM in honor of Emma and Phat Boy!! (Do you think I should try to explain this to them? LOL!)
Stay warm! Sarah