another pet pic, overflow anyone?
fairy_toadmother
February 4, 2007
i just had to post frost since i don't have many of her. romeo just always jumps in front of my camera :)
here she is trying to thaw out. anytime she hears the heat kick on, she heads to the register under the table. doens't she look cozy?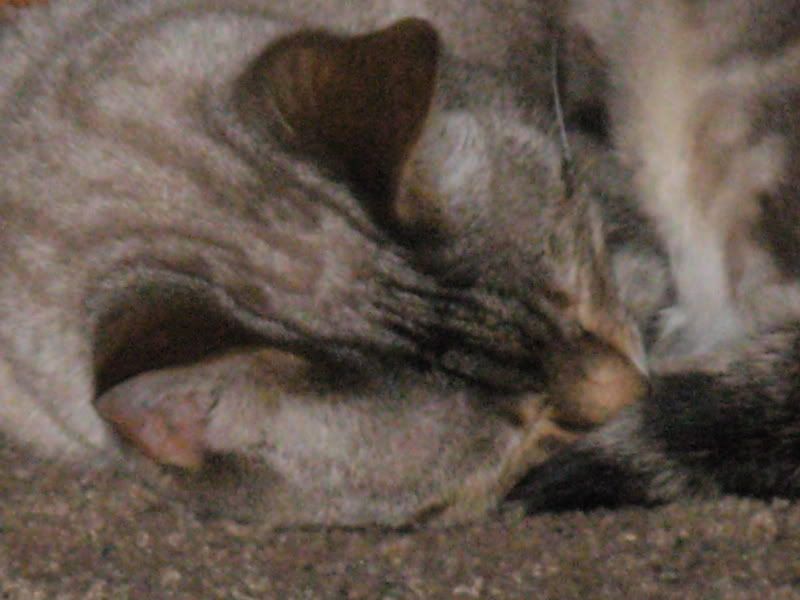 mostly, playing with my zoom. i don't know why so many of them came out blurry. i actually got the camera for some action shots of her and romeo. of course, out came the camera and into sleep mode they went!