Puppies!!!!!
isis_nebthet
(8b/11suns SoCA)
March 22, 2006
Welcome to what we lovingly call the gateway store ;) These guys are mere PDA's in a few more weeks they'll be laptops...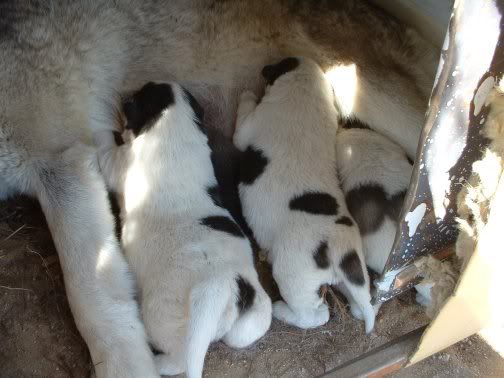 Isis and a cow separated from the herd...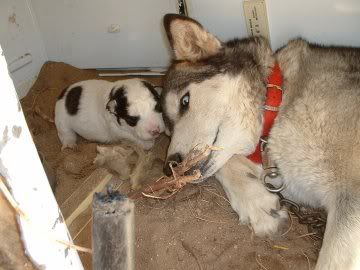 I prefer the markings on this little one although they're all cute and cuddly..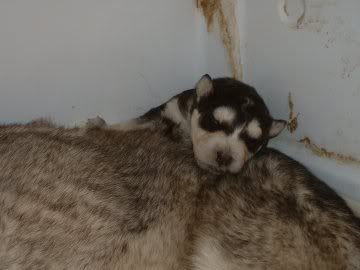 Adrea