The Very Happiest of Birthdays For Our Poo x3 ! :-)
chickadeedeedee
(z 6-7 ish Ohio)
March 11, 2007
Dearest PooPooPoo.
I hope that tomorrow brings you much joy and wonderful experiences which you are able to share with those you love and those who love you!
May God grant you and yours the peace, happiness, understanding and serenity that you need to face what the future may bring. *~*~*~*~*May all your dreams come true!*~*~*~*~*~*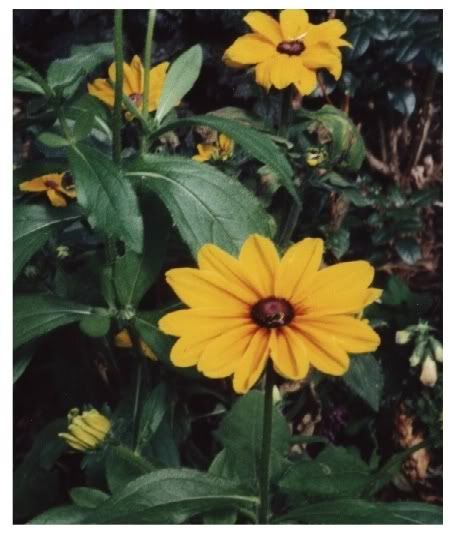 In gratitude....
C3D and Mike
BTW ..... Did your soldier boy get his investigation position?