Mother's Day in the garden
michelle_zone4
May 17, 2009
These are a few shots from Mother's Day at the Minnesota Landscape Arboretum. Tulips and apple blossoms were stealing the show.
Mom and I: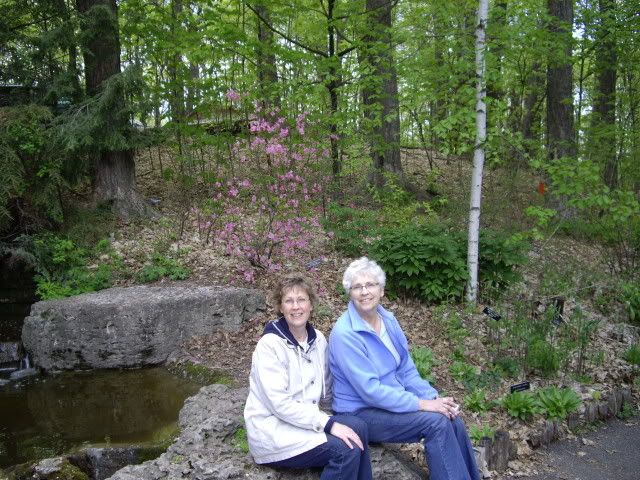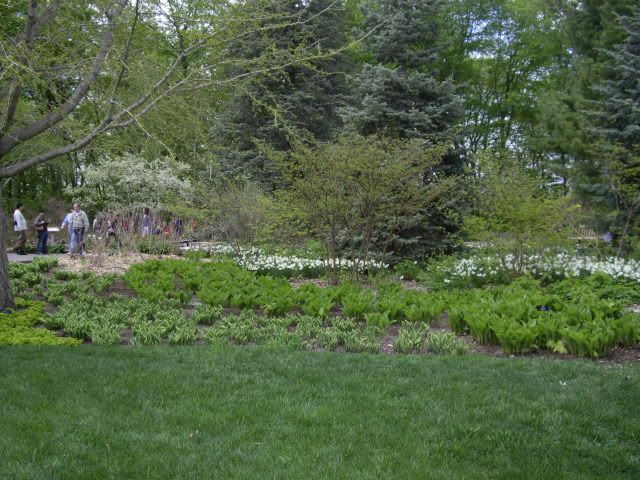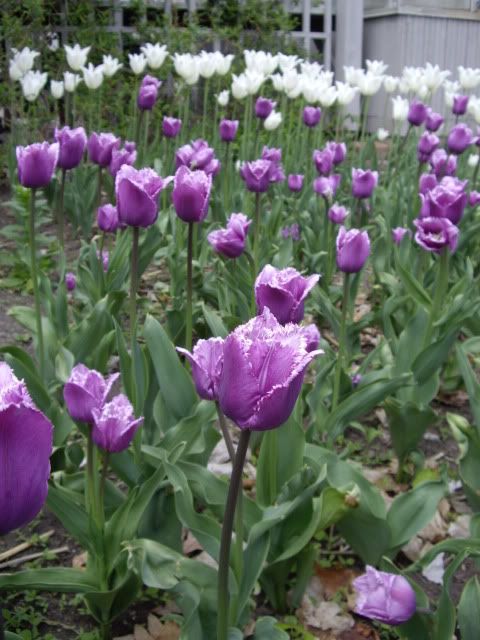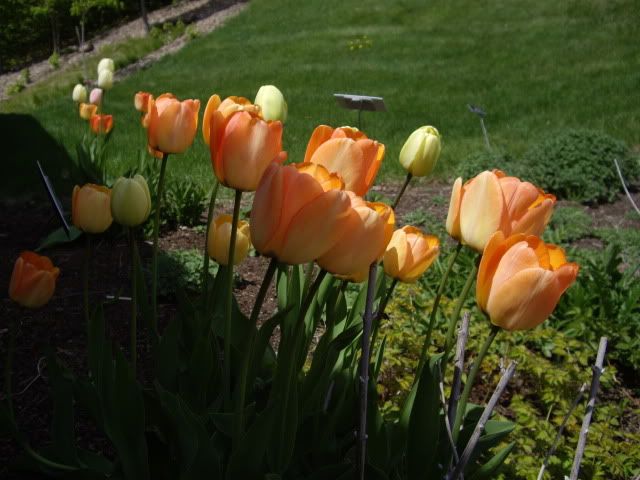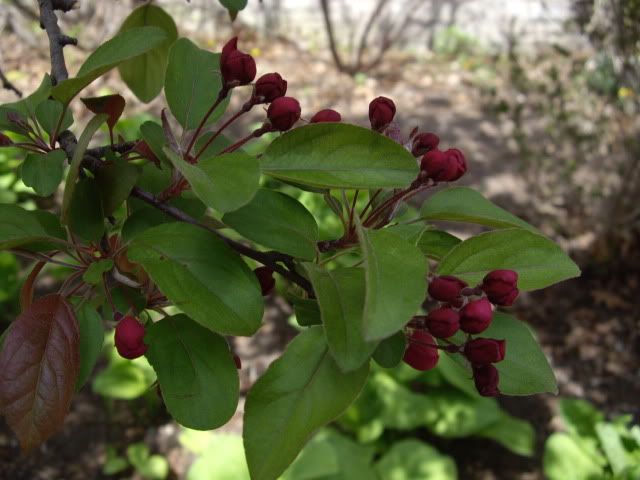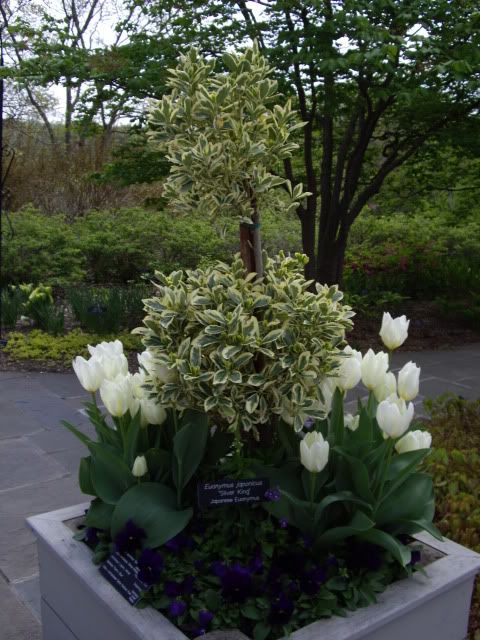 I like the interesting foliage on this one.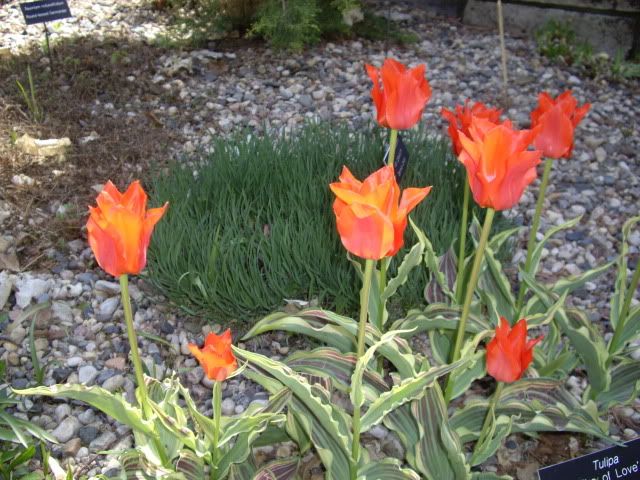 Obviously all the women have a similar sense of style - this wasn't planned.
I believe Kathy was wondering what I had in the pillar containers these days.