my drive to ontario
fairy_toadmother
June 15, 2007
my return to us was made miserable by the ten minute interrogation and questions of my life history.
lake superior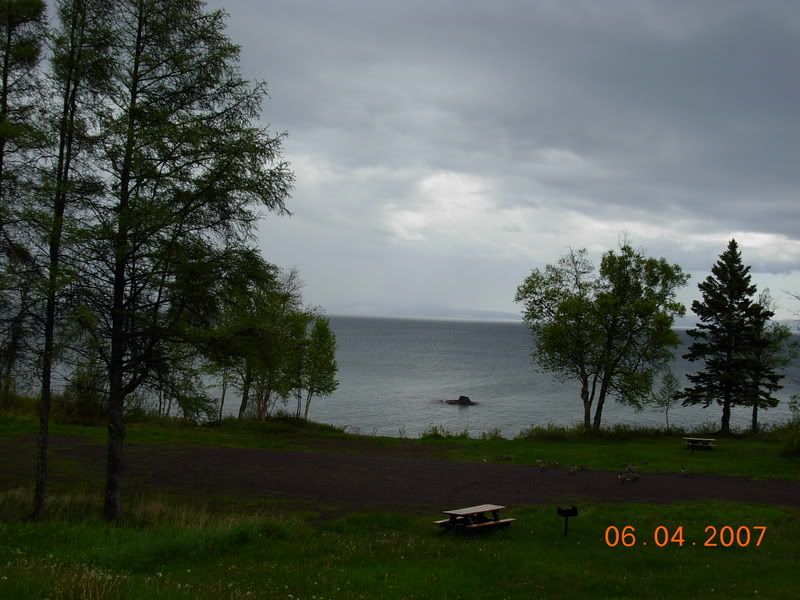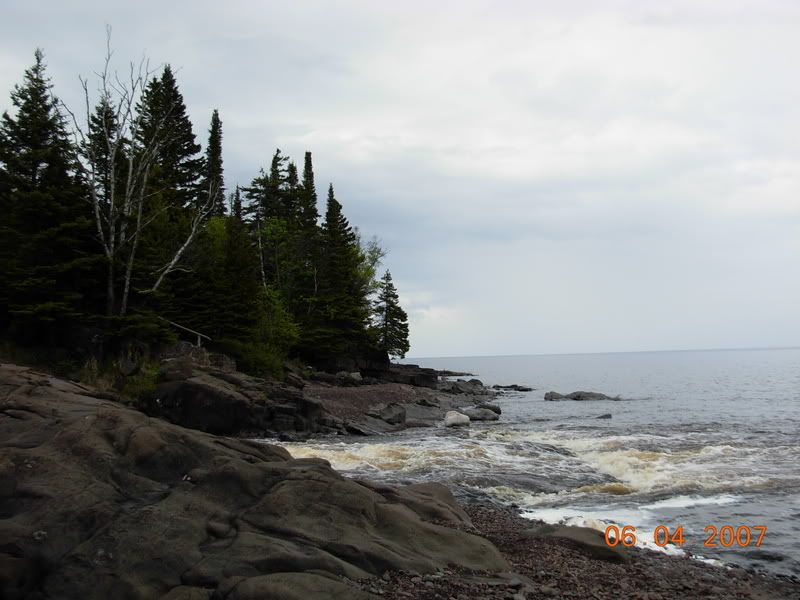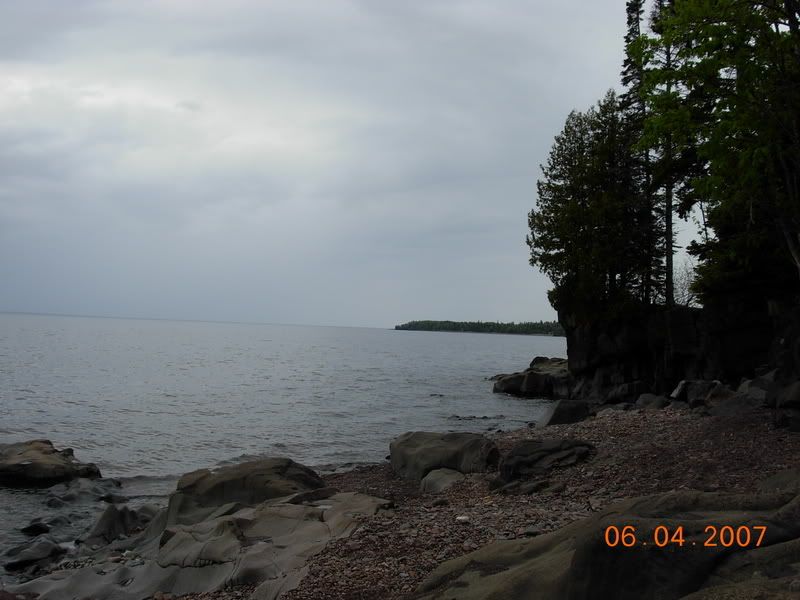 i took this b/c i was amazed at the way the rock was eroded.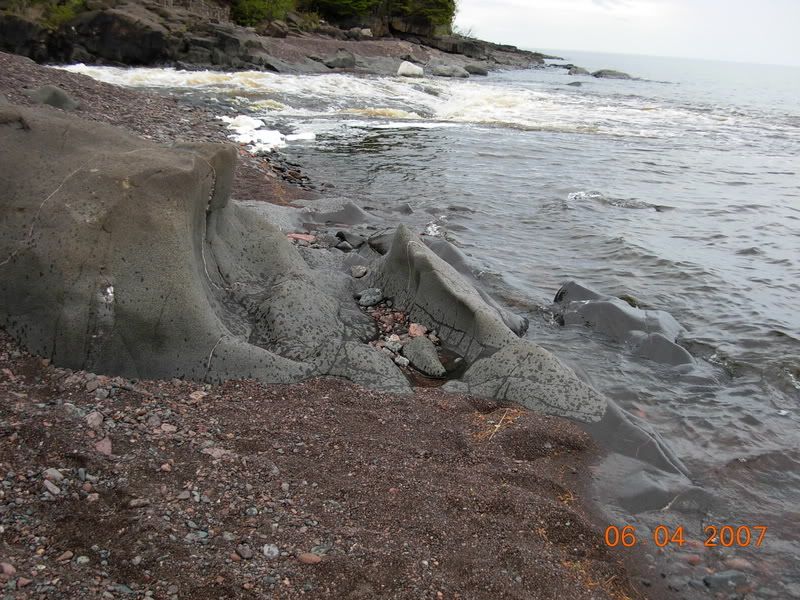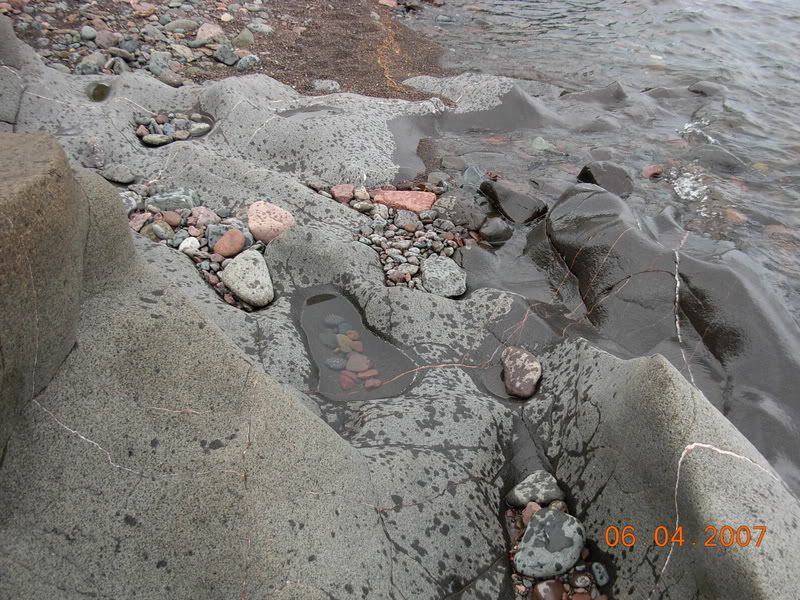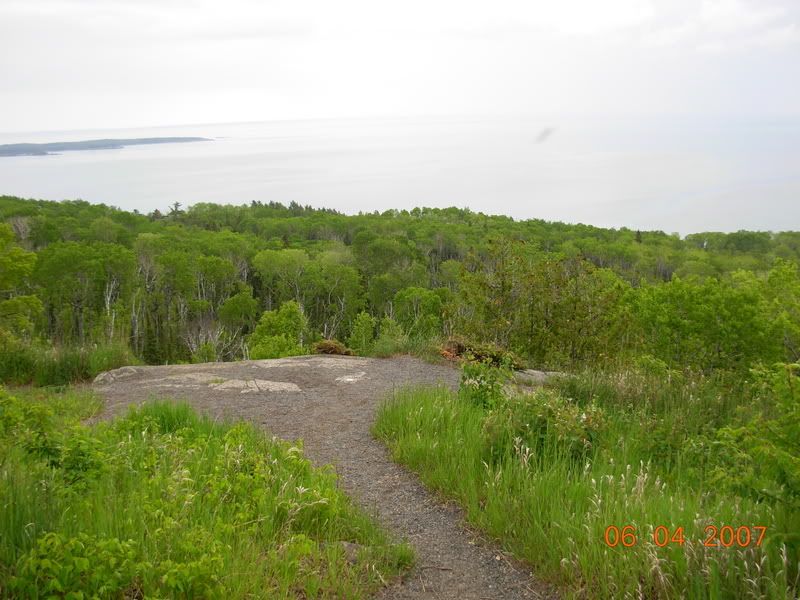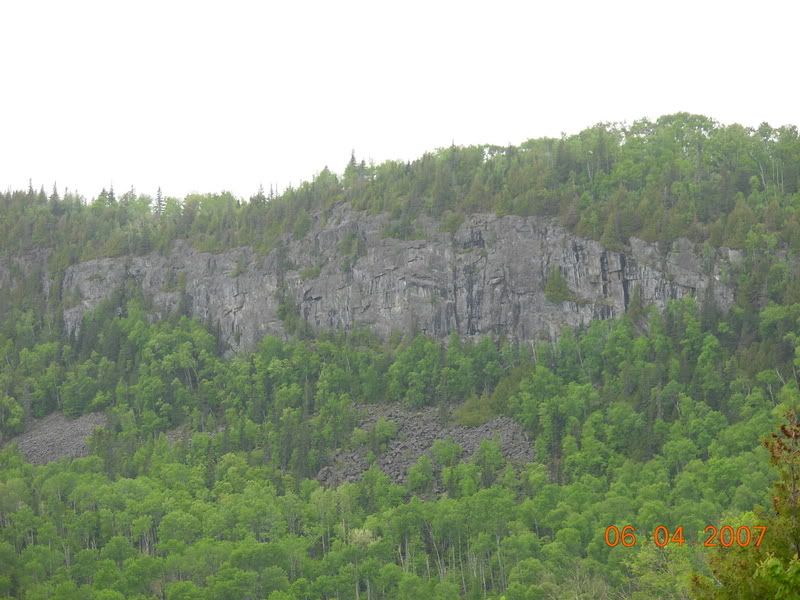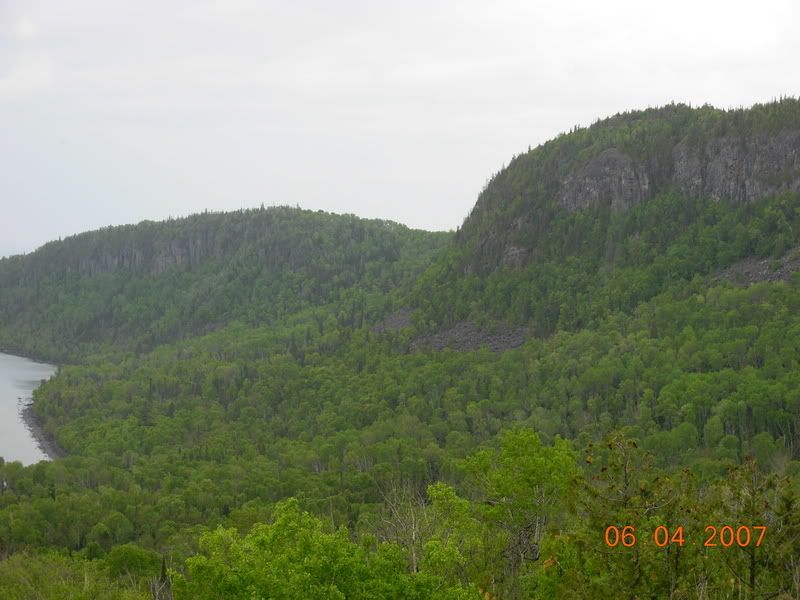 terry fox scenic overlook in ontario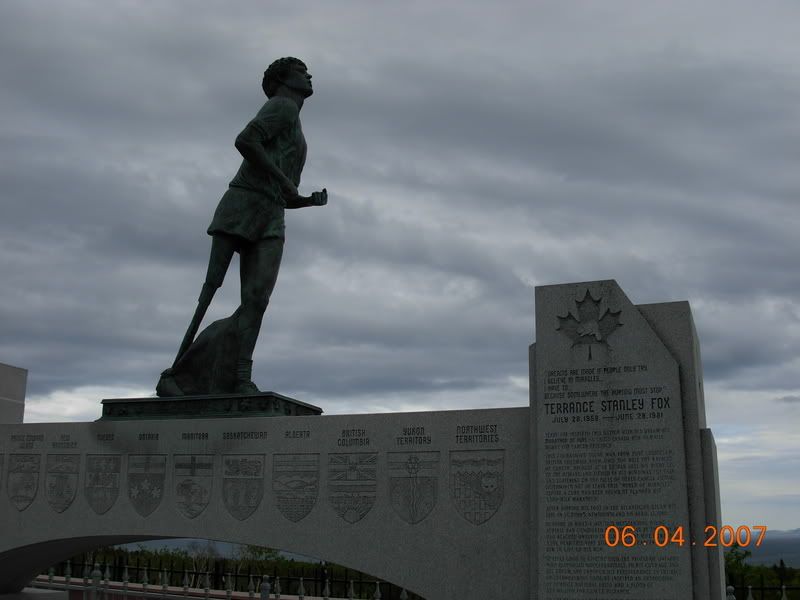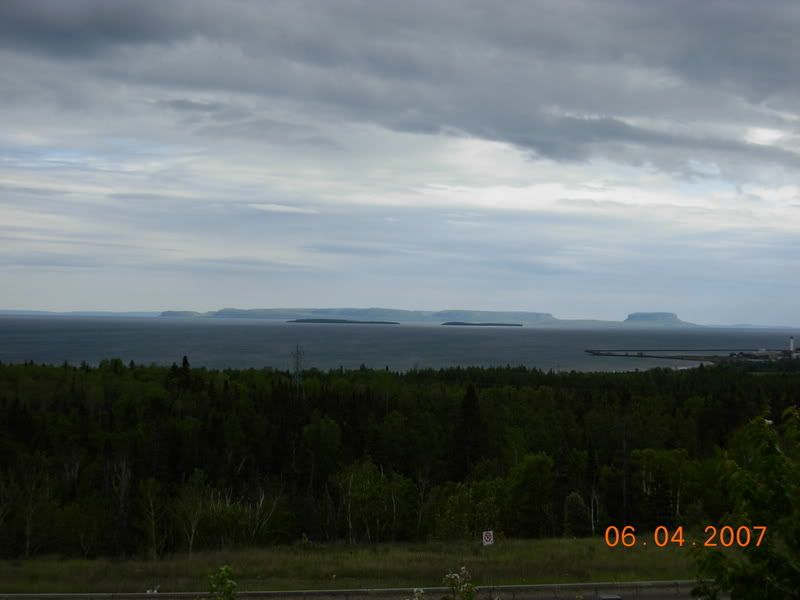 a must stop if you ever get to ontario, and it takes such a short time: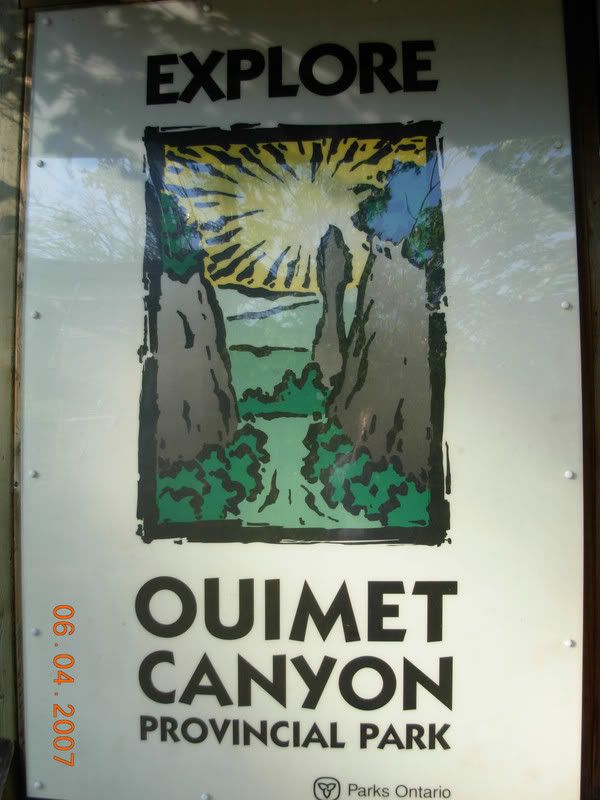 the bridge at the start of the trail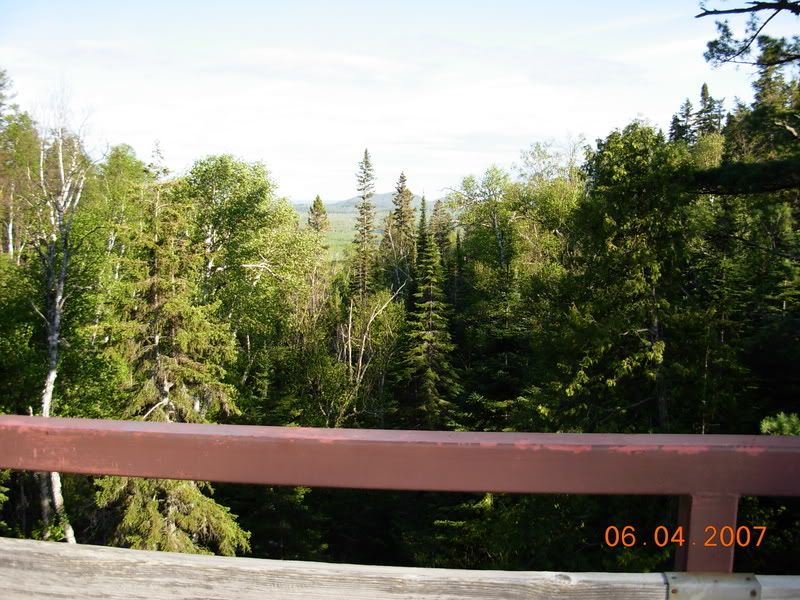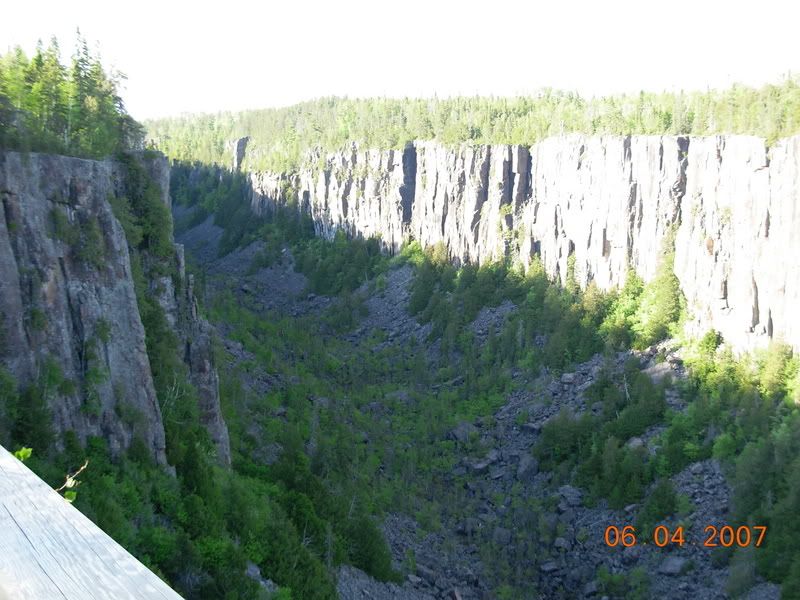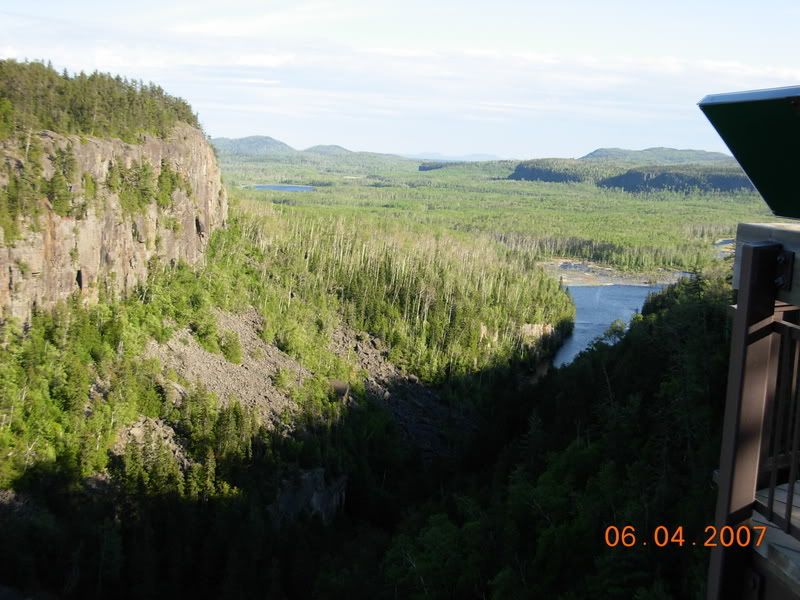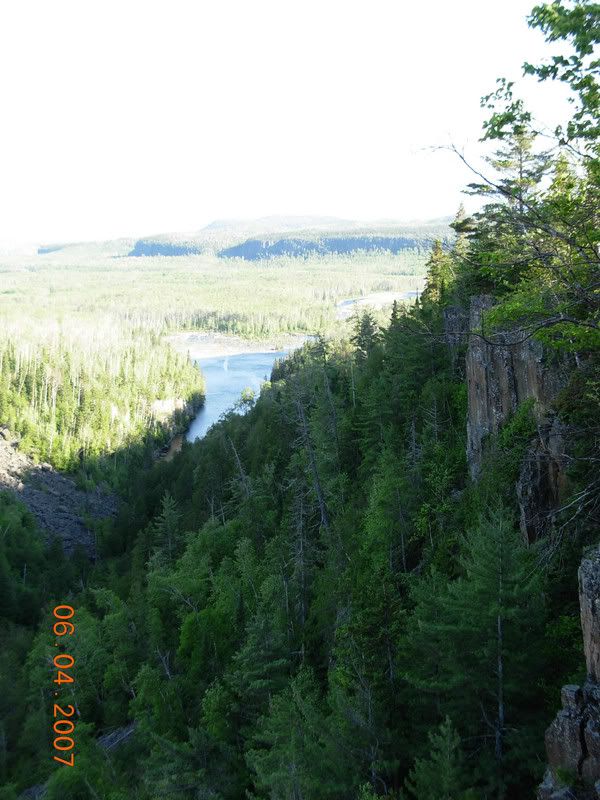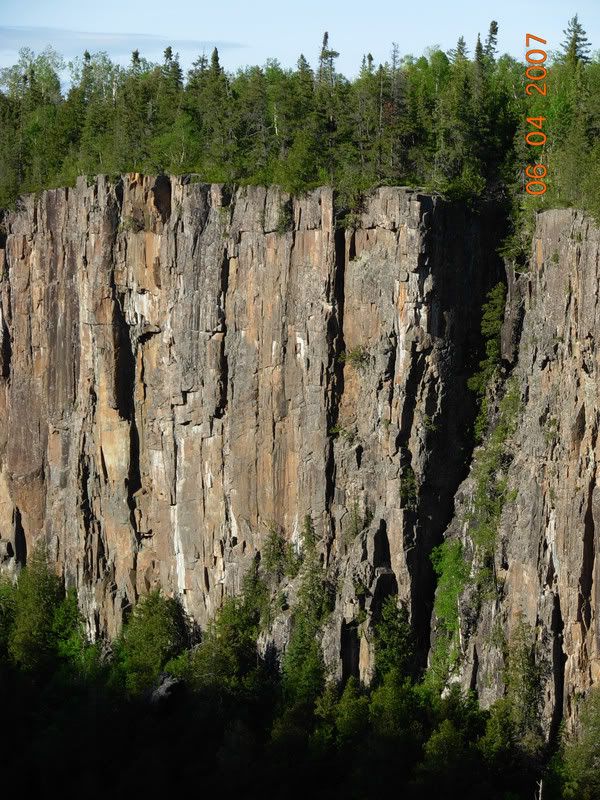 another unknown flower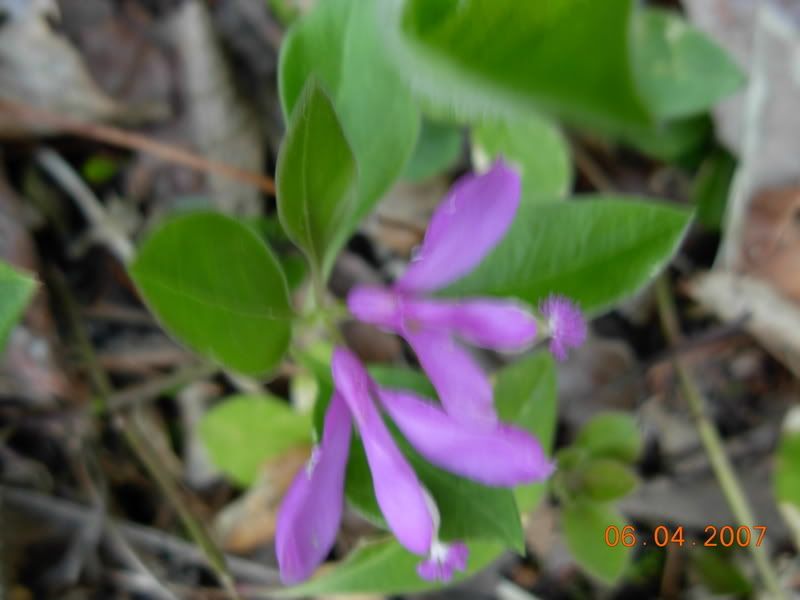 indian head: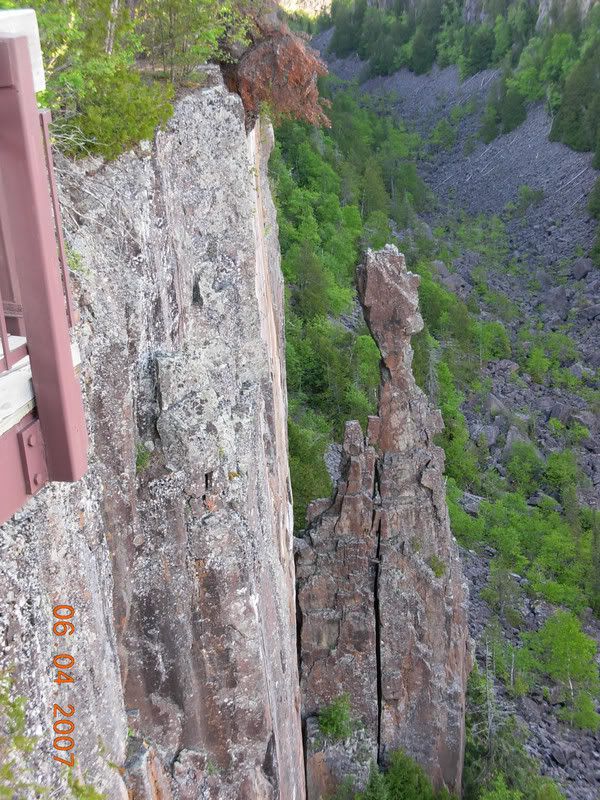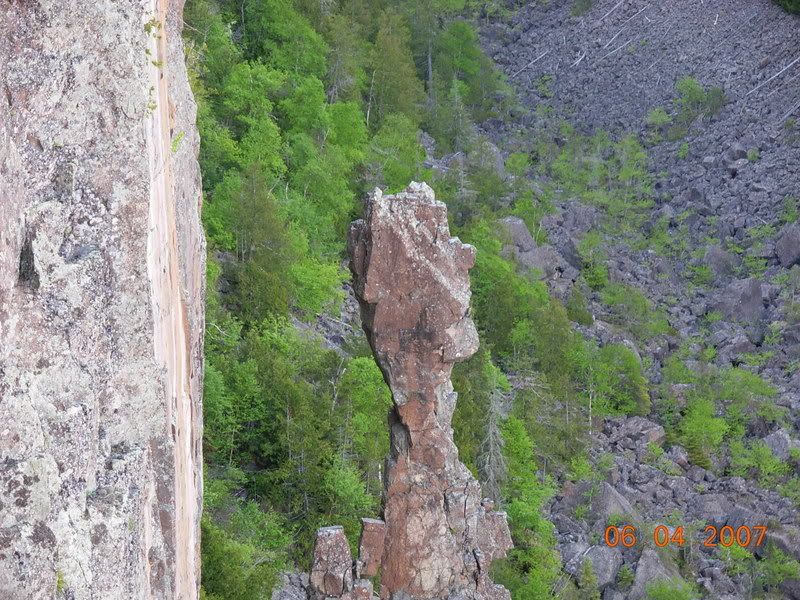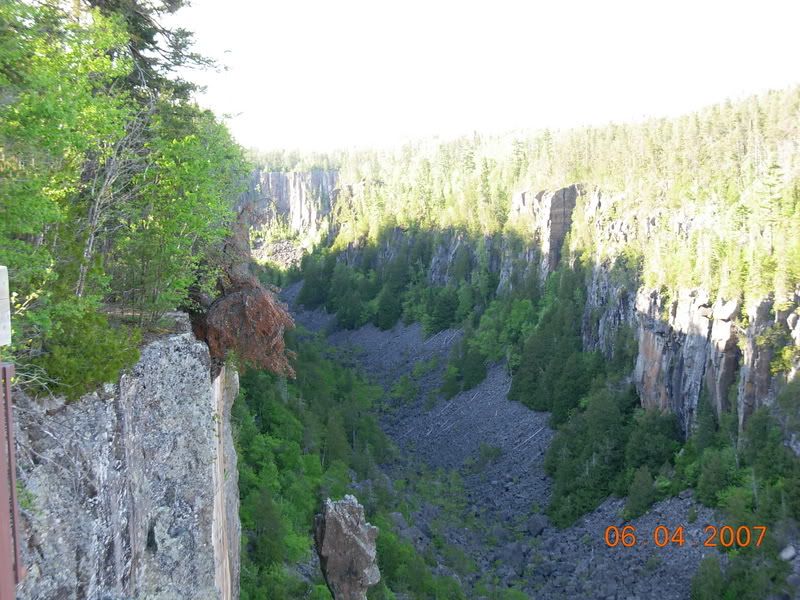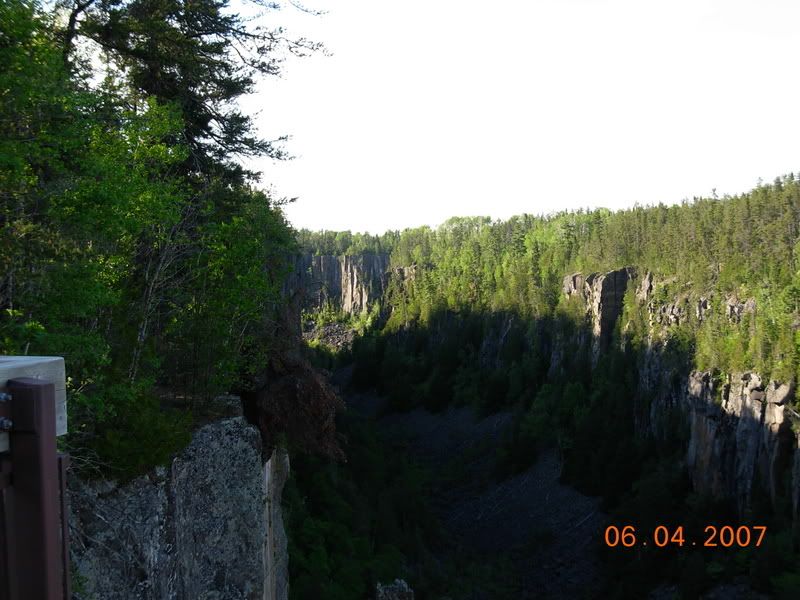 just for kicks, compare this pic with above. same thing. i simply raised my camera slightly and it automatically adjusted the lighting. interesting.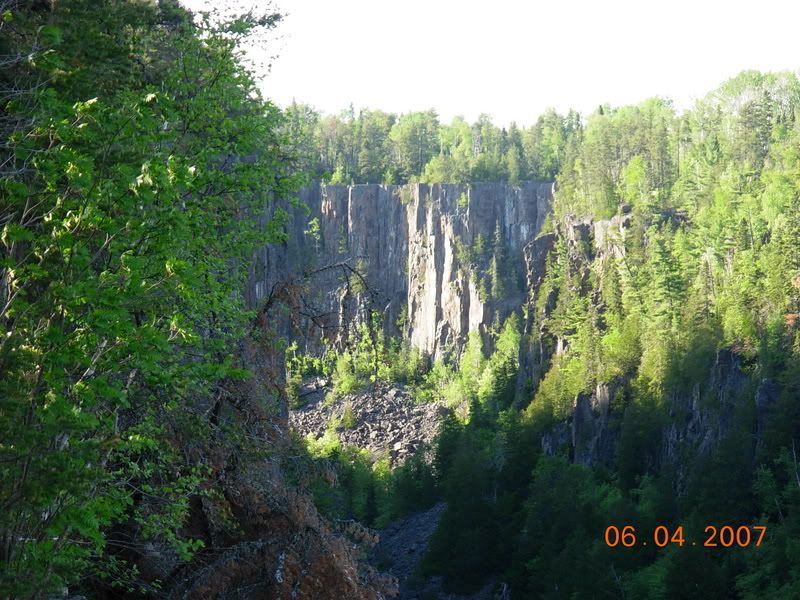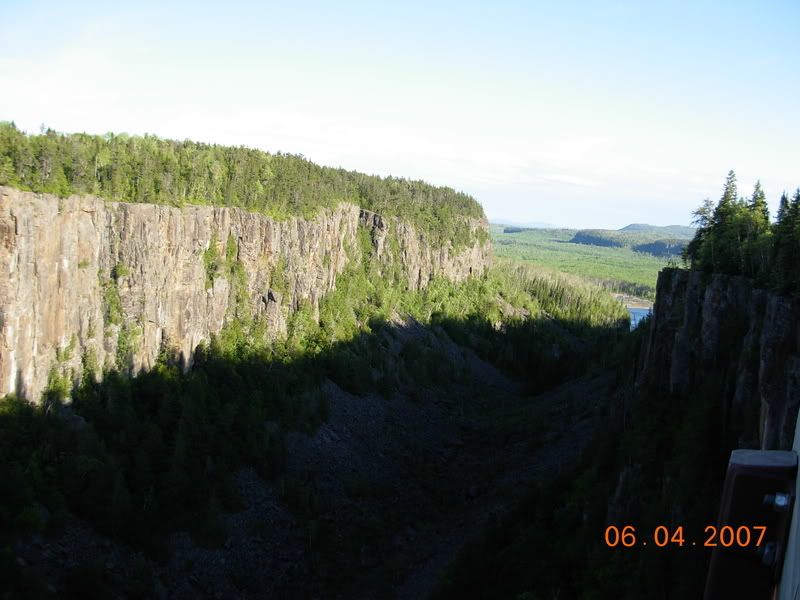 moose or bear?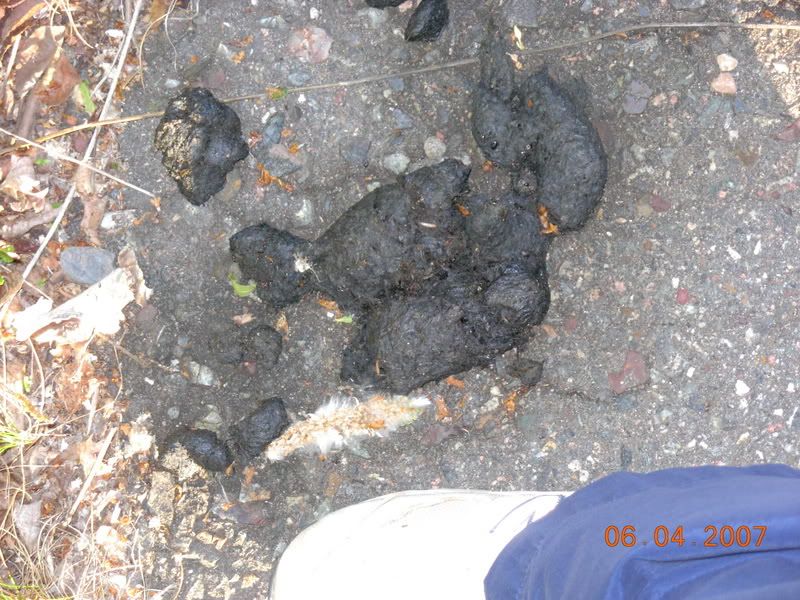 this is where i heard the unknown frog
i saw a couple moose on my way back to ely. these pics are from a few hours later, at 5 am. i went back out to get some shots. not good photos, though. turns out she also had a calf, but i wasn't fast enough with my video. my video turns out so much better than my pics.
dont you just want to grab that snout with both hands!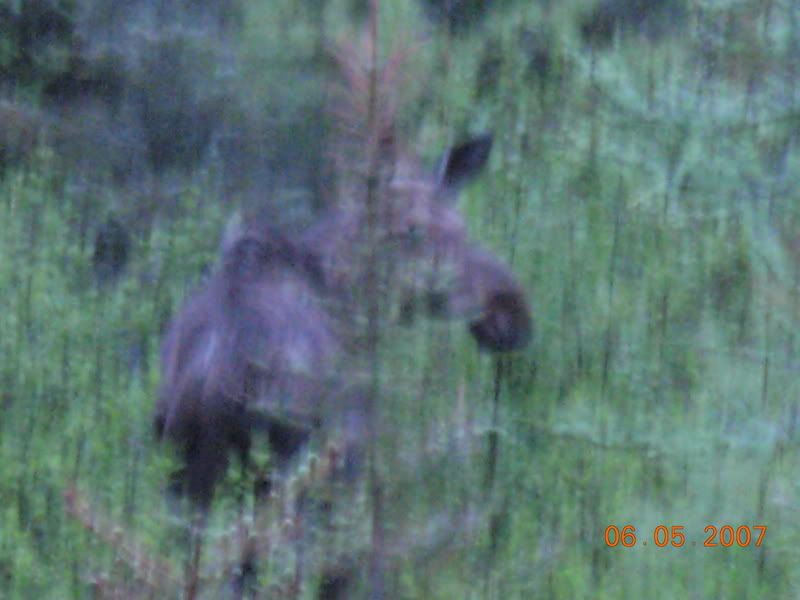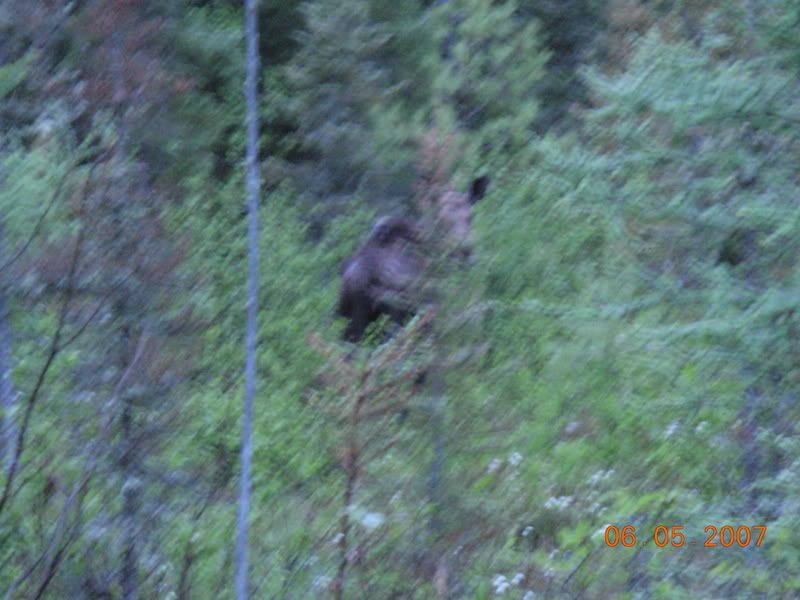 i like the date stamp, but i don't. it gives me a better record than my memory ever would, but some pics it ruins even if cropped.
i didn't make it to sleeping giant provincial park but i could see it from where i was. i also didn't take the cable bridge over eagle canyon which is very near ouimet. it was getting late and i had places to go! unfortunately, the amethyst mine closed before i got there.
Here is a link that might be useful: legend of indian head.