brown seeds, tall plant, 90deg leaves, some leaves are red
I seeded some of my seeds for which I did not write down anything - just to see what it is.
In the beginning when they came out, characteristic was that the second pair of leaves started exactly 90 degrees from the first pair.
pictures are here: https://imgur.com/a/nvSNl#2
any ideas?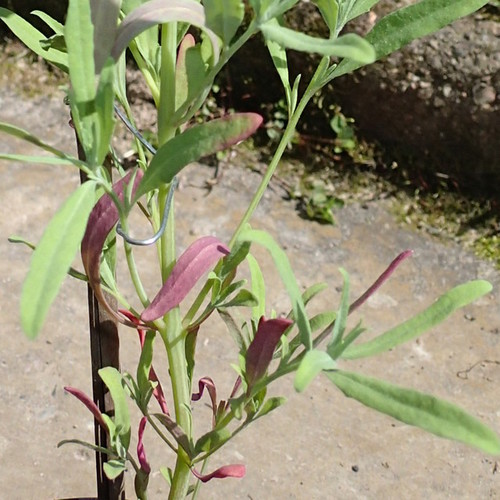 Here is a link that might be useful: more pictures