a very pretty spider
fairy_toadmother
June 15, 2007
i was out after my convalescence and found this tiny thing. wow was it hard to tell my camera what to focus on since it was so tiny.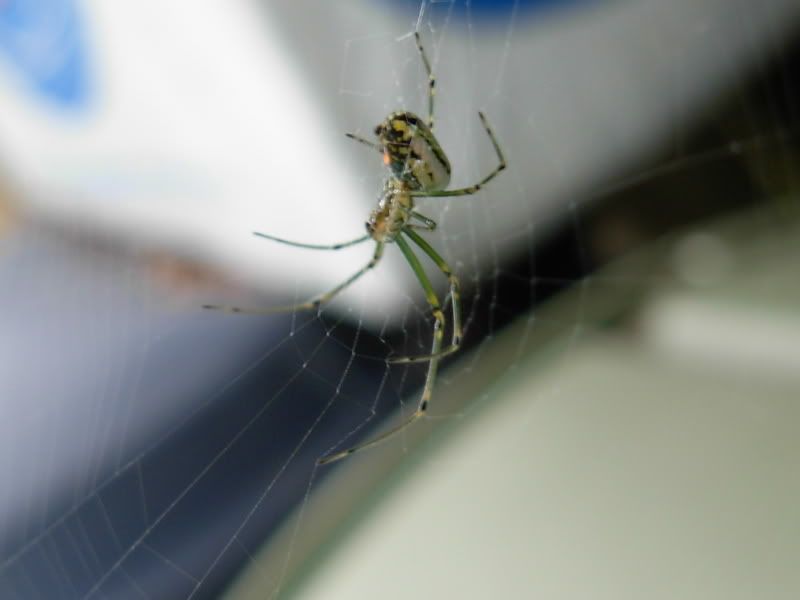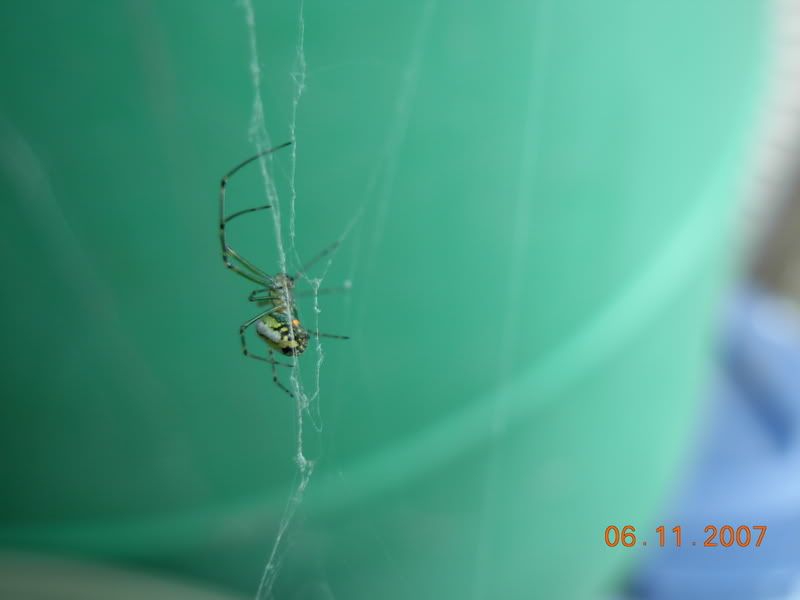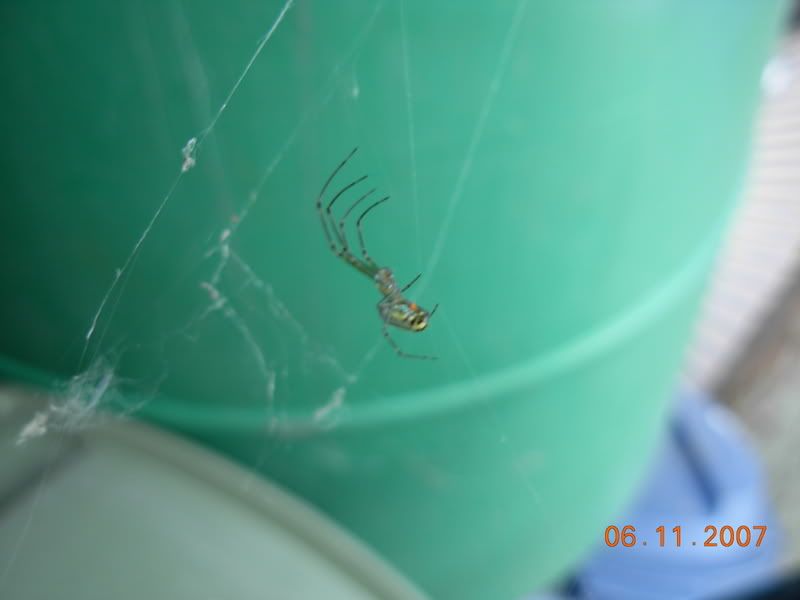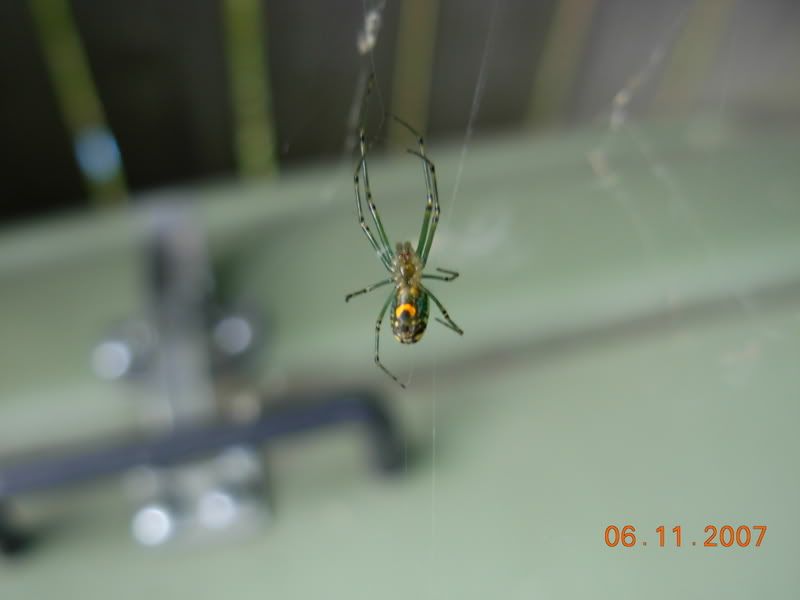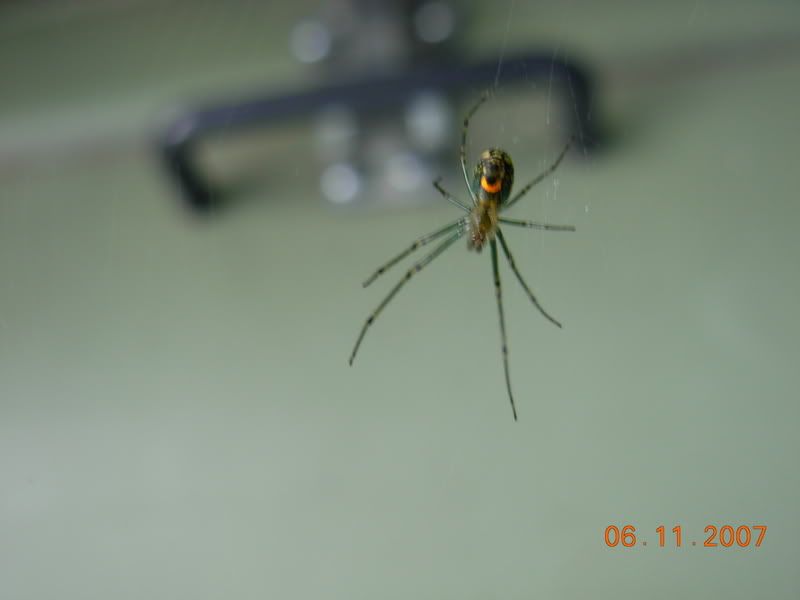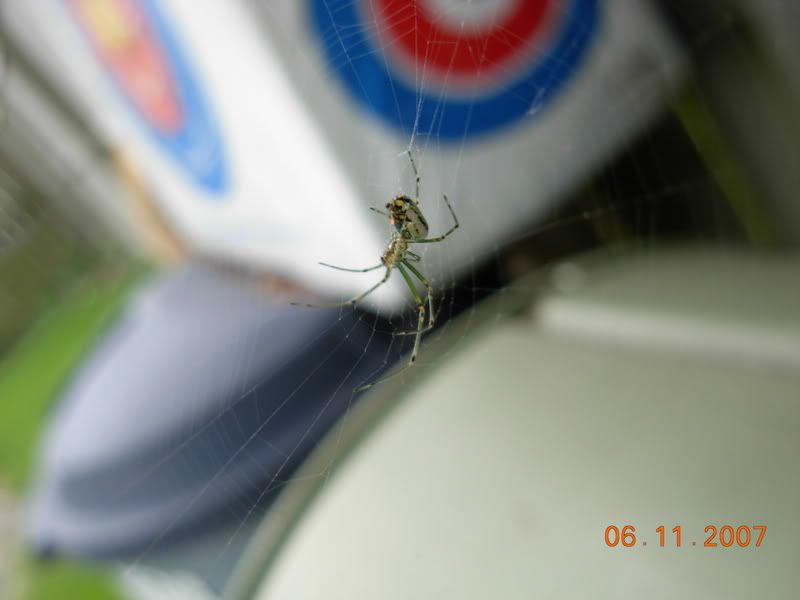 and i was excited when this lovely flew in my yard. i have never seen one here!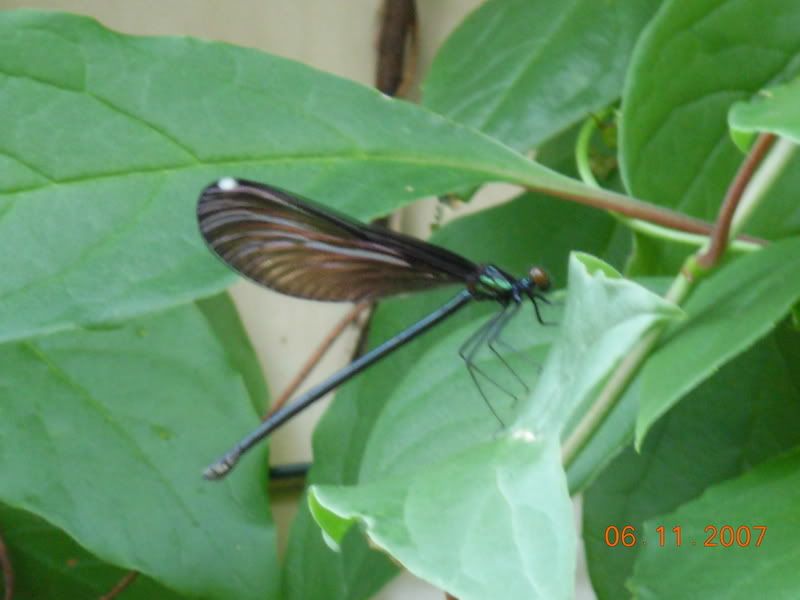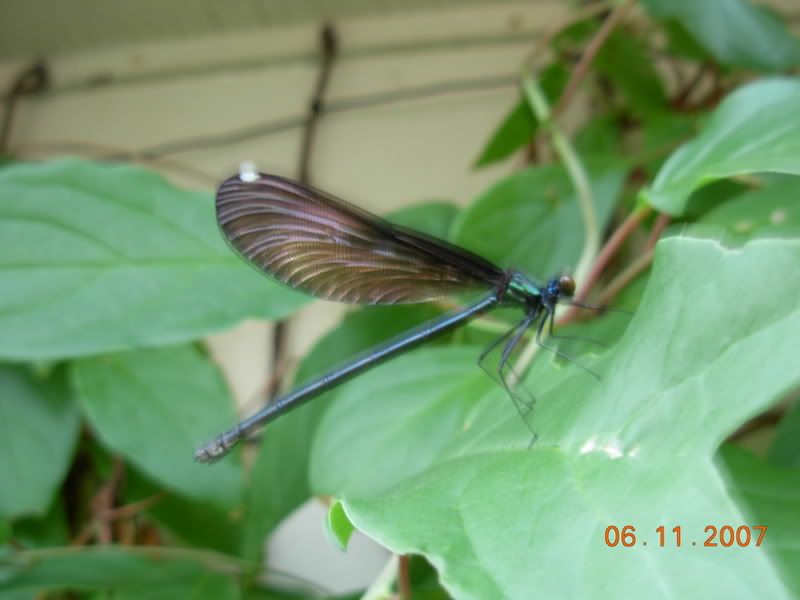 these were the same evening. last night i photo'd a periodical cicada. a first in my lifetime since i would have remembered if i saw one when i was a kid! never. a person in another town has a photo of his large tree trunk covered in them, plague proportions, i mean covered! i have been hearing them here at home. they sound different and much quieter (not to mention earlier in the year). they are also half the size of our regulars. i am sure everyone has noticed these observations, but this is so interesting this to me i can't shut up.