new animal veggie min thread, at ct's request...
fairy_toadmother
August 17, 2007
here goes, i have been busy today!
pseudoscorpion found in our shower. about 1/8 inches. i did't know we had those here. i know we don't have scorpions at least!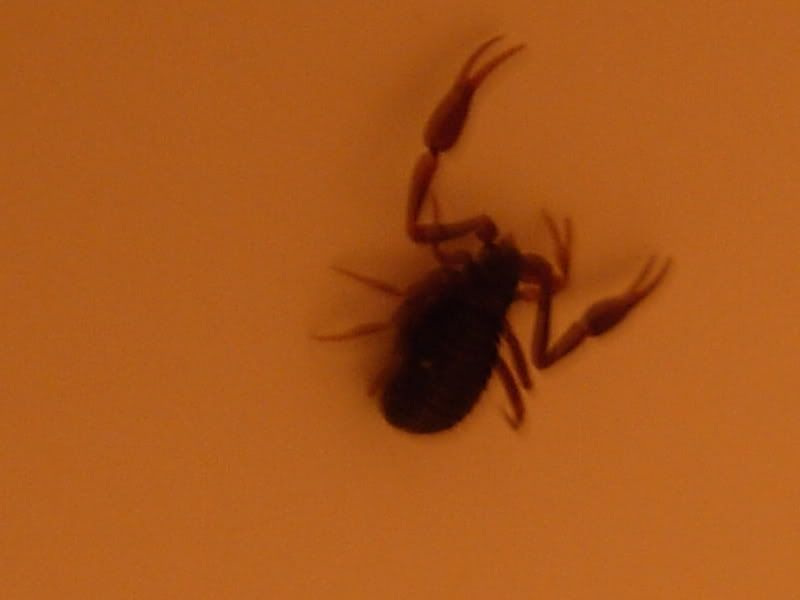 parasitic wasp, quite small. have i mentioned i love my camera?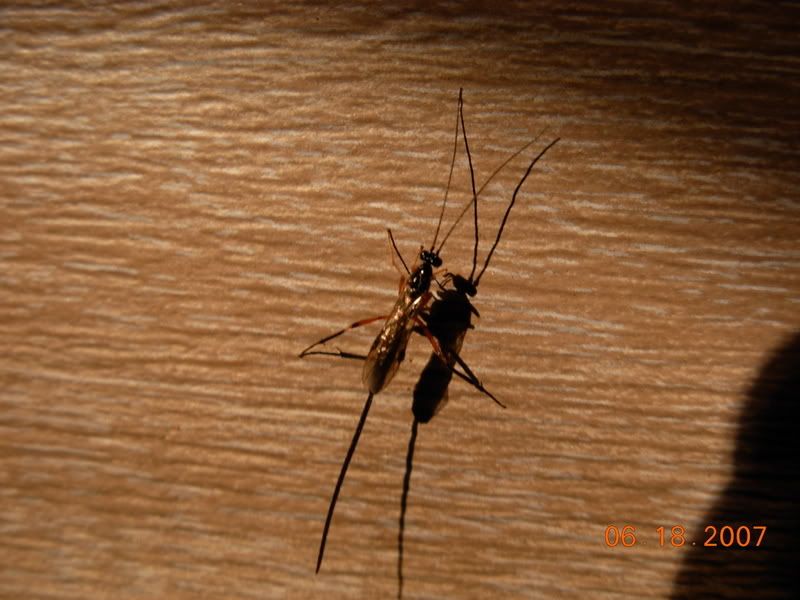 green lacewing. btw, i was bit by a brown lacewing last week, i kid not! i didn't think they could.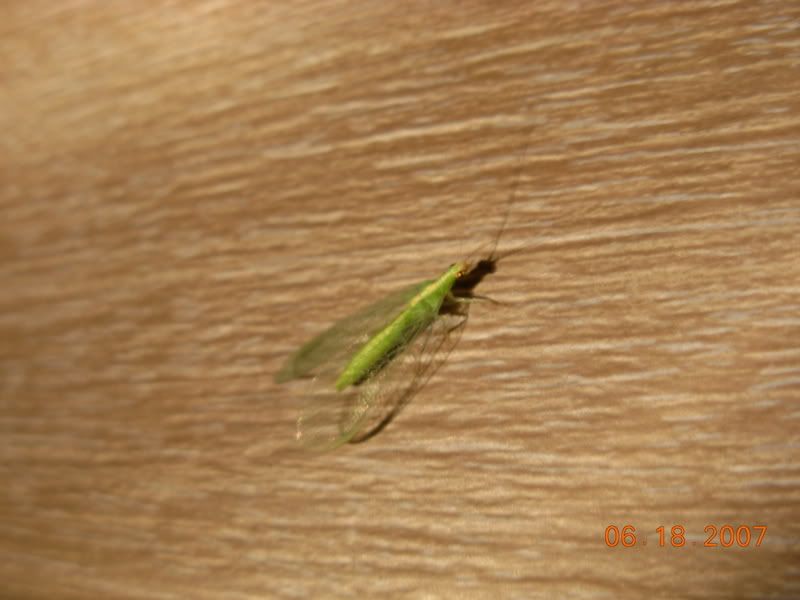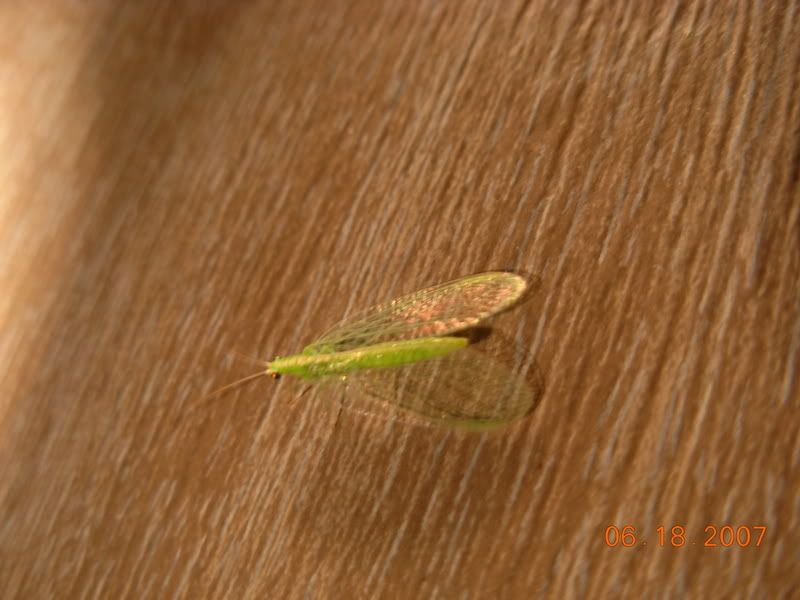 more alien pics. it wouldn't be still!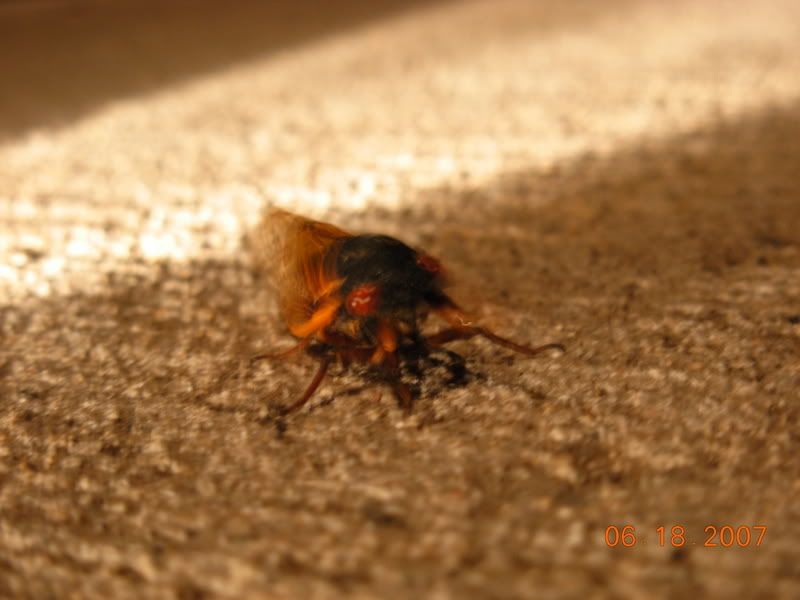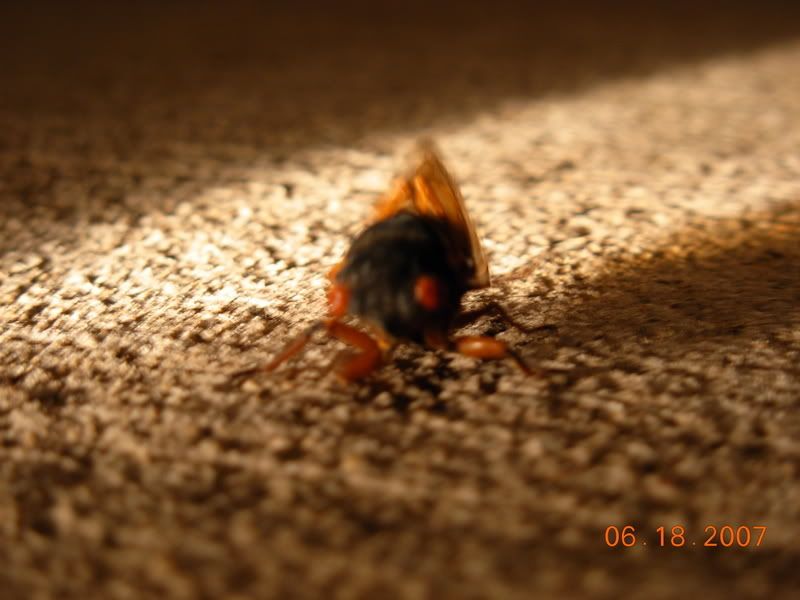 haven't id'd the flutterby yet.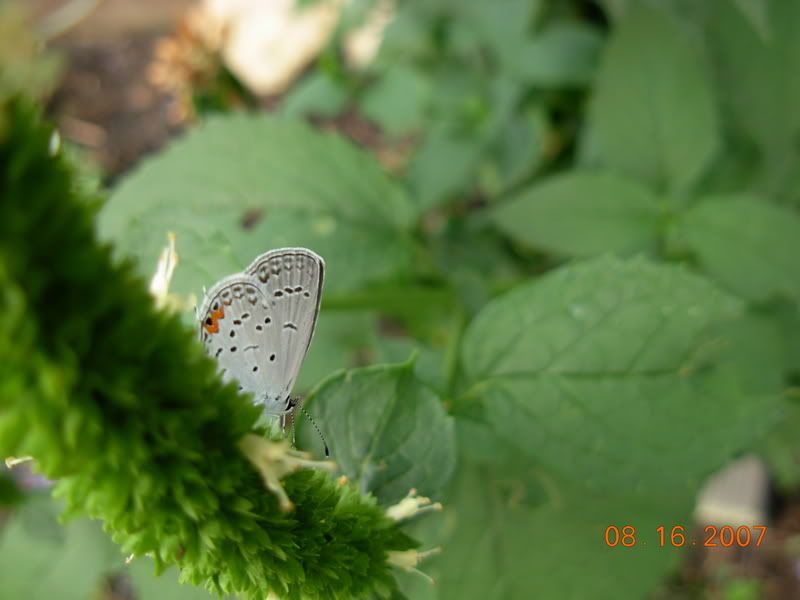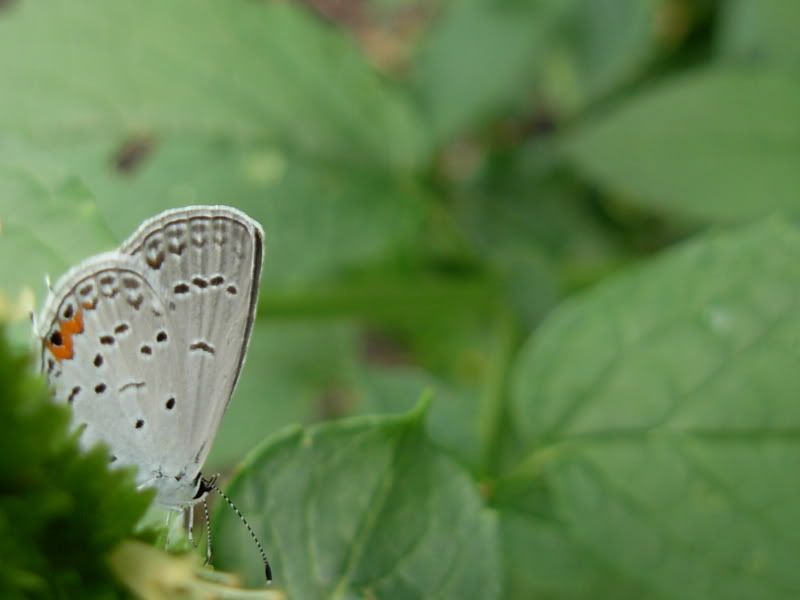 hoverfly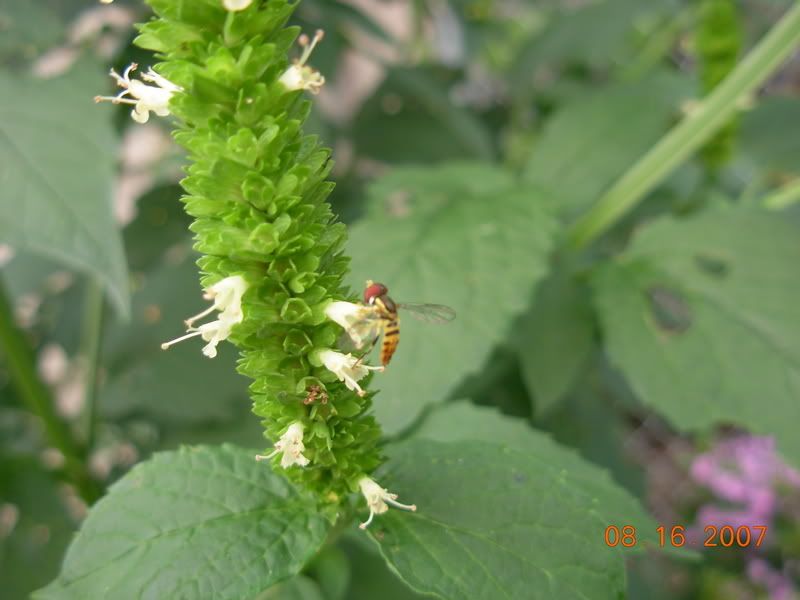 this is one ugly, monstrously sized plant, but such a popular host/hostess!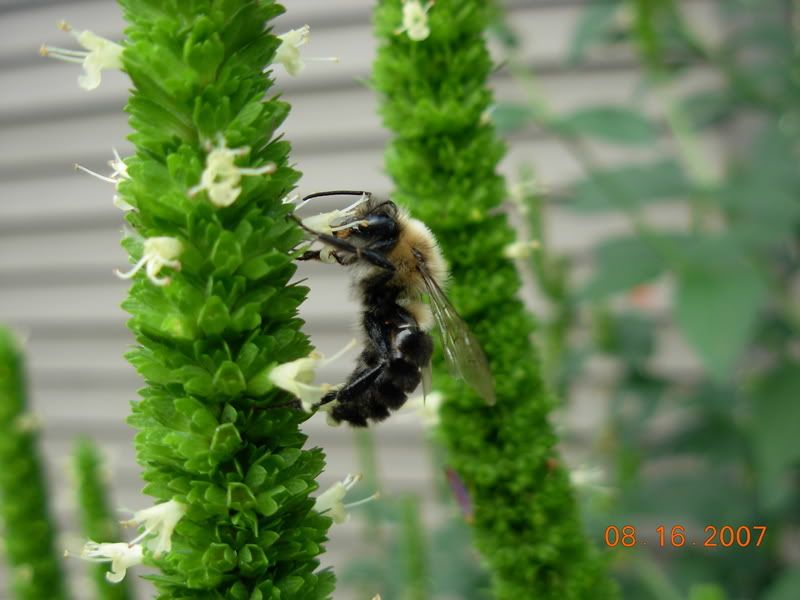 now for veggie. easter lily complete with earwig turds.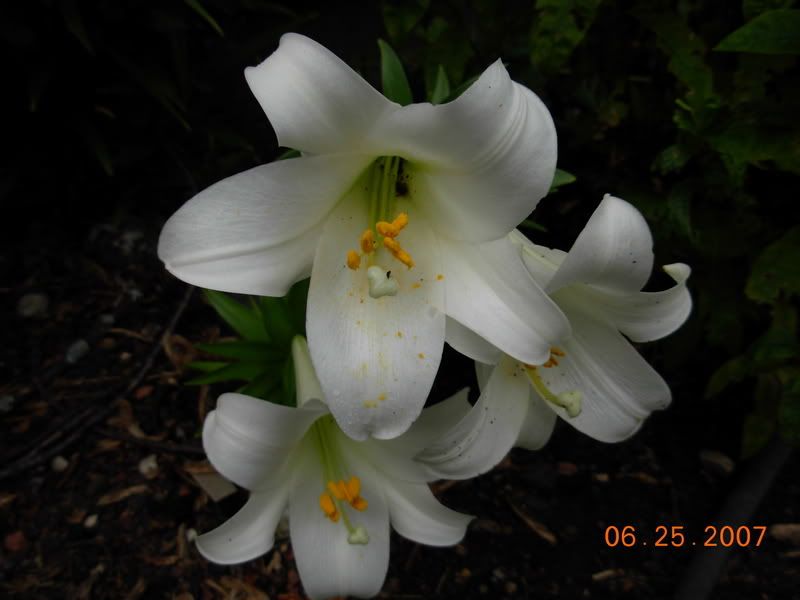 deptford pink, a naturalized flower from europe-ways. Dianthus armeria