Happiest of Birthdays, Dearest Brenda!
chickadeedeedee
(z 6-7 ish Ohio)
August 19, 2007
HAPPY BIRTHDAY BRANDY!
Sorry we have no sumptious furry ankle cake today but please accept our fresh, young and oh sooo tender Kitten Noggin Sampler Pack as a gift from the Daisy Diner.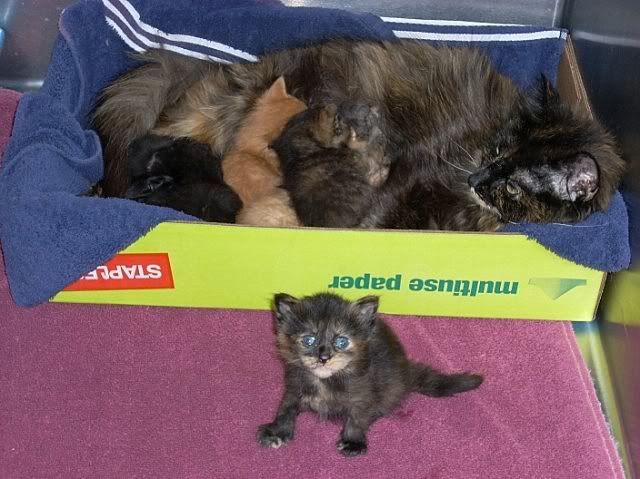 --------------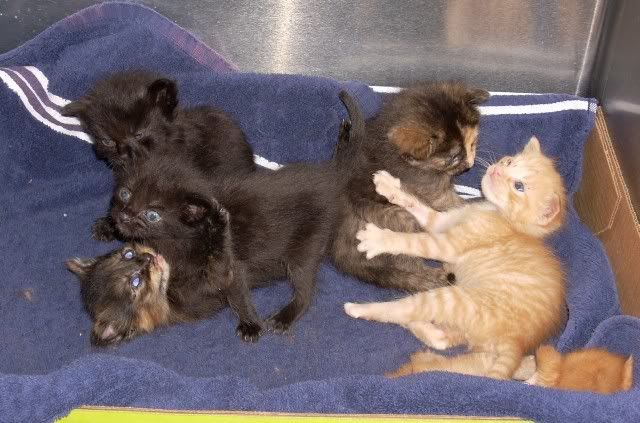 We normally suggest a lick or two of Laxatone afterwards to prevent hacking up a hair ball during your celebration. :-)
Enjoy!
All at Camp Nappy