I've missed all you ponders........
mamabirrd
(z5/6 PA)
November 11, 2006
Hi everyone!
Just thought i'd try to do some catching up this a.m. and wow have I missed alot.
Some of you will probably remember me. The pond forum was part of my daily routine until earlier this year when we made the huge decision to move. We began work on our new homesite back in March and i've been extremely busy. I had posted a few times about moving my fish, but that was really it. My original plan was to move the fishies this year, but that is being put off until Spring.
We cleared trees and excavated about a billion tons of soil. Then we built a garage, and now we're finally working on the house. We are just starting the framing today and don't expect to be moving in until probably next summer. We are doing this entire project ourselves, with some help from our employees (we have a masonry business). The house is completely our own design. DH and I drew the blueprints and that project alone took many weeks. We found a picture of an imaginary house that we liked and decided to make it come to life. This is our vision: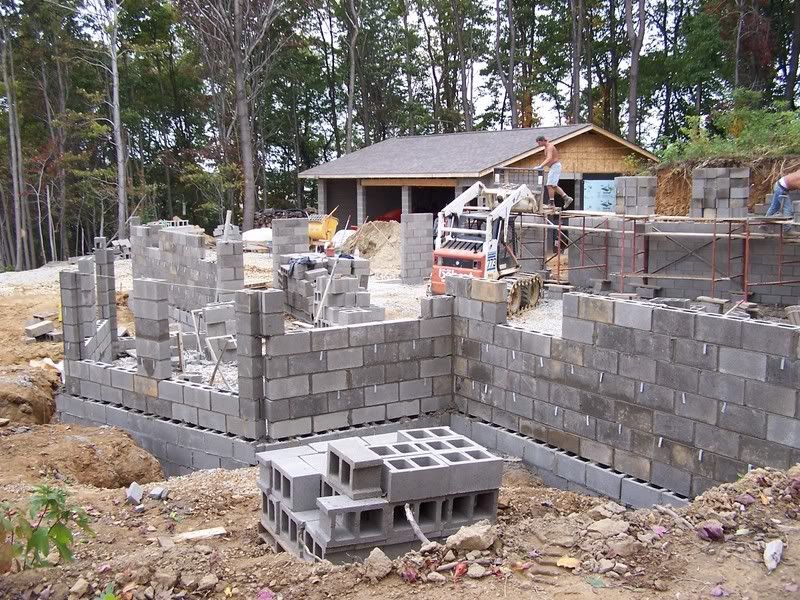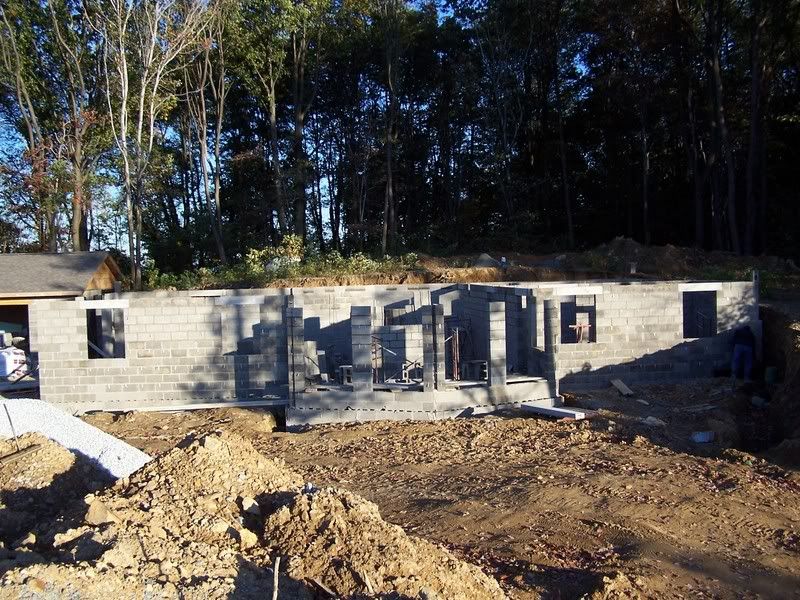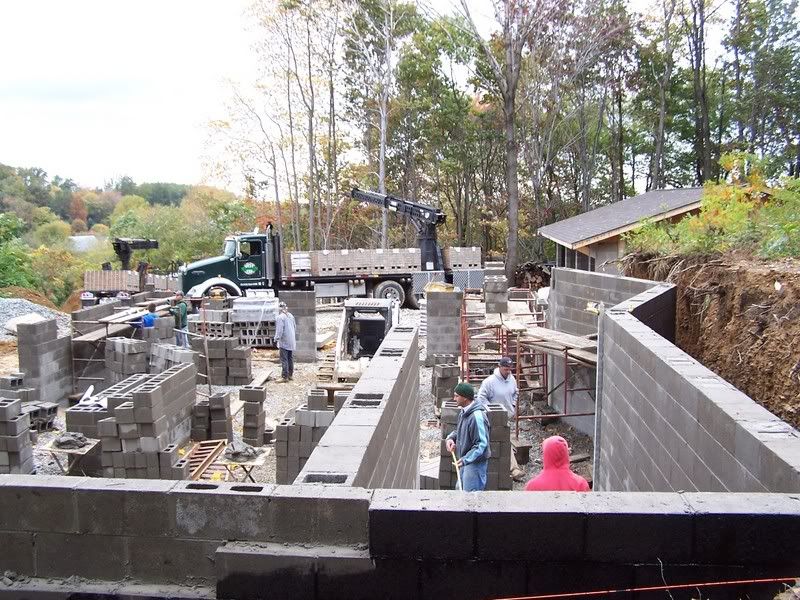 I have lots of room and plan on building a nice sized pond. I'm still undecided on the location, but I want it to be close enough to enjoy from inside.
In other news.....we have a babybirrd on the way. I am 14 weeks along and due May 16th. Should make for a VERY interesting year.
I told Semper i'd fill him in on the names we picked. If you don't already know, DH and I are parents to 3 parrots. They have been our babies and we are just in love with birds. With that in mind, here are our names:
GIRL: Avy Ann
BOY: Talon James
We really wanted to come up with something personal and different, but would not make our children hate us. I hope we did a good job. : )
Speaking of Semper, I just love that King & Queen bench! It is the most beautiful, creative thing i've seen in a long time. My DH is a semi-professional chess player and i've always wanted to make him a chess themed garden. I've been collecting plants for it for a long time. That is just the coolest! Do you play, Semper? Or is it the Queen, lol?
Welp, that's about it for now. I hope to be more in touch with the ponding forum, now that i'm getting large and not allowed to do all the work i'm so used to doing. It's been fun reading all the posts i've missed.
~Dawn (mamabirrd)