It's Heeerre...Ponders with OCD pets photo contest!
sheepco
(MN z4)
December 7, 2006
Yep, it's time. Bored with the cold frozen tundra? Tired of palm trees and lush greens? Well check this out and POST!
It's the 'Ponders with obsessive pets' photo contest!
The rules? Any pet (wild 'pets' included) with a obsessive/compulsive disorder...post a photo (or 2 or 3). We'll take photos thru January as some folks get obsessive about the holidays. I'll wrangle a couple judges to help and we'll pick a couple winners. How 'bout pond related and non-pond related categories?
The prize? For each category I will make a $25 donation in your pets honor to the Hearing and Service Dogs of Minnesota!
So...post those photos! Here's a couple of Emma, the fishing pro of the golden retriever world!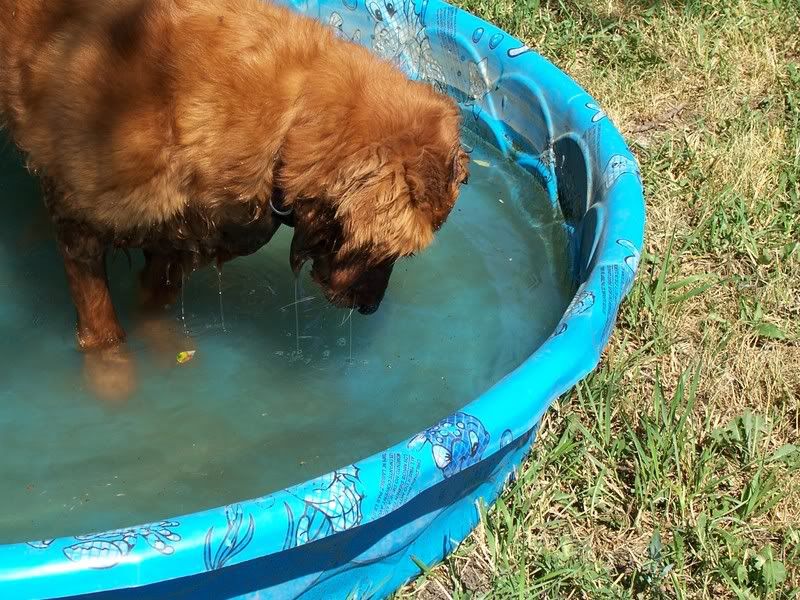 emma fishing in HER pond
Almost got one!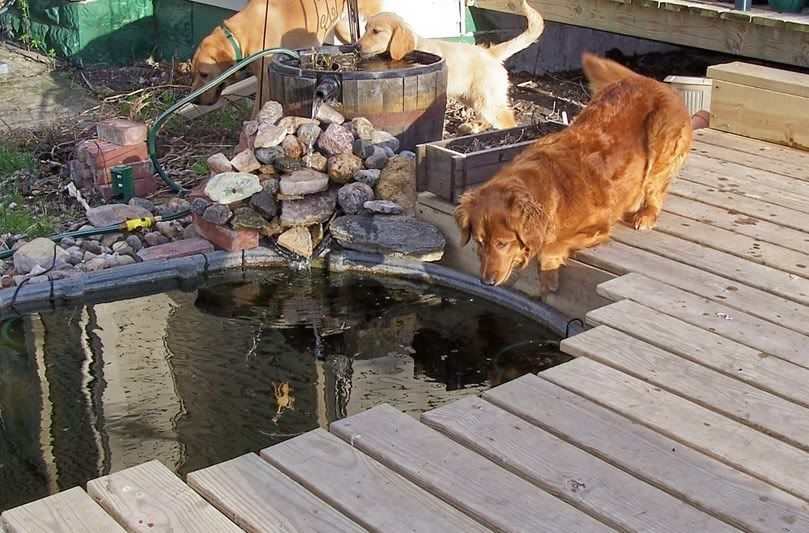 Emma fishing in MY pond!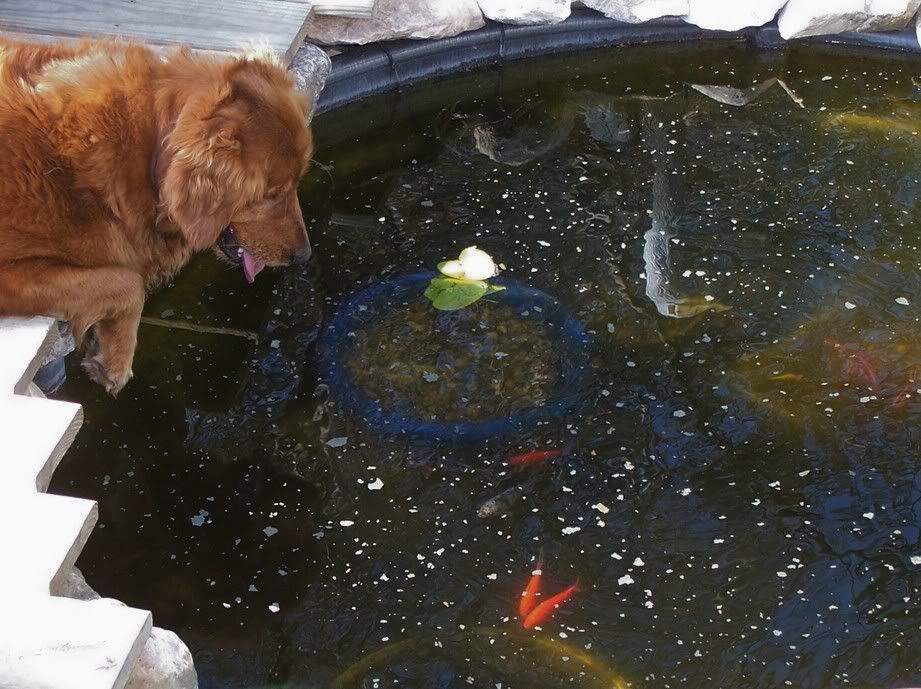 One more!
Have fun! And keep it clean!
Sarah