I'm Dreaming of Moss Beach,CA
west_gardener
August 15, 2012
When it gets hot here in the valley, We head on to the coast. Half Moon Bay and Moss Beach. The beach is about 20 miles south of SF and about 30 miles north of us. Moss beach is secluded and craggy but that's how we like it.
A bonus of Moss Beach is that for some reason, fresh kelp is deposited on the beach all the time. When I had my compost pile we would fill a few garbage bags and bring it home. It is amazing how quickly kelp is composted.
See the photos below.
What do you dream about when it gets hot?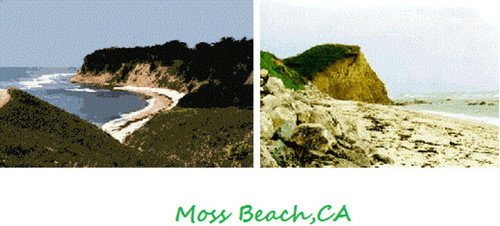 Here is a link that might be useful: Moss Beach, CA