I spy with my little eye...
greengoblin72
June 6, 2013
Ok so heres the thing, my parents bought a house last year, and, never being homeowners before, they are clueless to what is growing around them. Ive been trying to weed out (haha) as much as I can, but I'm learning too. Last week I got poison ivy from a large patch that was growing in the backyard, so I think it's time to figure out what is what. If you can identify anything, I'd appreciate it!
I'm sorry for all the pictures....:)
1. This is a wheaty grass looking thing...


2. I have no idea...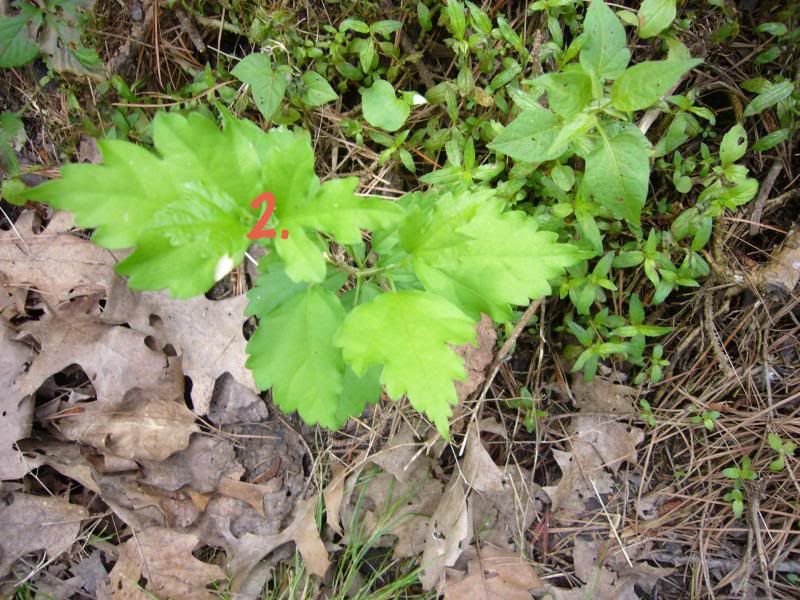 3. I have no idea on this either, but I don't like them. They keep popping out of the azalea bushes and make them look awful...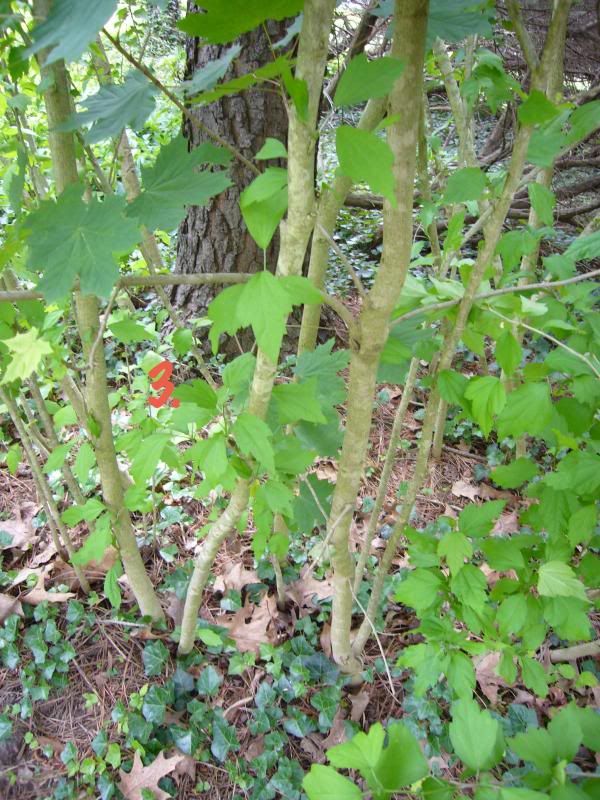 4. This is a common weed I think, I just don't know the name...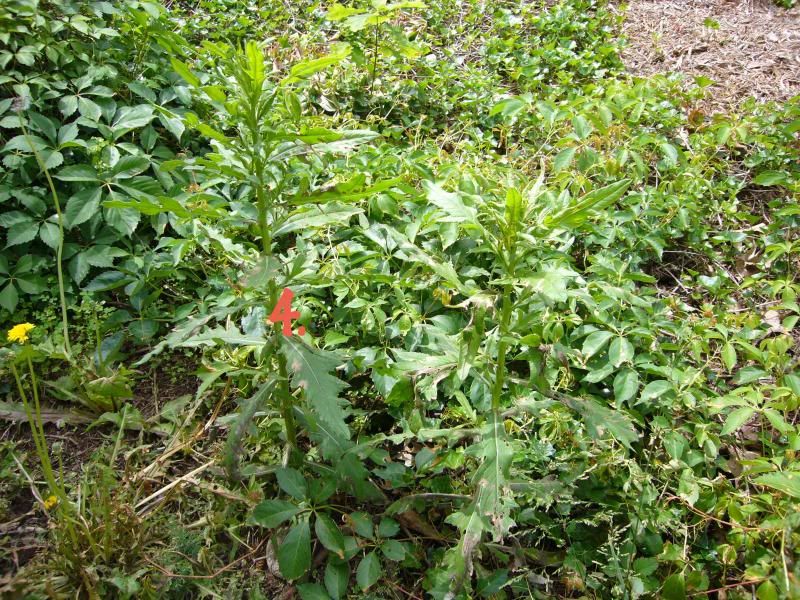 5. I think this is some kind of ivy, I hope it's not a weed, it used to have pretty purple flowers, I like it.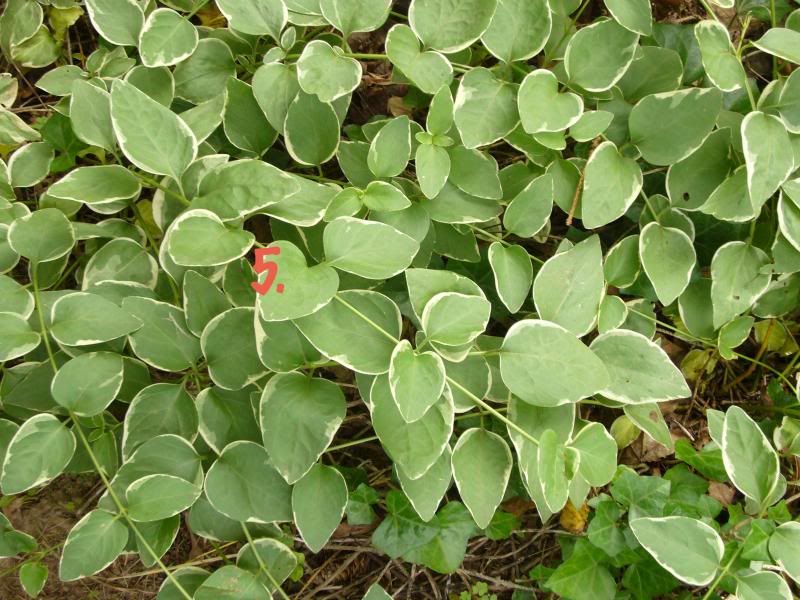 6. I don't know what I'm going to do about this one, there's so many of them, and they are so little. It's going to take forever to pull them all out.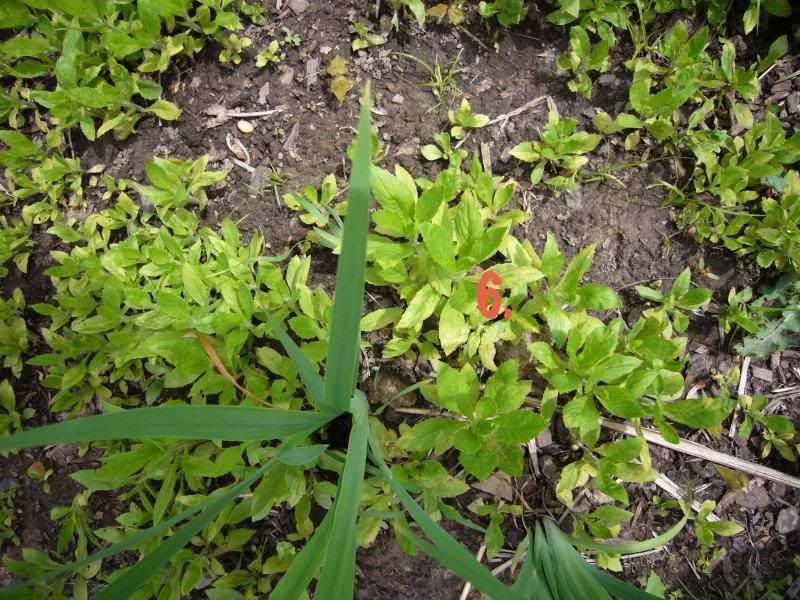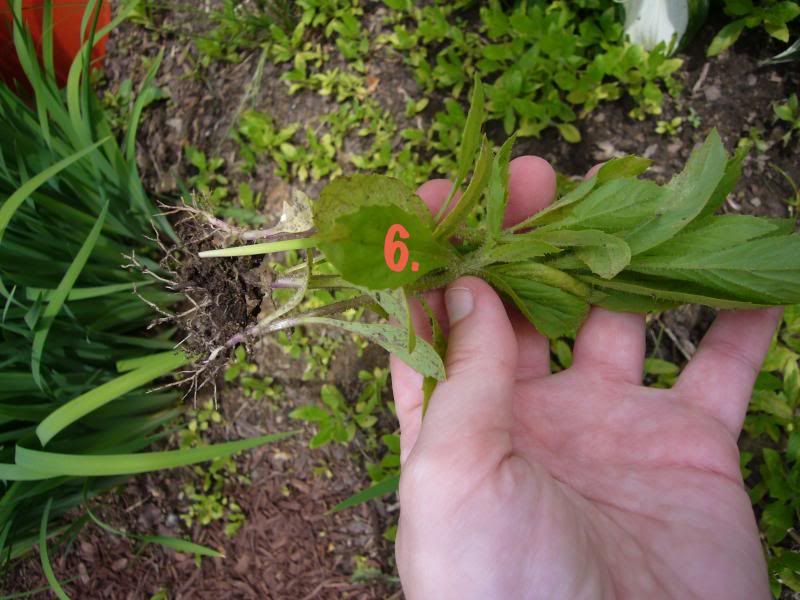 7. I like this one too, just don't know what it is...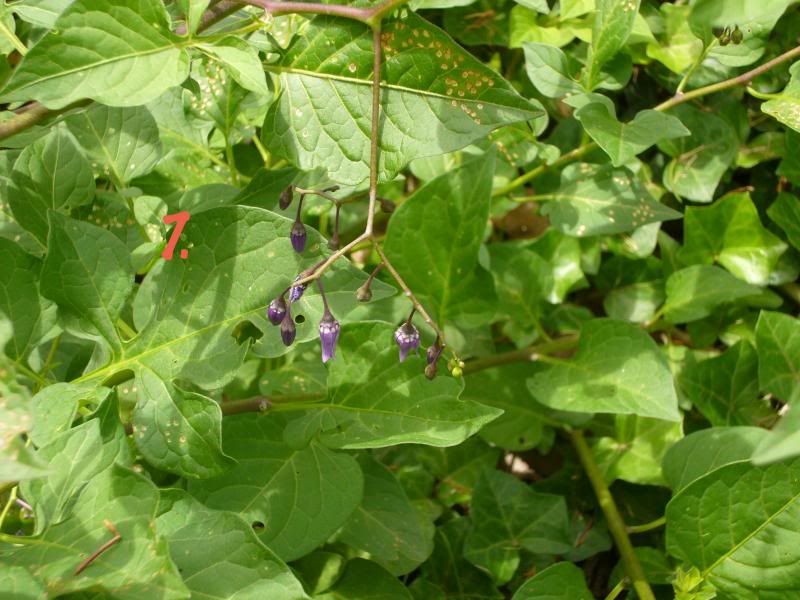 8. Is this poison sumac?


9. :\?

virginia creeper?


This looks like a baby maple tree or something


This is sprouting out of an azalea bush...


Poison ivy?


Virginia creeper?

This picture is referring to the long vine-y thing

??

Overgrown grass??

I couldn't guess

It almost looks like false strawberry.

I tried killing some of these with weed killer....

This is some type of ivy that our neighbors planted.

Virginia creeper again?

....?

These little things are all over.
25/26. I think 26 is a dandelion?
It looks like the one in 25. *double checks* not really...

?

This looks like another baby tree, but it also kind of looked like poison oak, except it has too many leaves.

Decorative shrub thing, what is it called?
My poison ivy rash:(
I really appreciate your help!! I know it's a lot of plants, and a lot of your time to read and look at and identify. So thanks for anything you can contribute!!:)