Mid-July Garden
michelle_zone4
July 19, 2009
Potager
A little of whats happening in my garden.
Pillar container
Foliage
Heliopsis Lorraine Sunshine seedling which is much more variegated than the mother plant.
I'm liking this weigela 'My Monet' the rabbits ate it to almost nothing this winter and it rebounded like a trouper.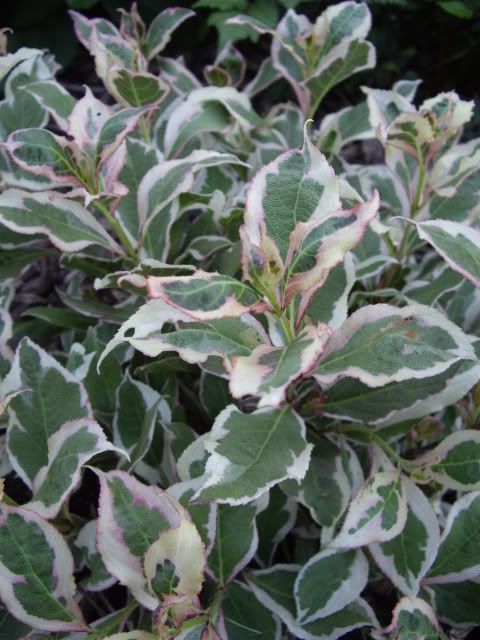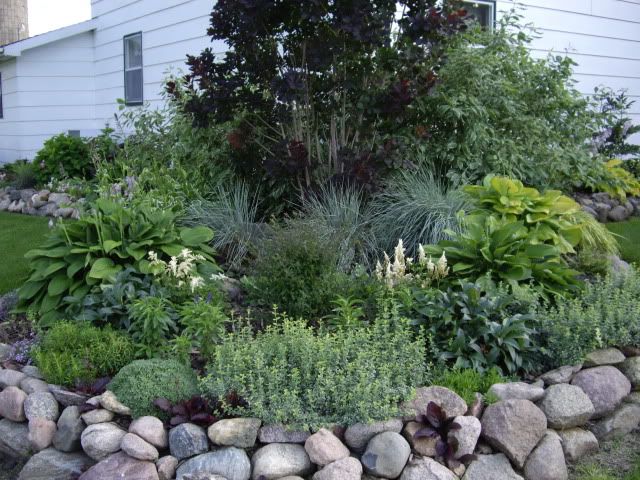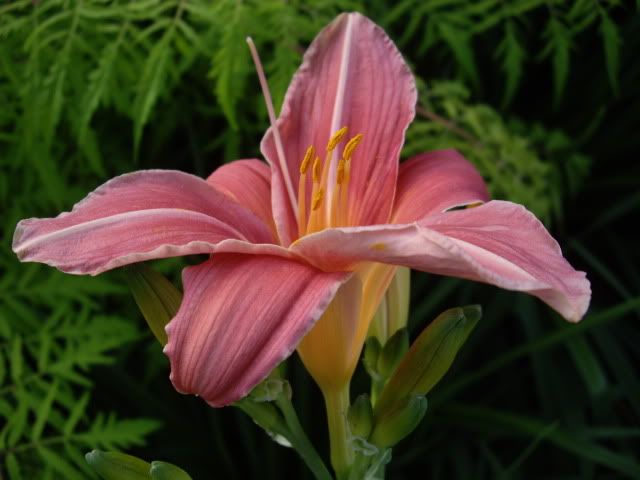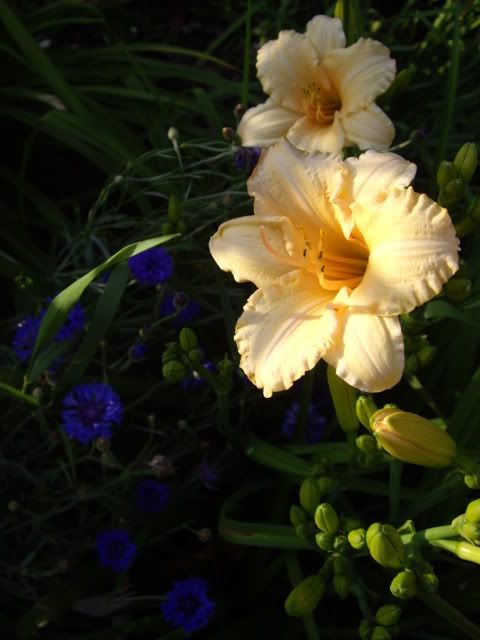 Zinnia Cherry and Ivory Swizzle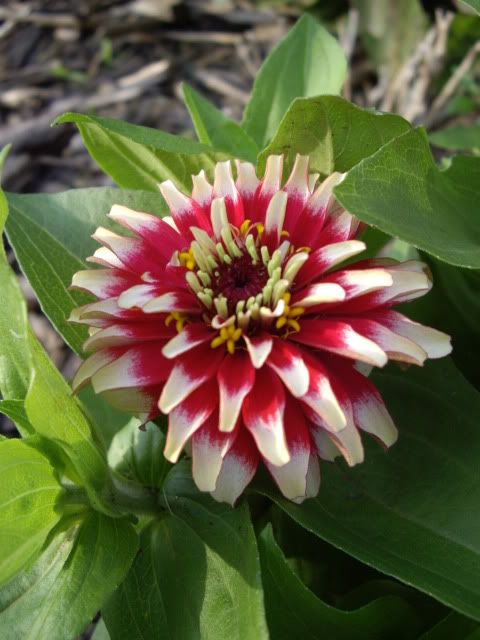 This is such an intense blue.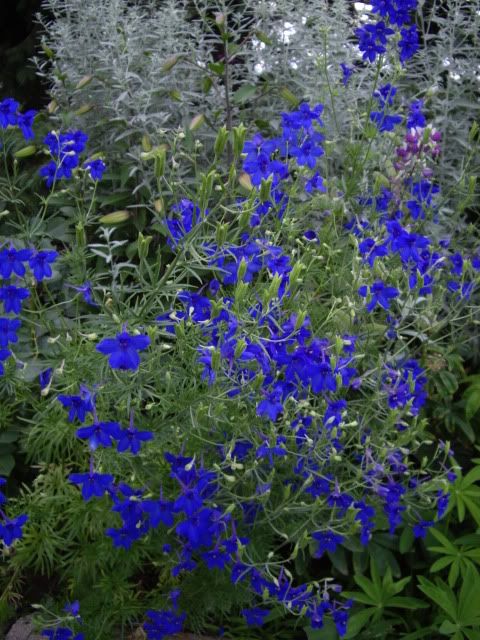 Wildflower bouquet from my walk the other night.