Help! Grass/Weeds Identification!
Please help me to identify the following 3 grass/weeds spreading in my lawn. I have no ideas of what they are and how to treat them. Any suggestions would be greatly appreciated. Thanks in advance.
1.
2.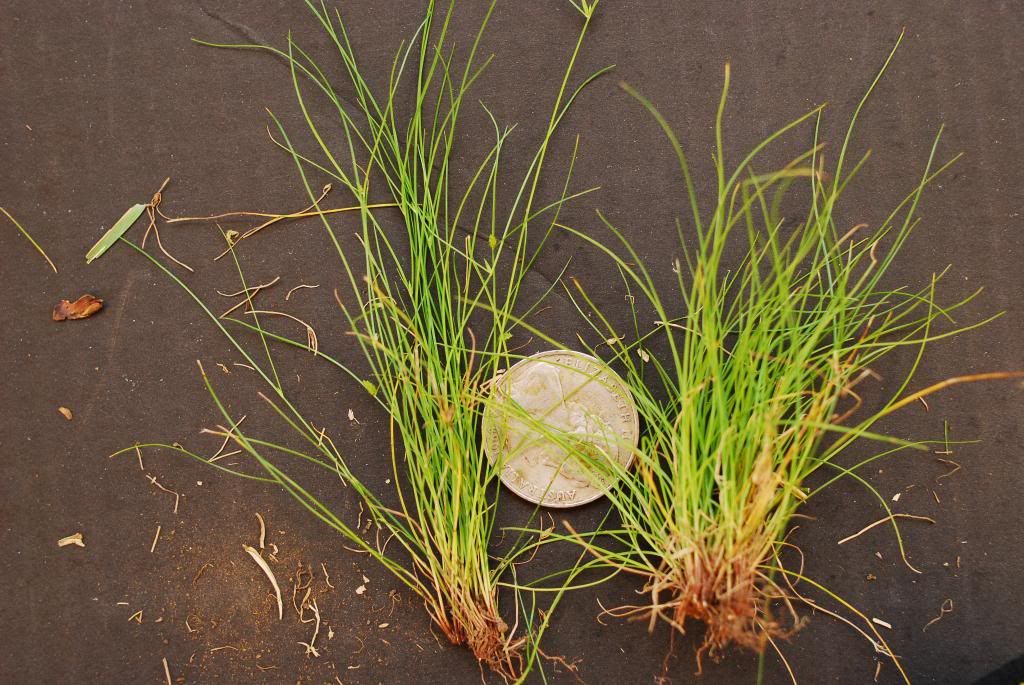 3. same with picture 2.

4.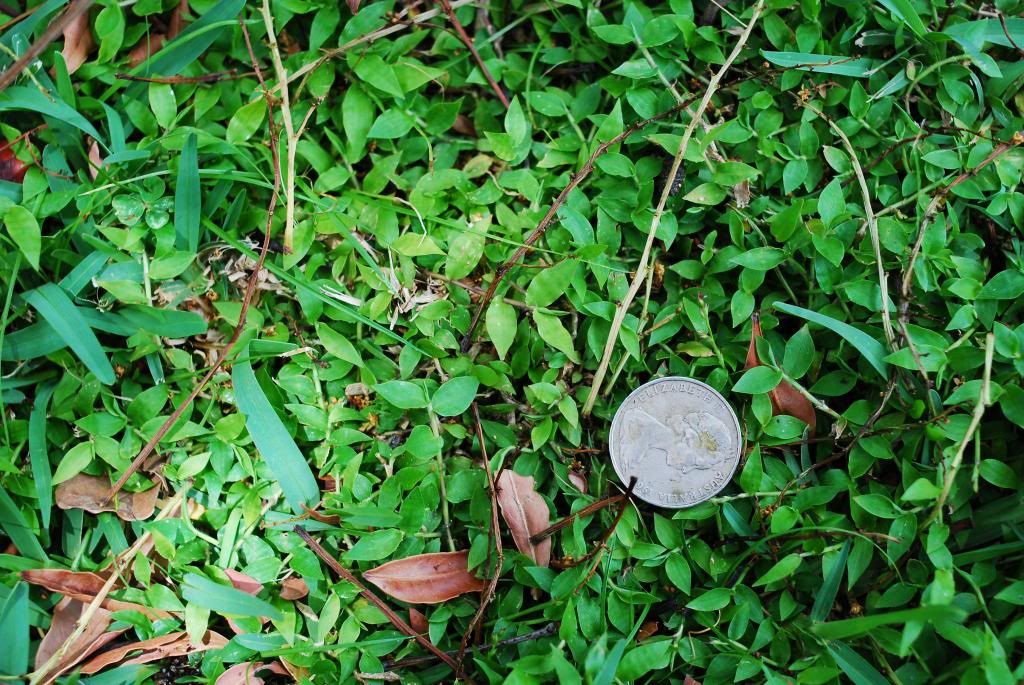 5. same with picture 4.