Here's what bentgrass looks like as a home lawn. @ 2 months
quirkyquercus
December 6, 2006
The forum has been slow so thought I'd show you what my bentgrass looks like. It sprouted up 60 days ago from bare soil. It should be ready to play on now! At the bottom, I've got some of my other grasses for comparison. Thought we should enjoy it while it lasts.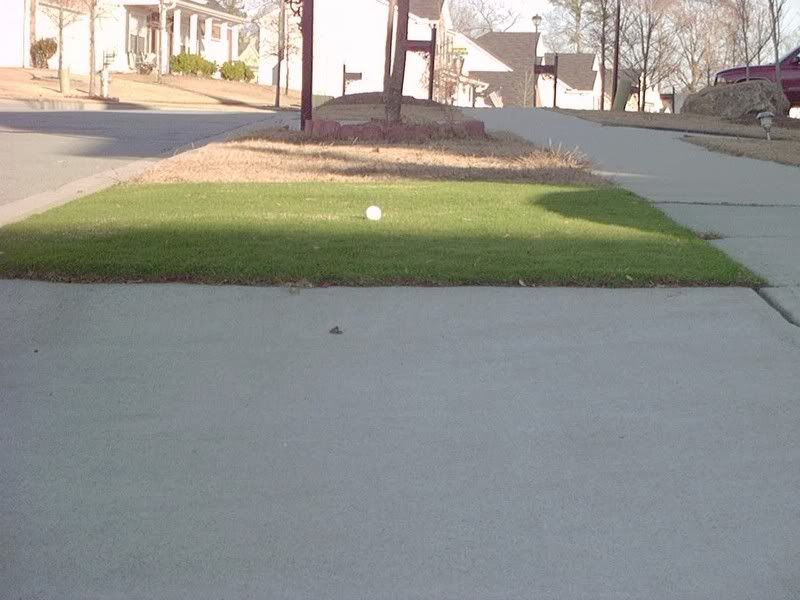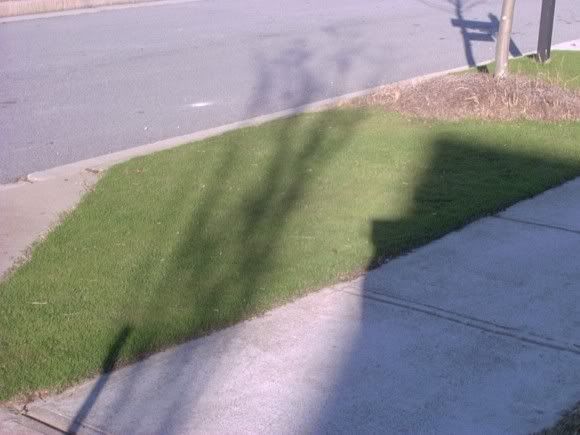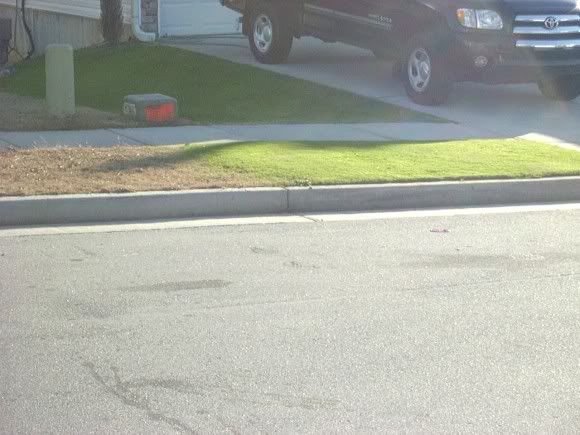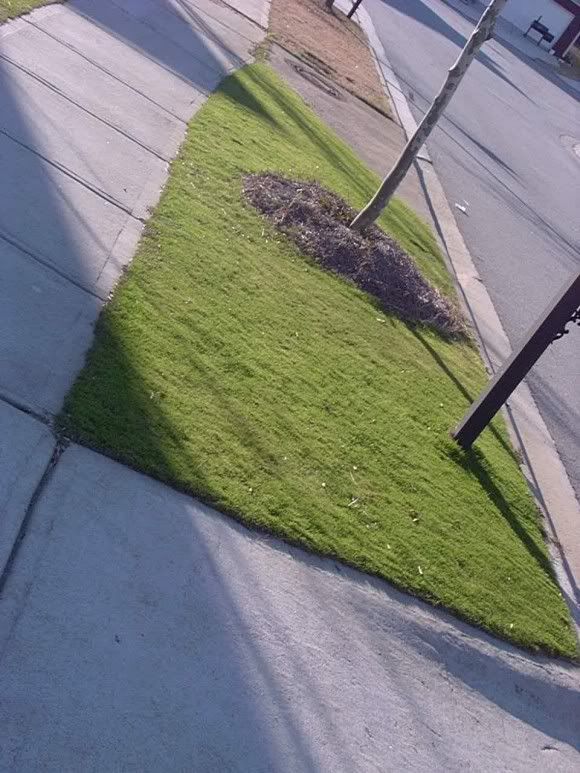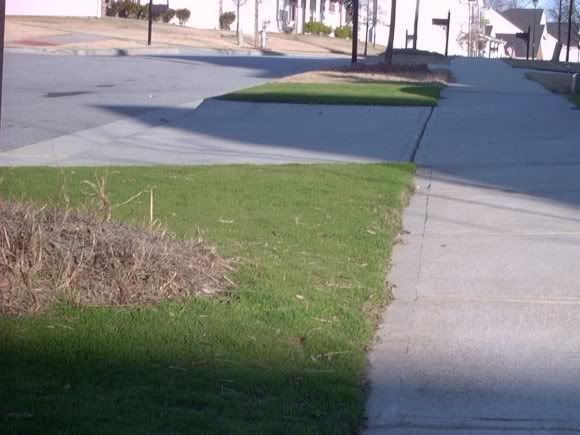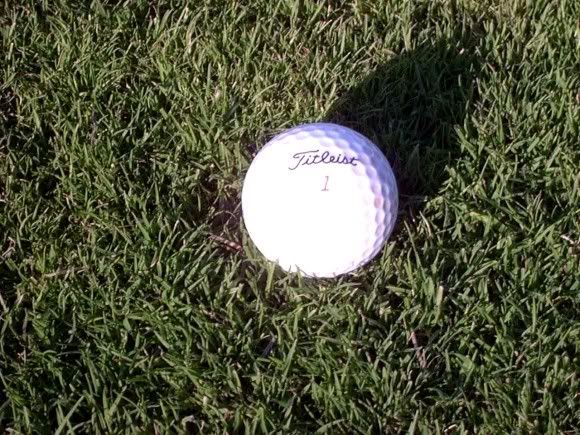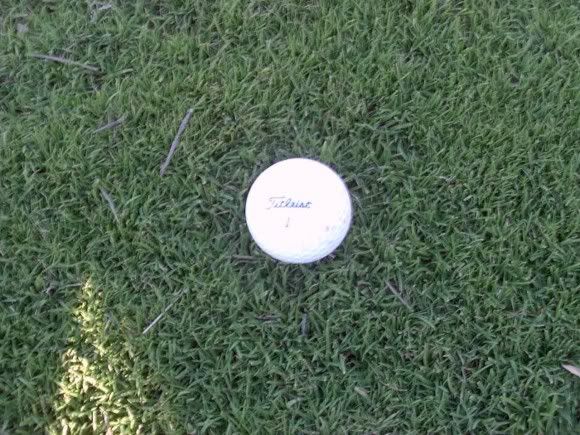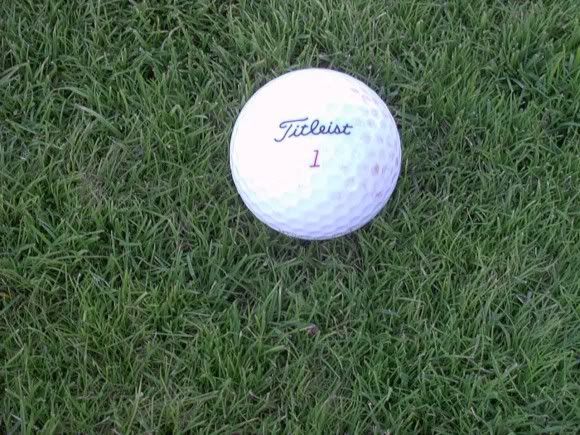 This is the 'Florentine' Creeping red fescue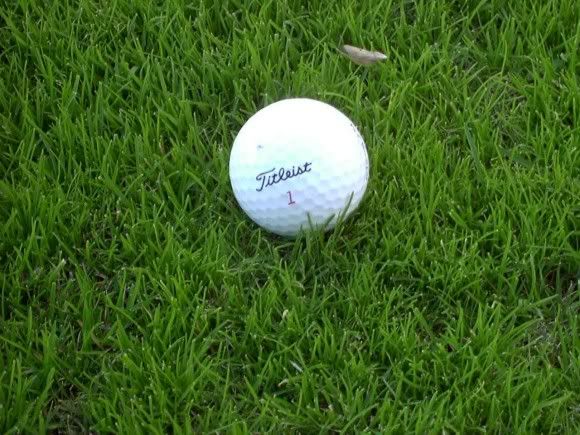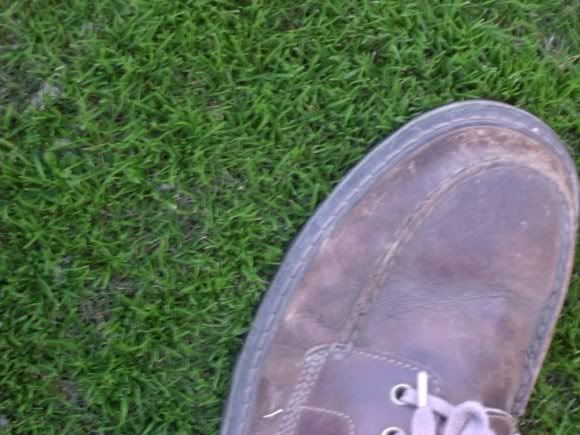 This is the Dwarf TTTF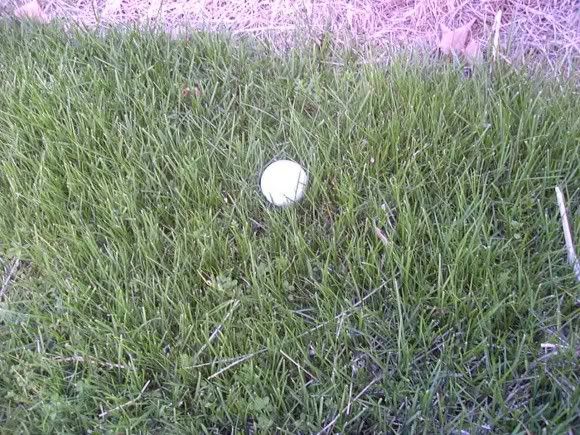 The bent looks a lot like bermuda so it blends in well with the rest of the neighborhood which of course is dormant right now. I like the color too. Under normal lighting it's dark green. Not KBG dark but pretty dark. When the sun hits it just right it glows. You don't get that bright glowing with bermuda.