Photos for Butterfly lovers!
celeste
(zone 4 NH)
February 12, 2008
Hi everybody....
I am in the midst of winter, with a snowstorm coming every other day, looking out upon 4 feet of snow here on the mountain and in need of inspiration.....so my son and I took a road trip on our days off and went to a wonderful place in Massachusetts called "Magic Wings". It is a huge glass conservatory filled with flowering trees and thousands of butterflies from around the world, and for a few hours we felt like we were in another world. It was warm and sunny in there, like a tropical rainforest, and literally thousands of butterflies floated and swooped about, some even landing on us!
So for those of you who love butterflies as much as I do, here are some photographs to brighten up your winter too.
Celeste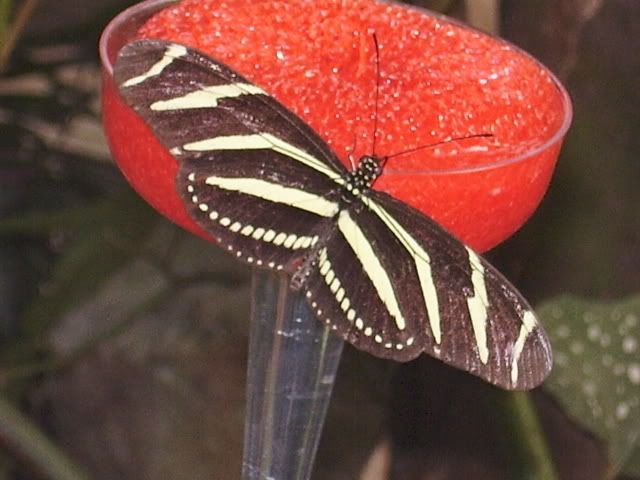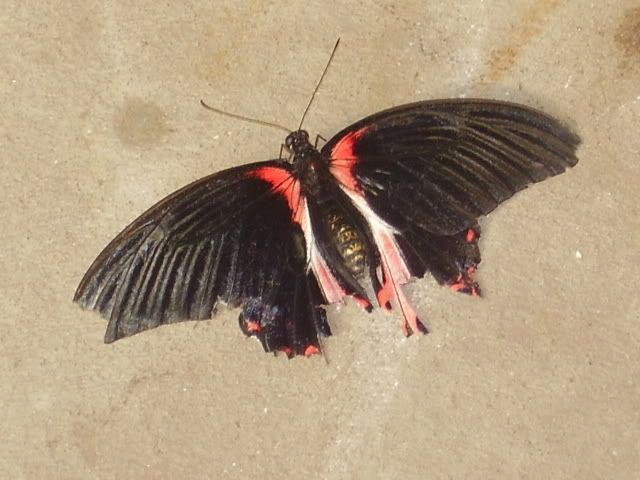 (this one may be X-rated.....)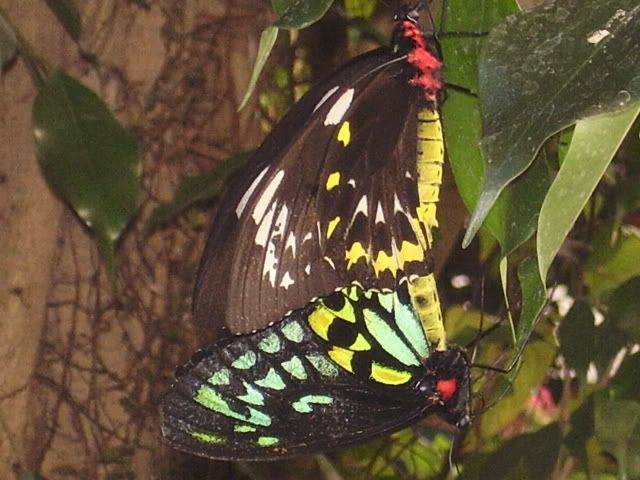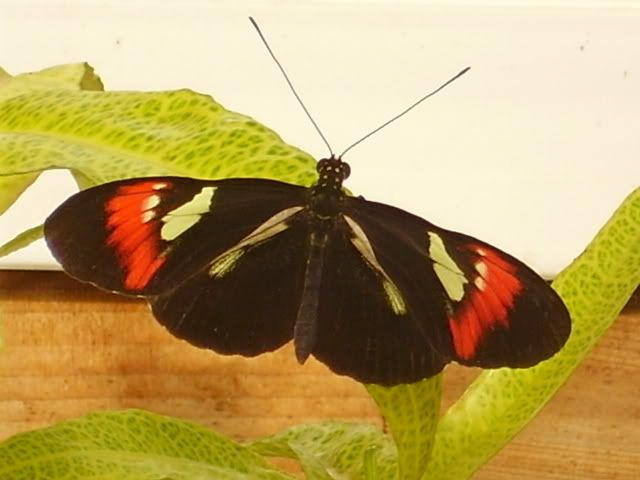 THIS ONE MADE A PRETTY COOL EYE-PATCH!