unknown vine - some growth silver / green
bubbleoffplumb
(z6 NY)
June 6, 2014
South east NY - mainland.
mostly shade.
found in moist and dryer spots
I am not sure if all 8 photos are the same plant. the last two pics are in a different area of my "garden".
would like to know if they are the same and what they are -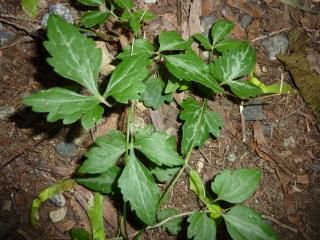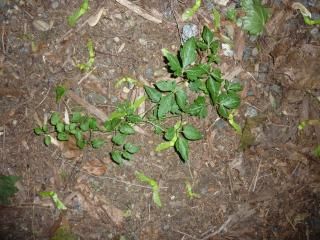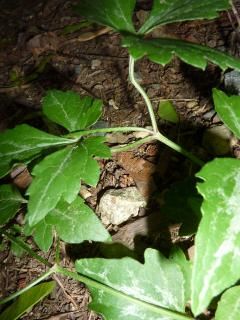 nearby original - new growth?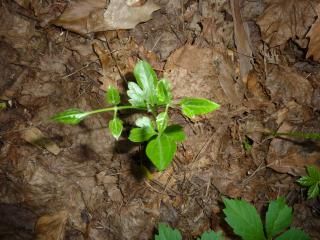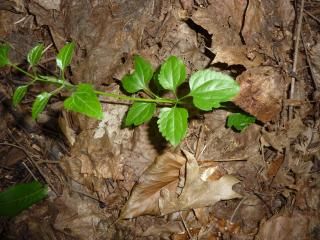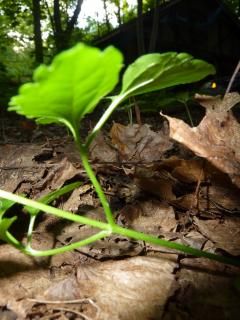 elsewhere �.
i always thought these were the same plant as above?
twining around japanese knotweed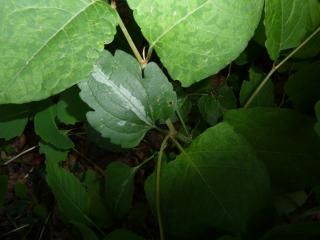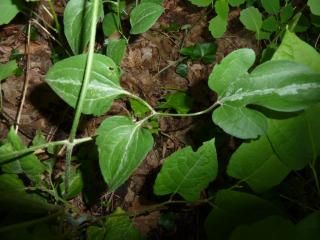 thank you!