spring is on it's way! pic heavy
chubbypoptart
April 30, 2012
I'm so excited to see all the sprouts popping up here and there. I've been caring for plenty of new seeds. Since I cant stay outside forever I'm posting some pictures to curb my impatience for blooms and backyard visitors from last year and Some from the past few days...I might never reach pcan's Heavenly pond lol I just started water gardening last year but maybe one day :) Feel free to share your favorite pics! I love inspiration!!
MY HUMBLE BEGINNINGS .......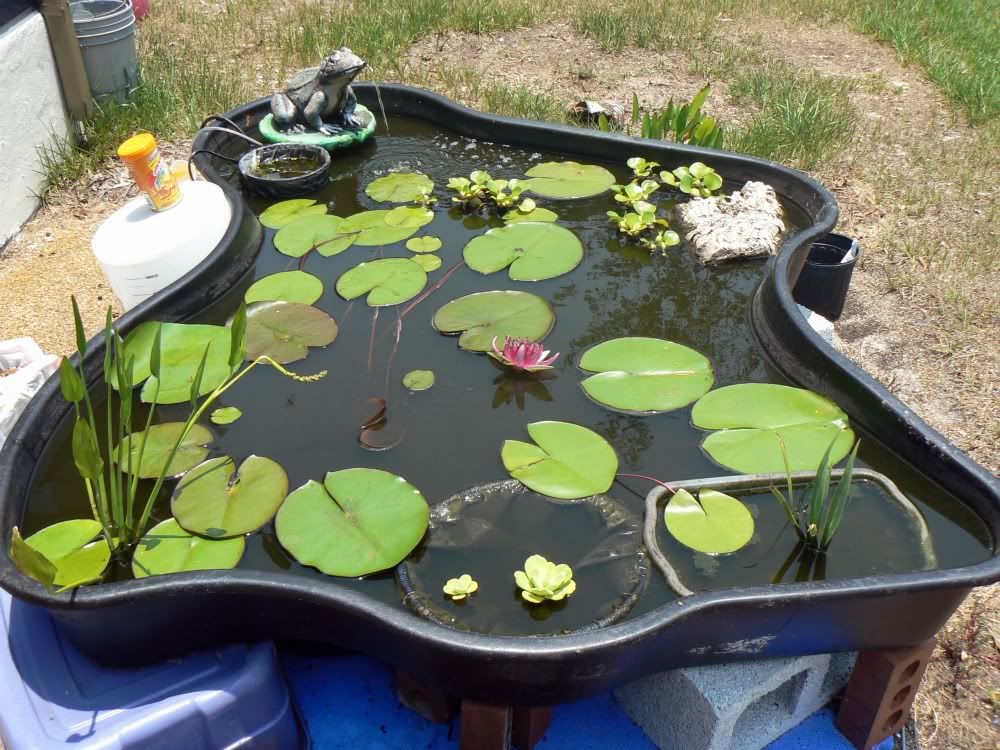 MY 1ST HYACINTH BLOOMS
MY 1ST WATERLILY
1ST BUD!!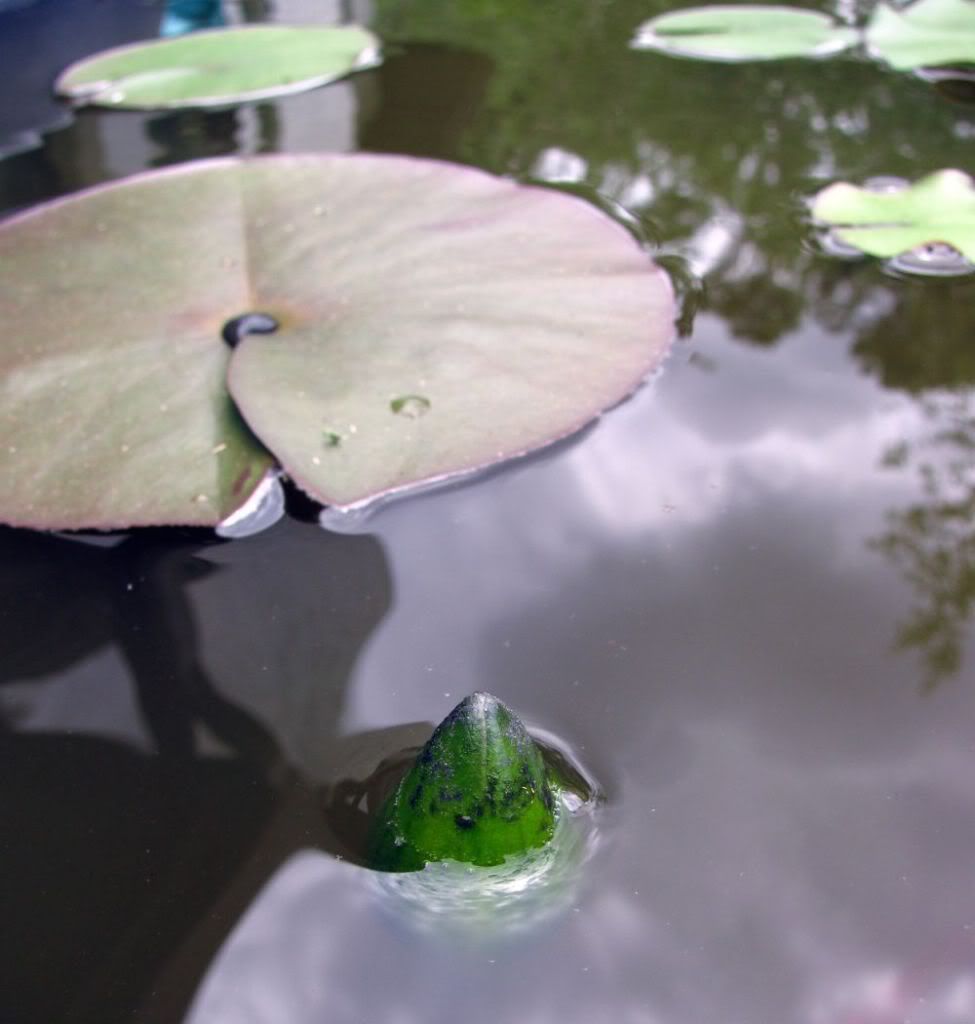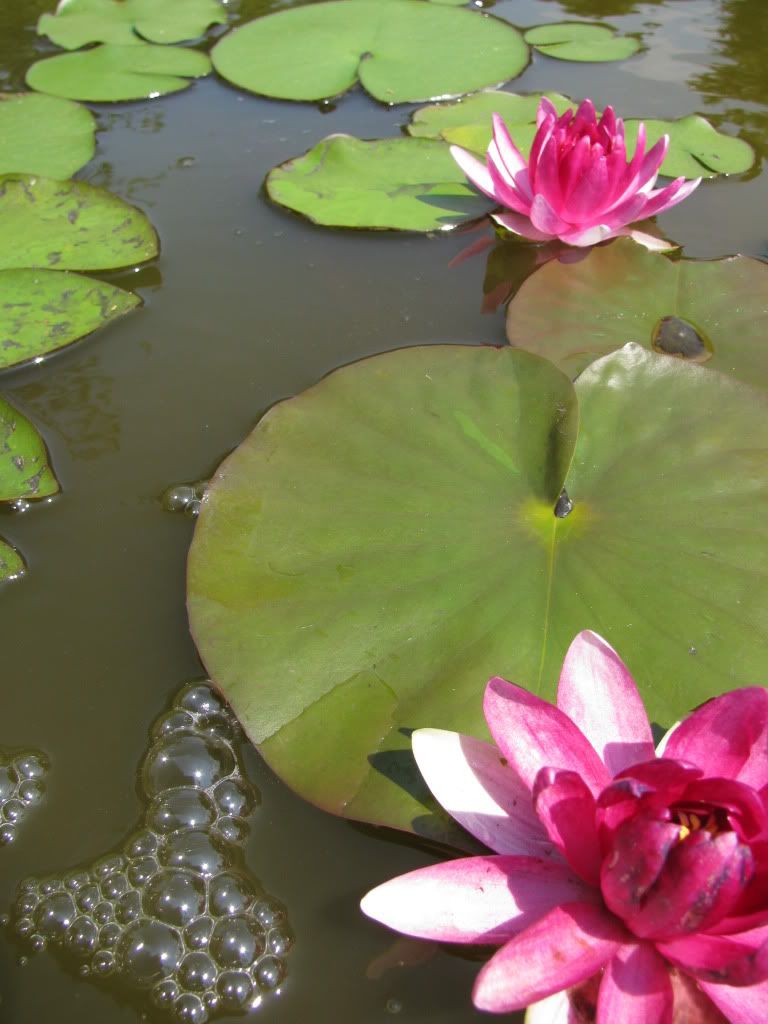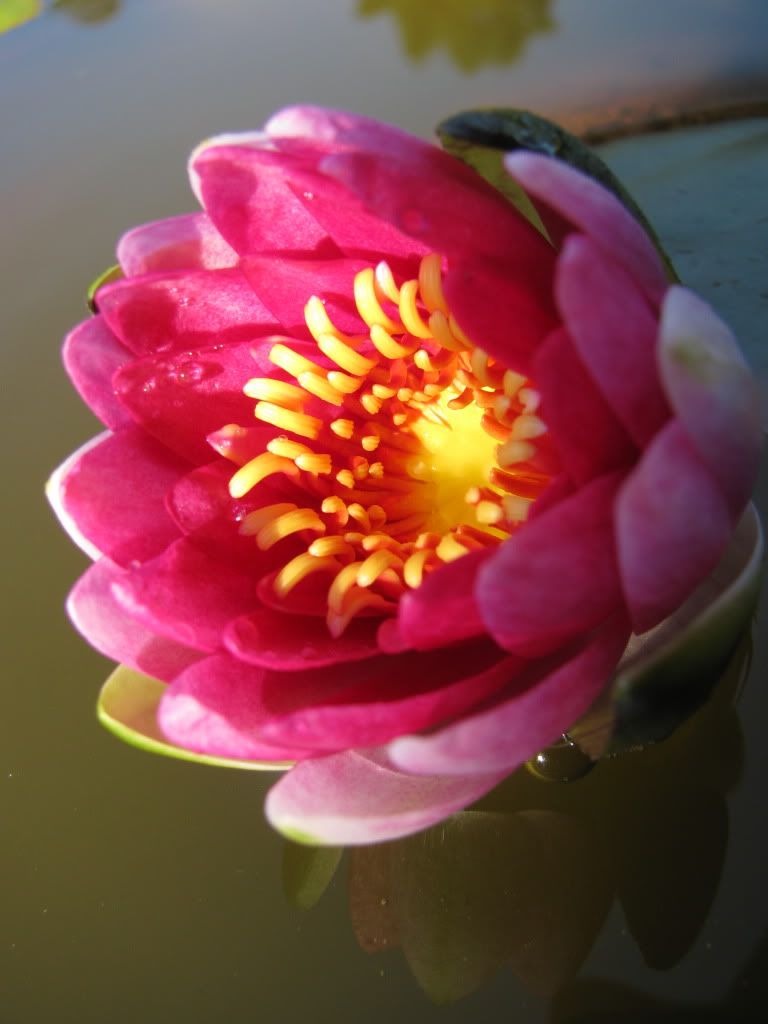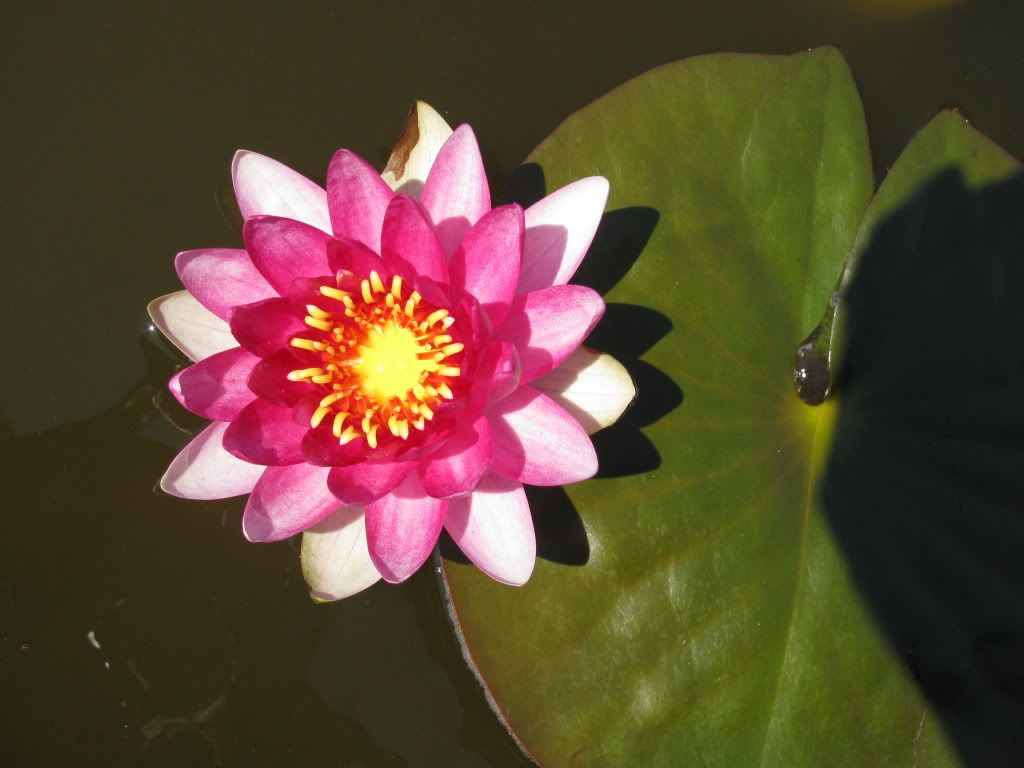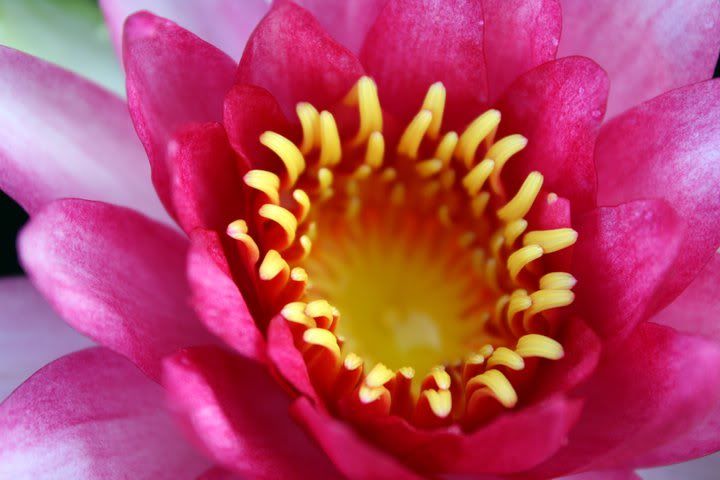 PICKEREL RUSH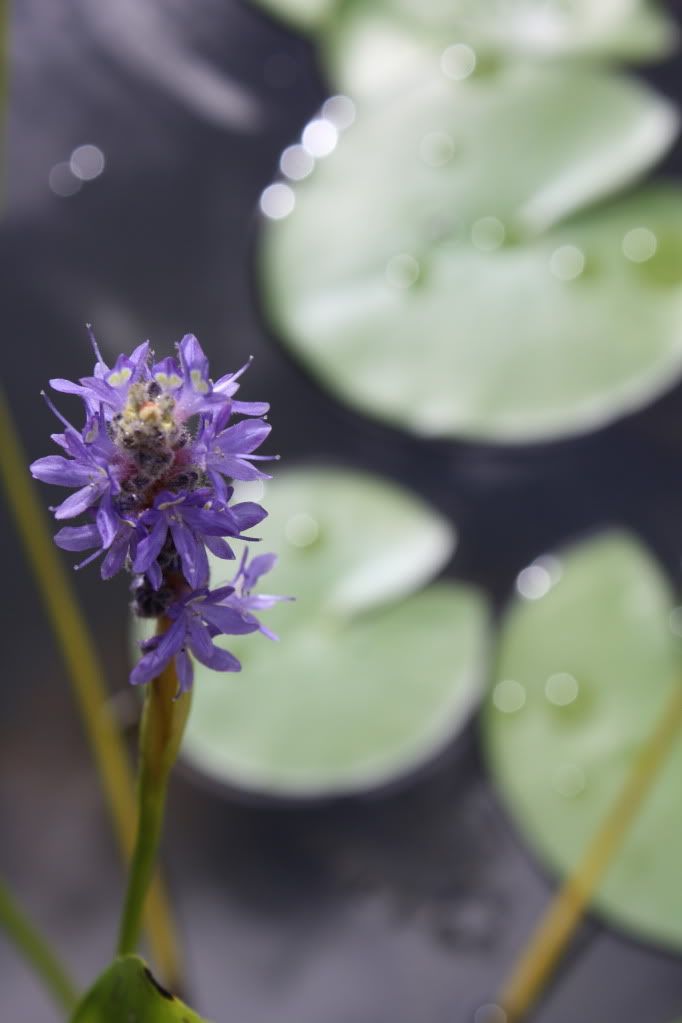 LOTUS FROM SEED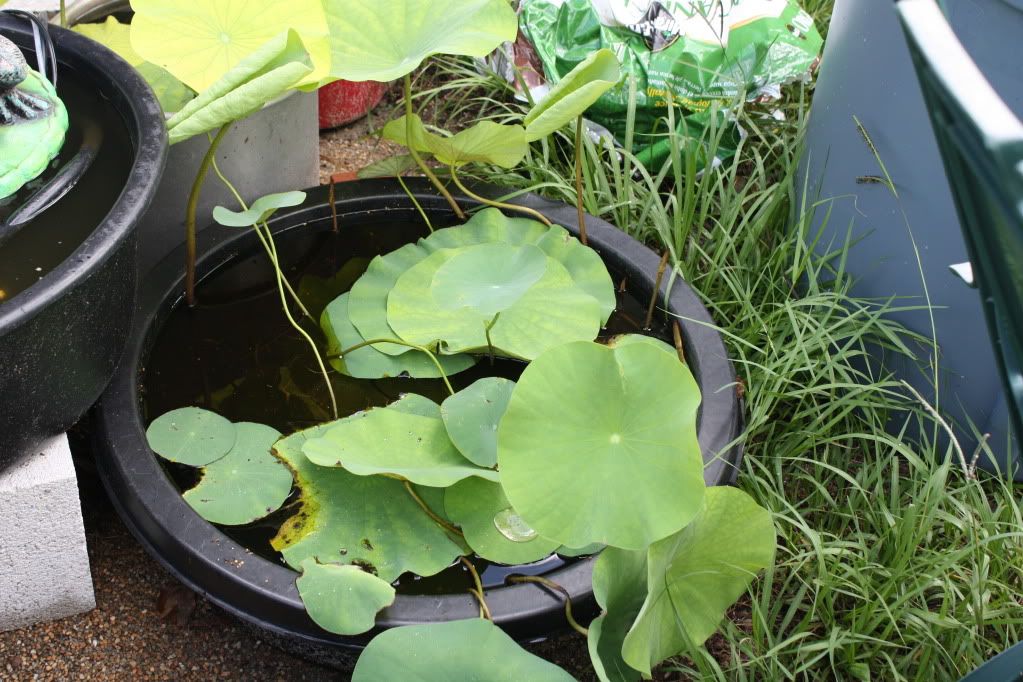 PETS & VISITORS....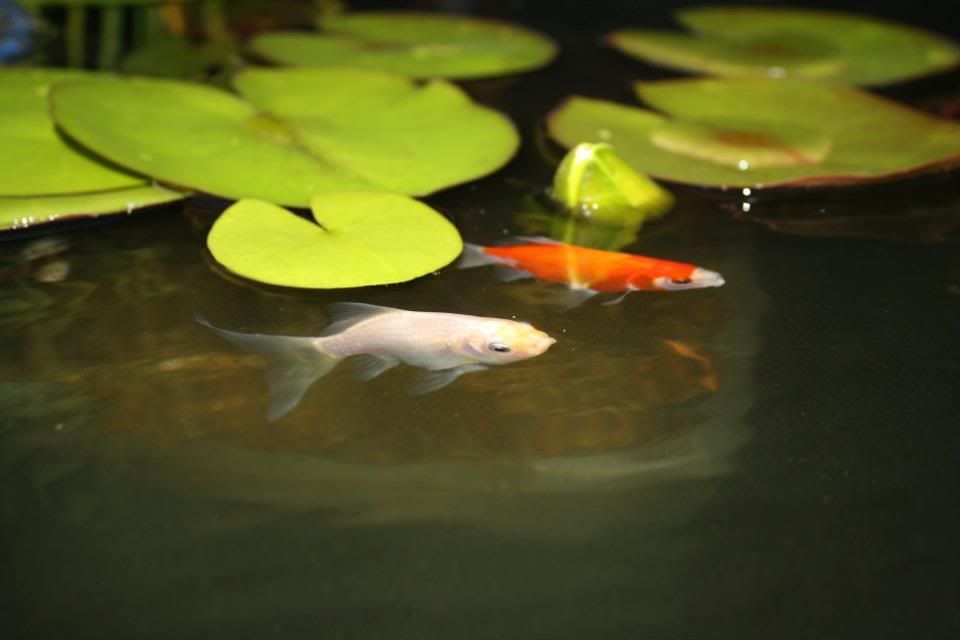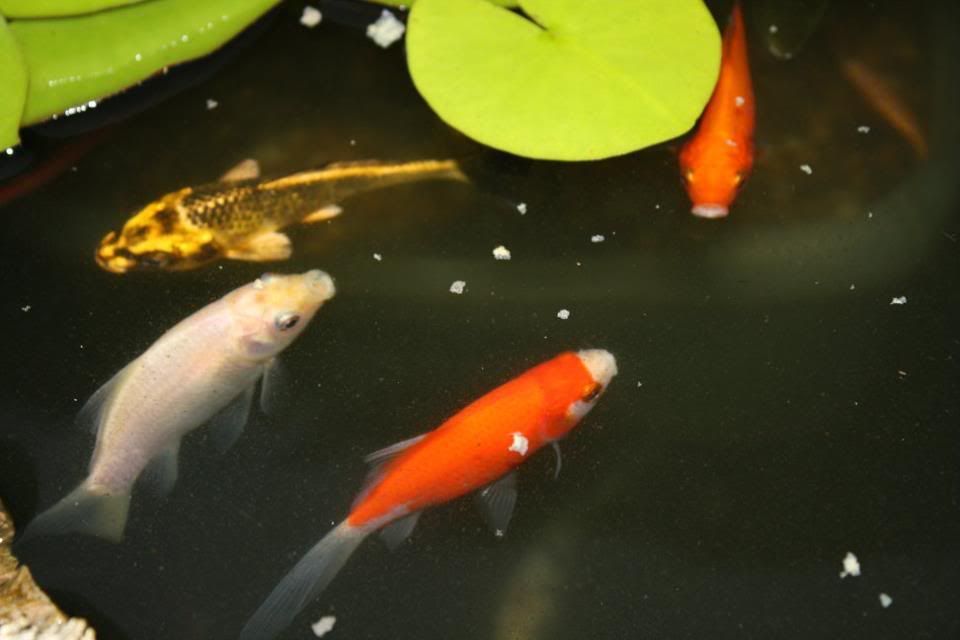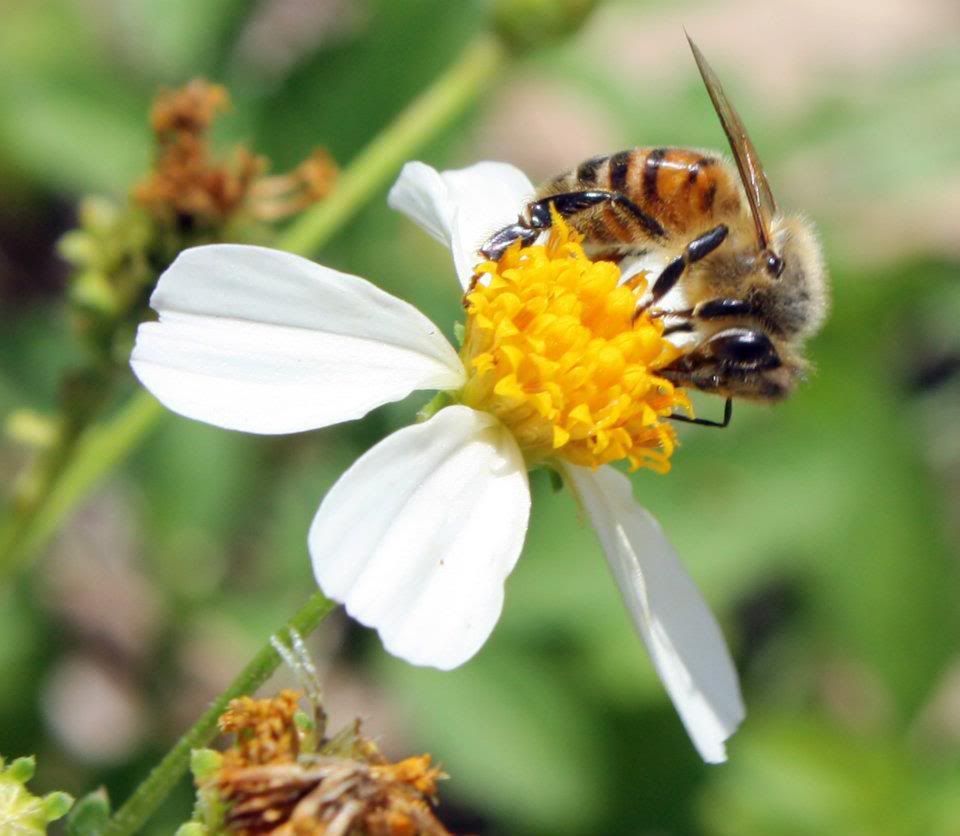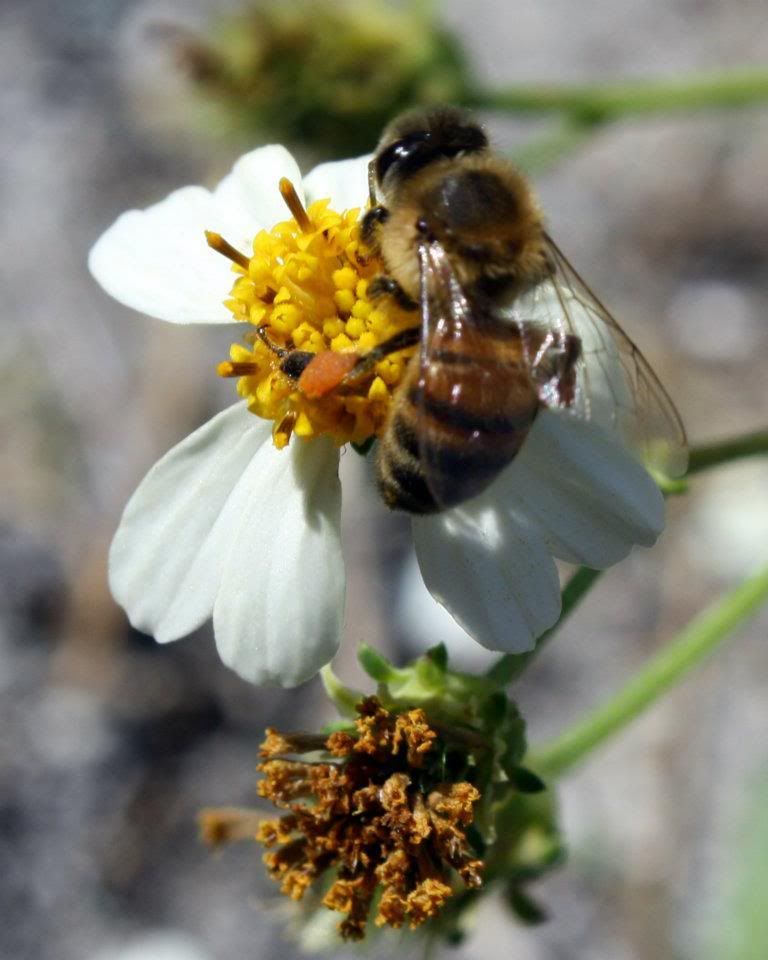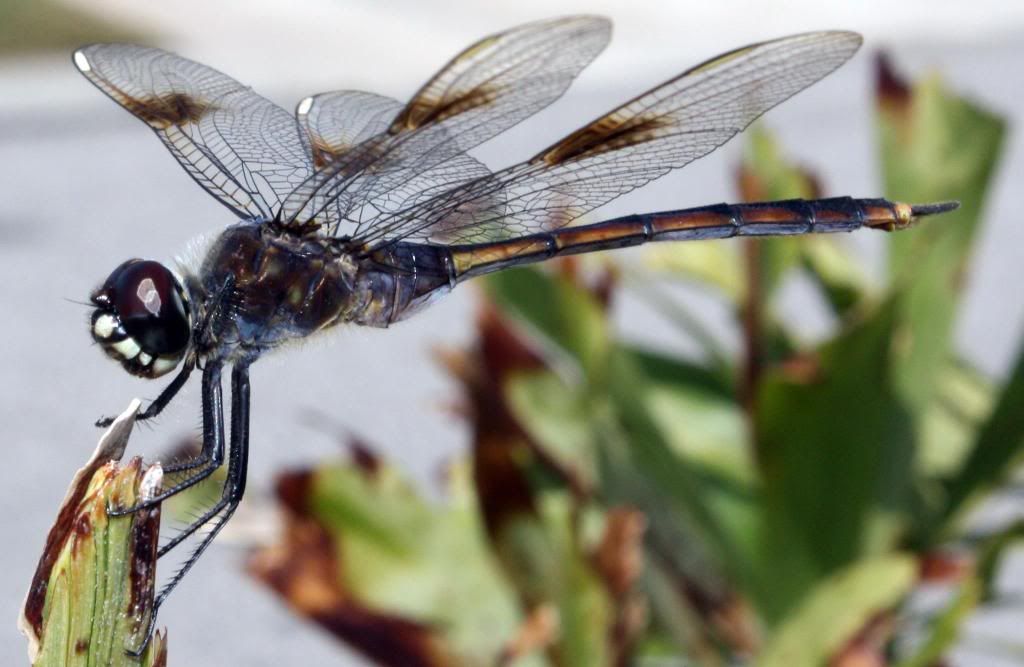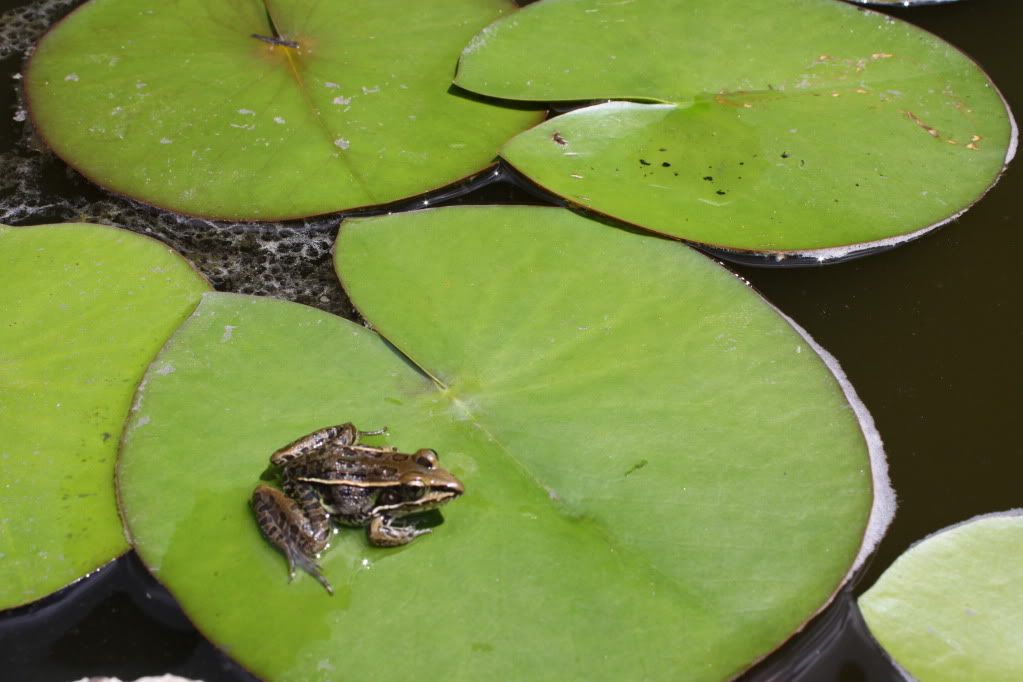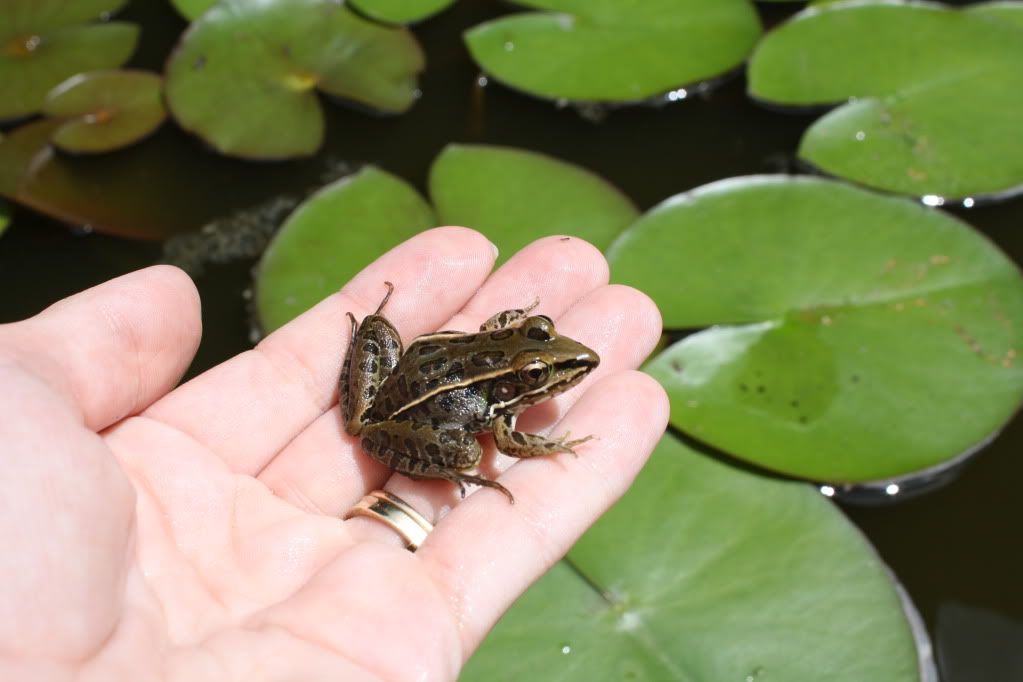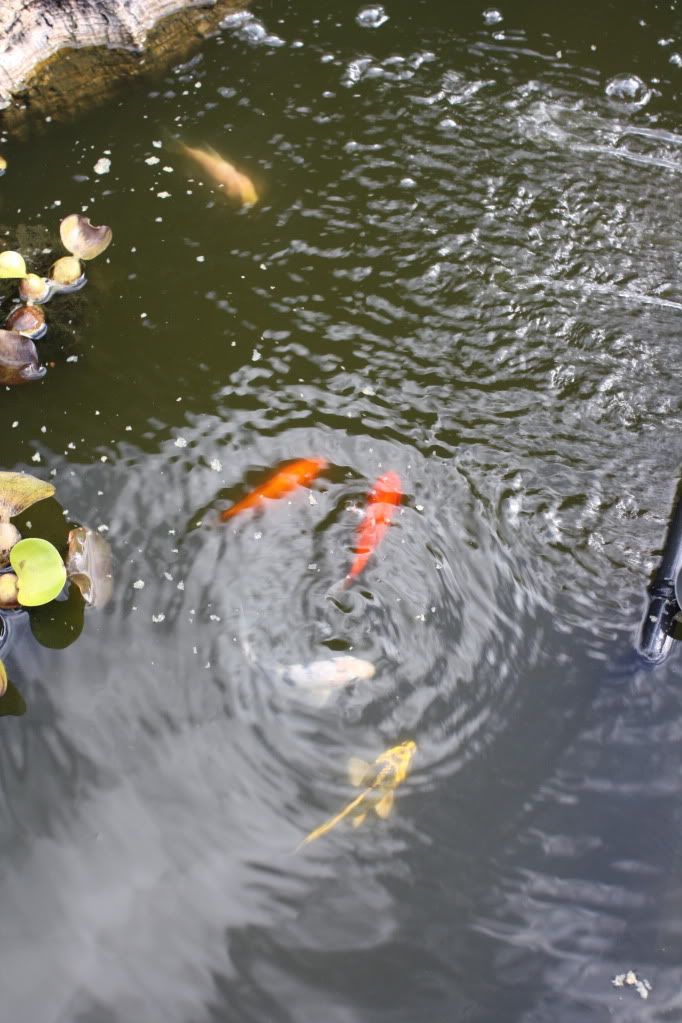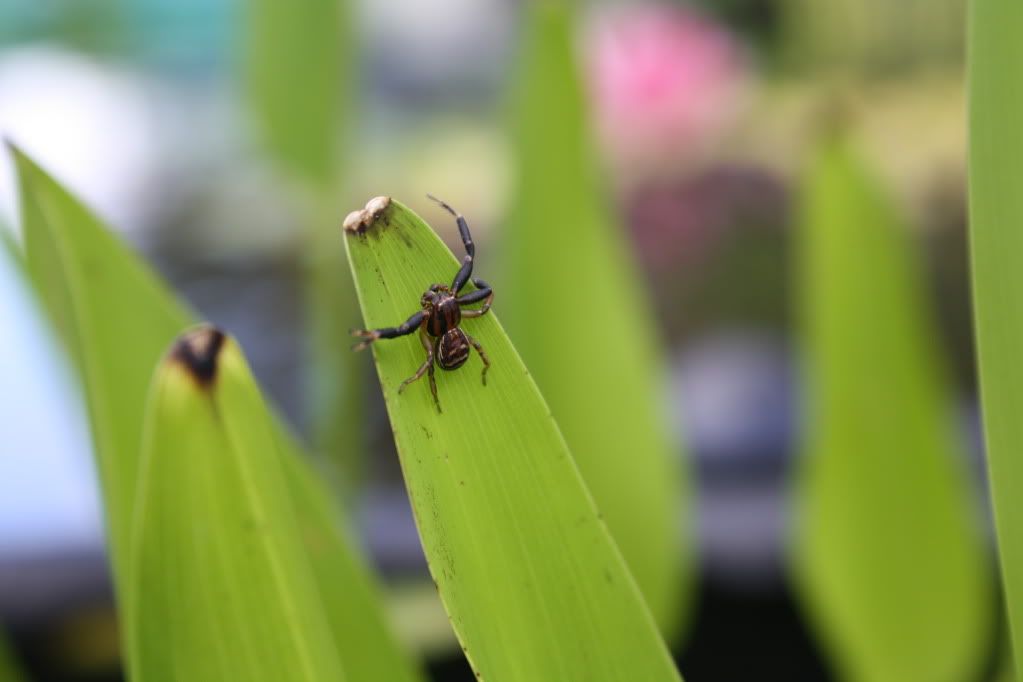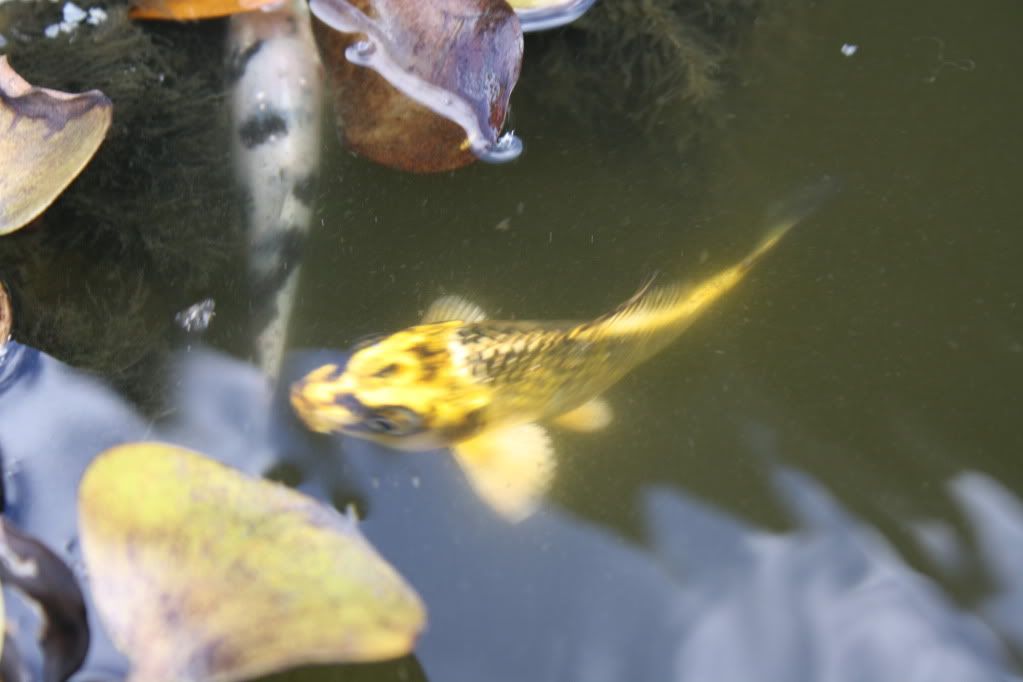 CATTAILS A BIRD DROPPED BY....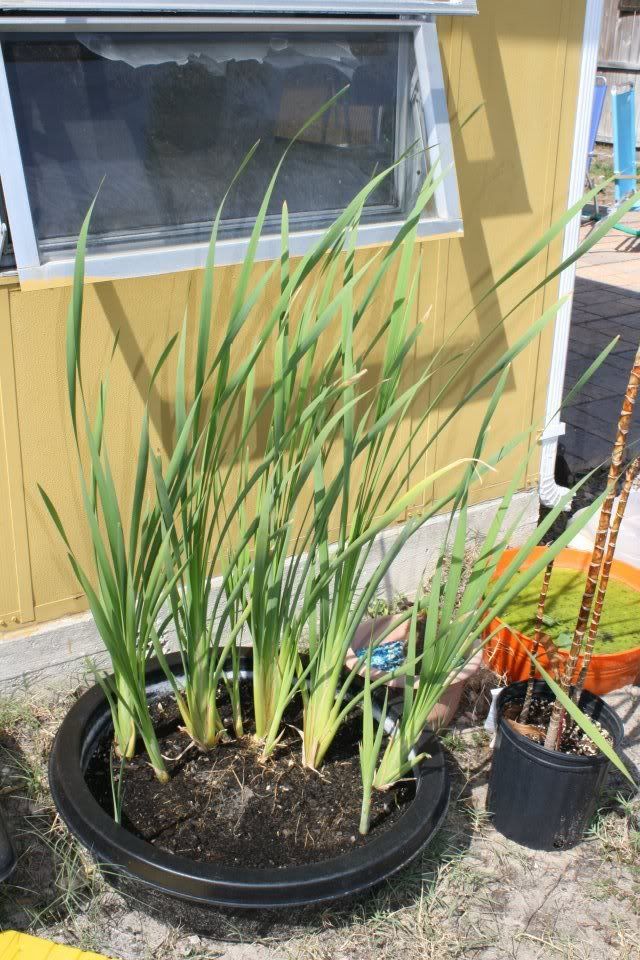 LILY FROM LAST YEAR SPROUTING OUT OF DORMANCY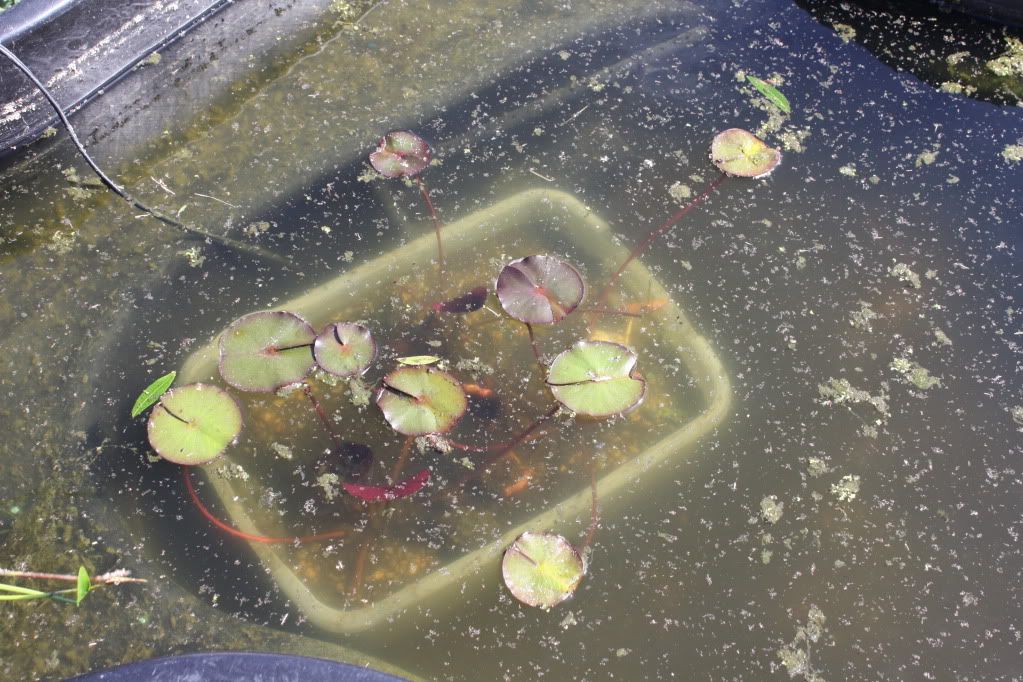 LOTUS COMING BACK FROM LAST YEAR
BLACK GAMECOCK IRIS 2ND YEAR HOPING FOR BLOOMS THIS YEAR!!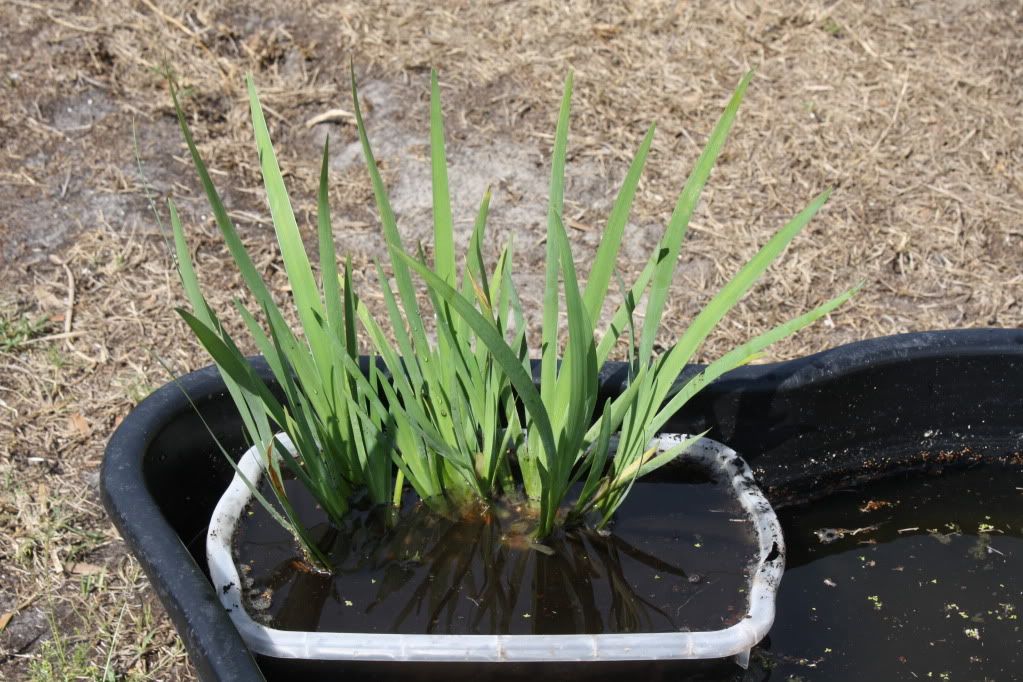 SOME RANDOMS FROM AROUND THE YARD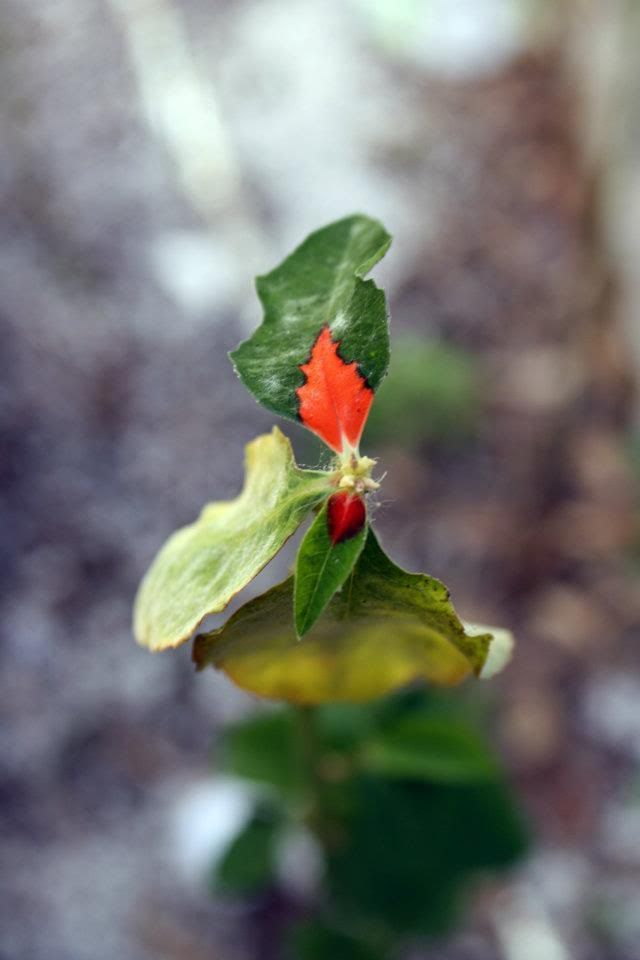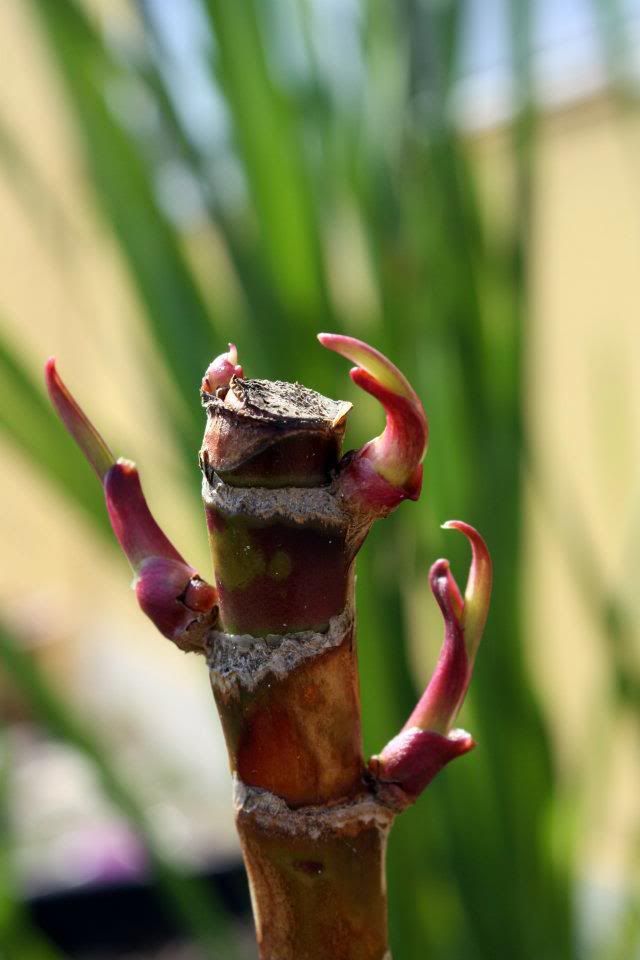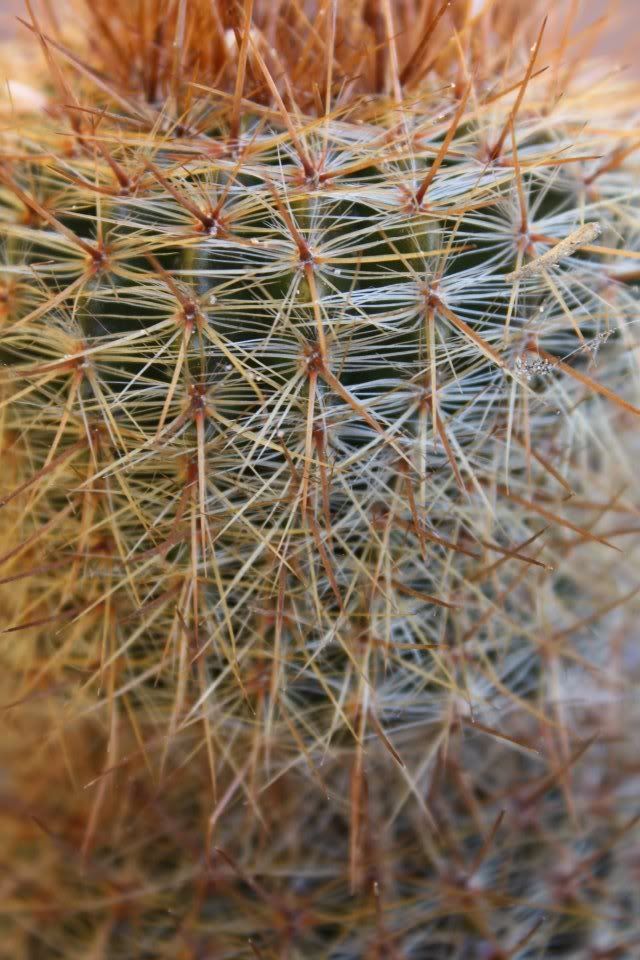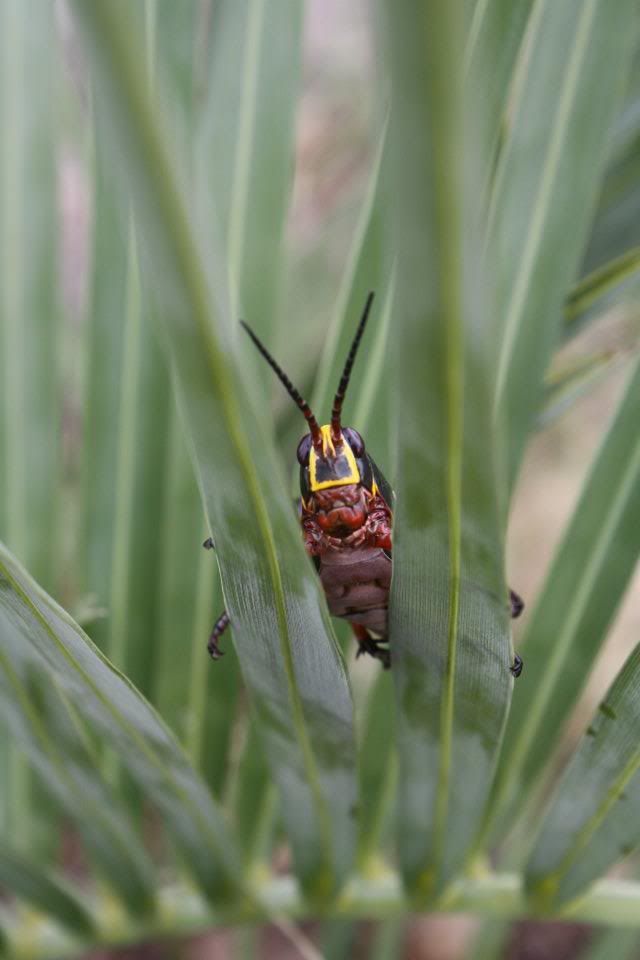 an elephant ear unfurling a new leaf
penny wort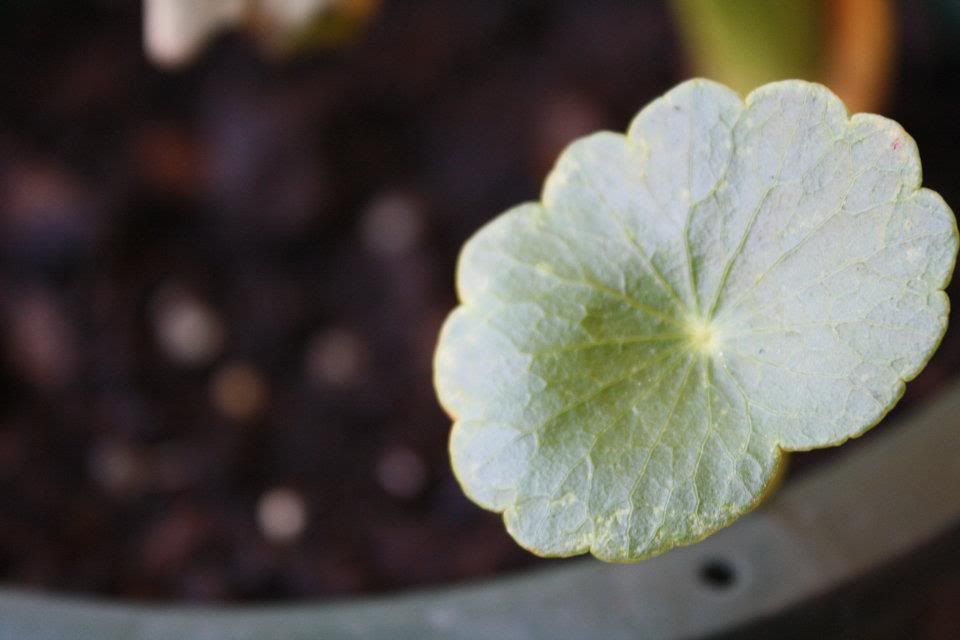 waterlily sprout I got from seed!!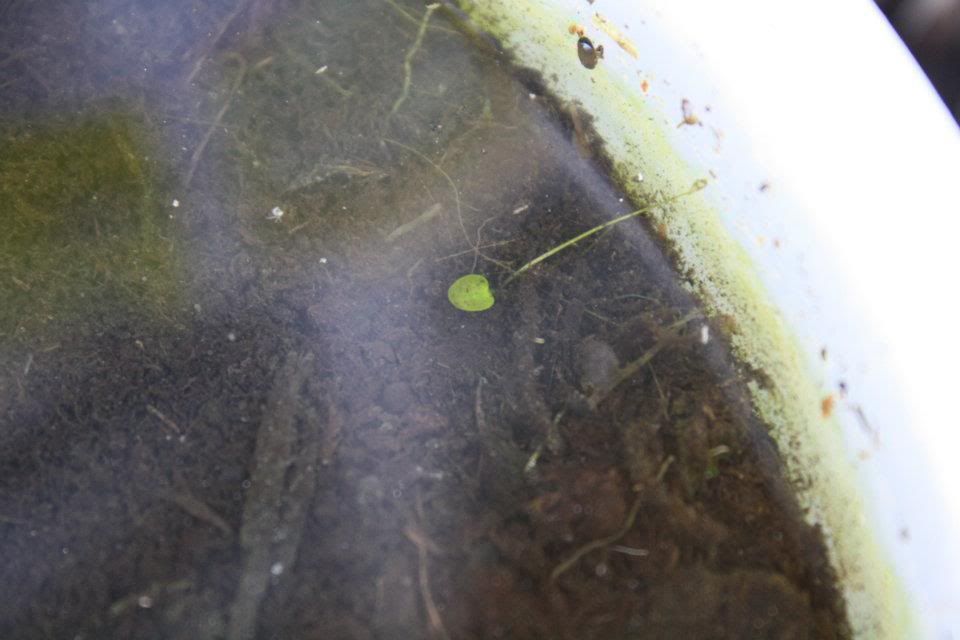 MY CURRENT PROJECT....A REAL POND! IT WILL TAKE QUITE A WHILE SINCE IT'S JUST ME DIGGING AND I'M ALL OF 100LBS AND ALSO THE PRICE OF EVERYTHING TO SET IT UP...SO SLOW AND EASY AND I'LL COMPLETE IT ONE DAY :)