Progress ..... Photo Heavy
ctlavluvr
September 28, 2007
Being the gardeners and friends that you are, you'll forgive the pic quality and hopefully see what I see when I look at The Park.
Containers were not a priority this year other than to grow on some cuttings, gifts and starts. Where there is a lot of space between all plants, they are first year and I'm taking everyone's good advice to space the plants so I don't have to yank later on.
Enjoy ......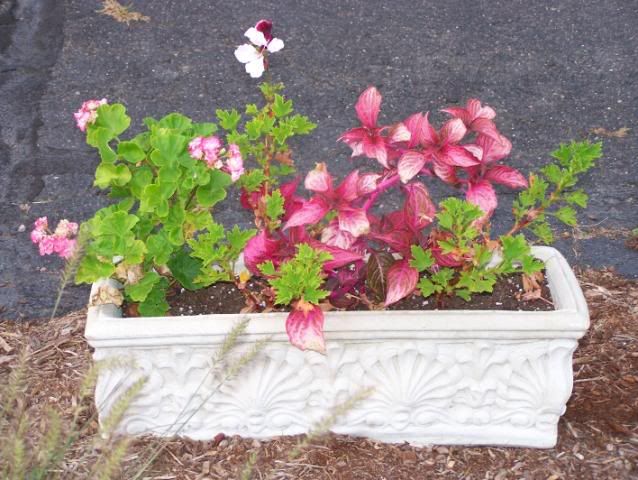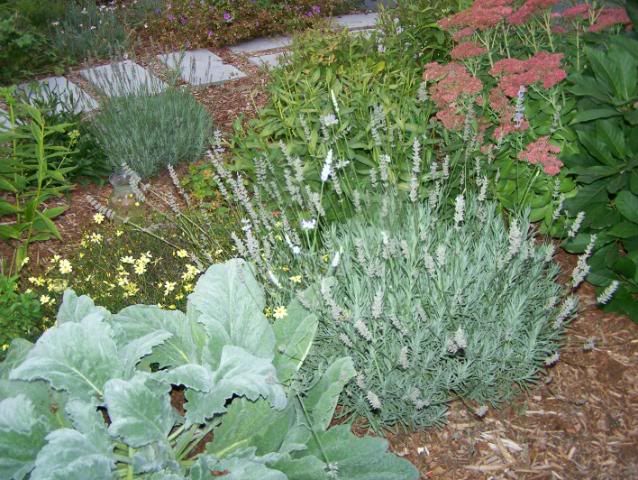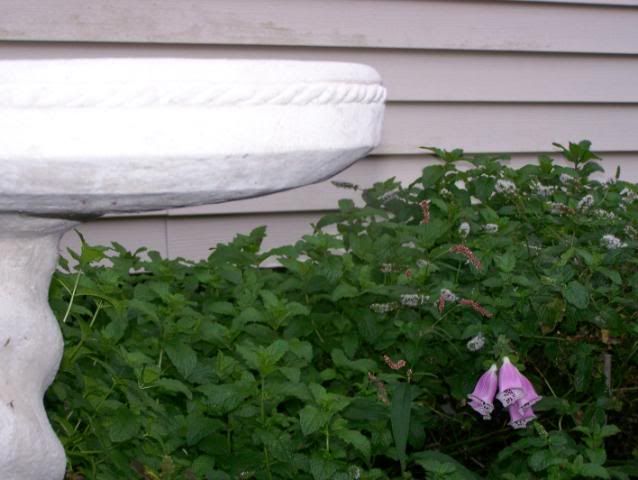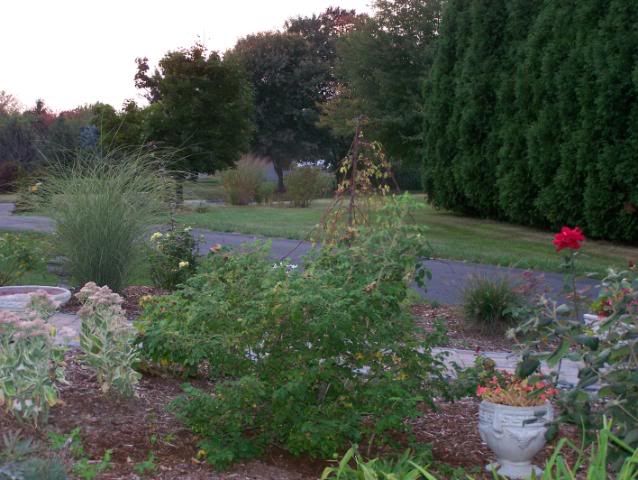 For Woody --- the 'Rosanne' is about 5'wide, without exageration. Note this so you can see the one of the 2nd year Rose chinensis in it's glory.
Proof of my woeful ability to grow perennial Hibiscus .. LOL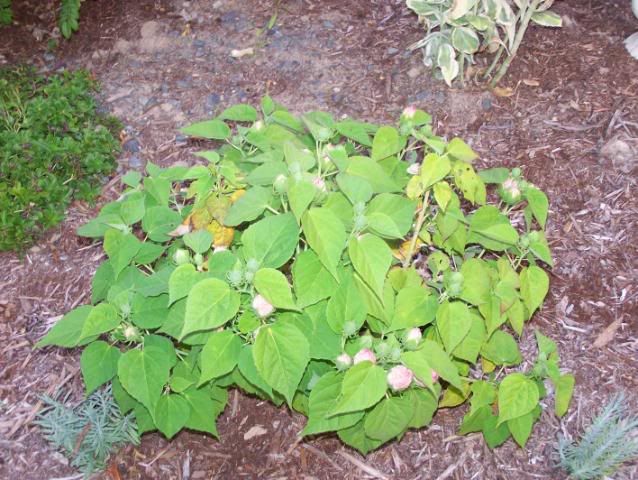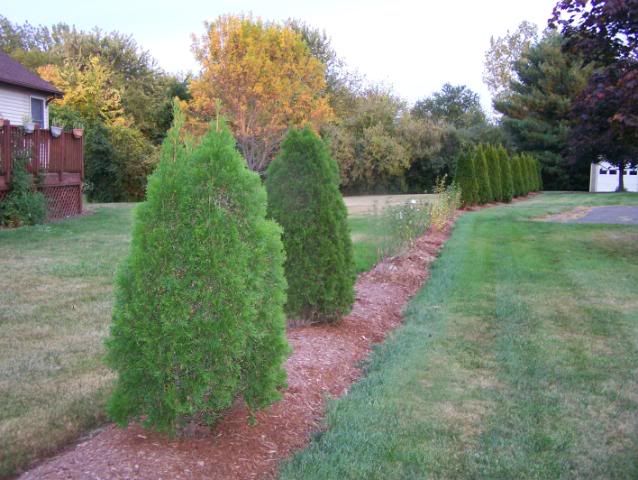 Not bad for late September -- Z7 micro helps :-)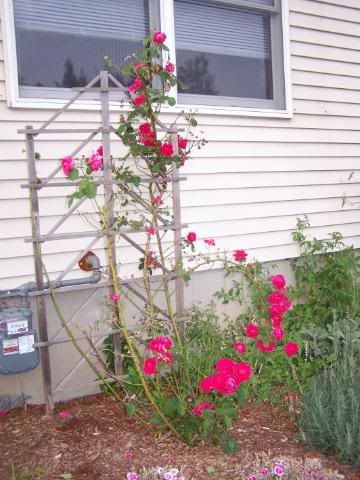 Eden suggested mini yellow pear tomatoes, now the hit of the neighborhood
Yellow Pear, con't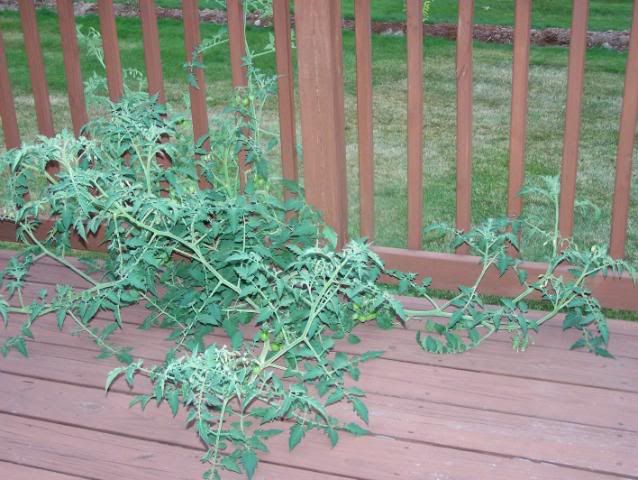 I leave you with a five-year-old-level look .. no wonder he stops cold when he gets here :-)
Martie