A rainy fall day in the garden
michelle_zone4
September 23, 2006
Its a rainy fall day in my garden, but there are many things that really look pretty good. I strive to have 3 seasons of interest. I'm somewhat pleased with how the late season interest is shaping up.
This container seems to get better and better.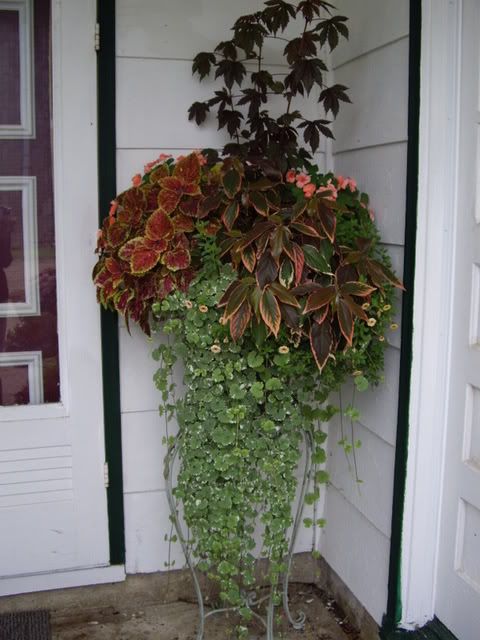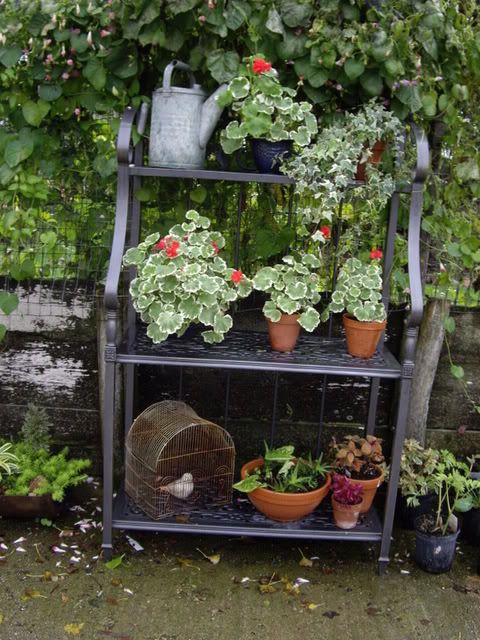 The trough garden. I wondered why that bowl always is out of water :o)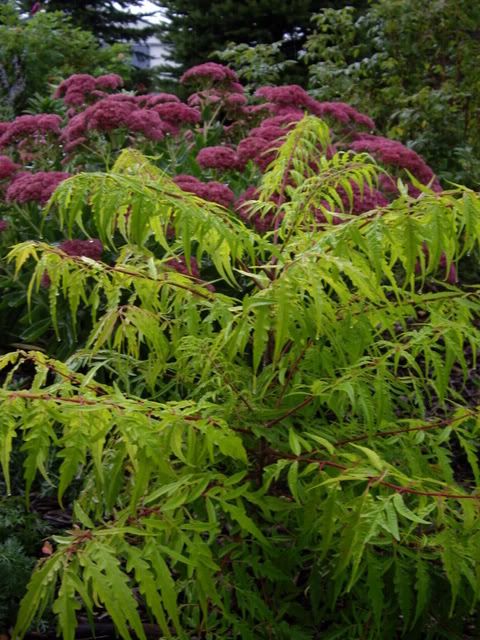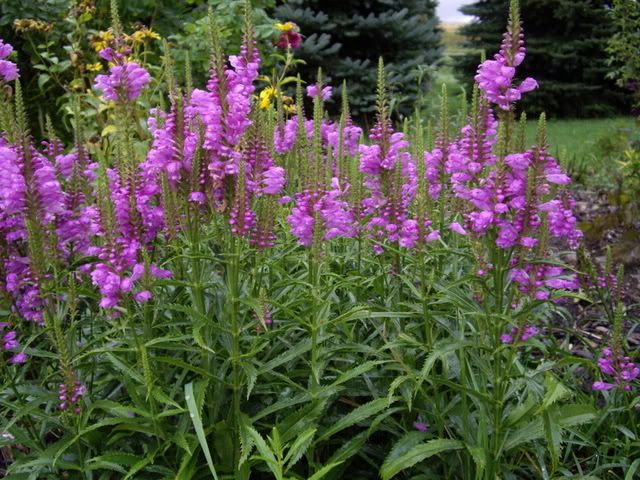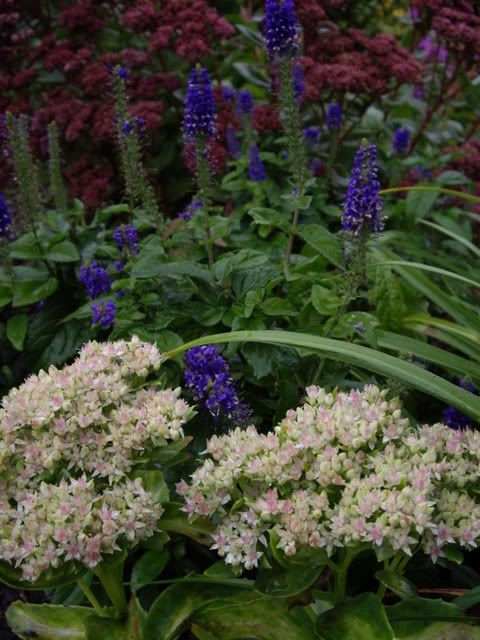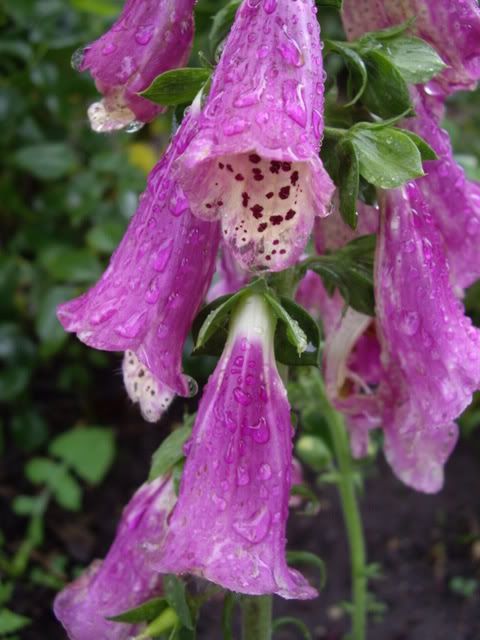 This is an ornamental cabbage that I grew from seed. I have quite a few throughout the gardens. They are really quite fun.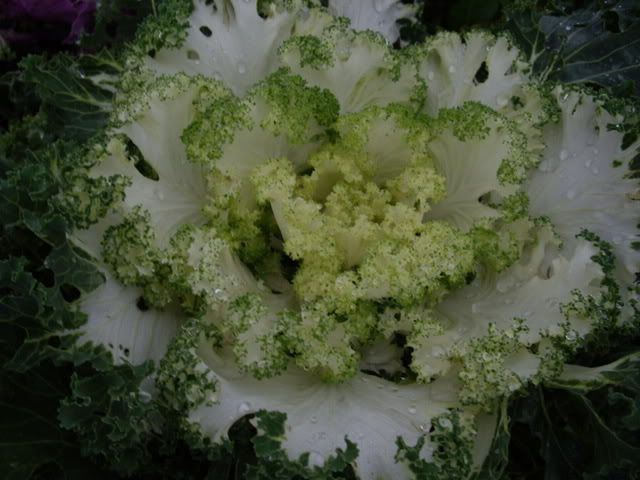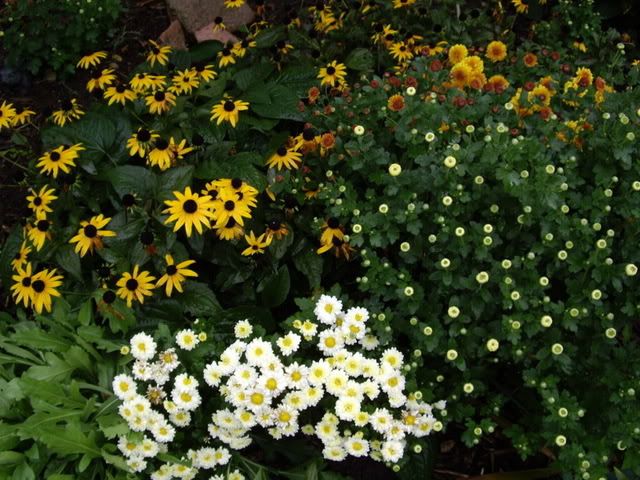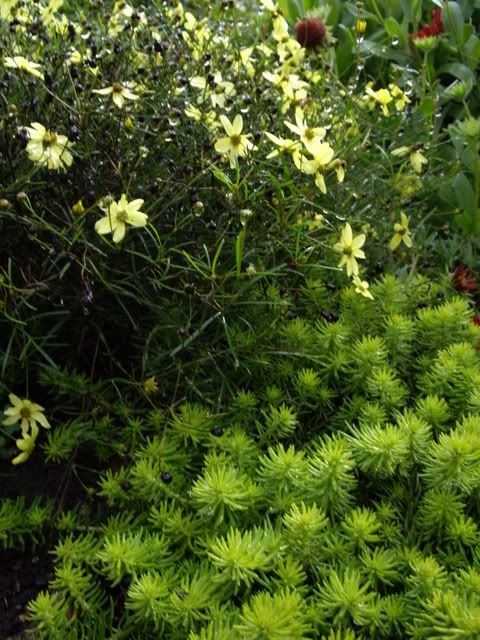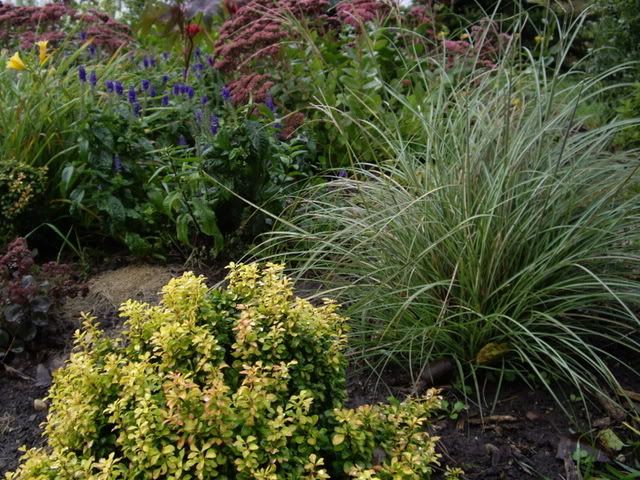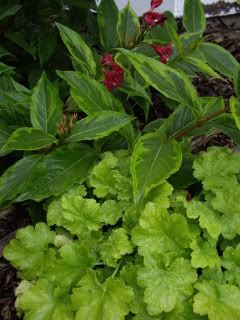 I hope you enjoyed the fall day with me. I got quite wet how about you? LOL
Michelle