Mini IU - Part I
michelle_zone4
September 10, 2009
We were greeted by Missy when we arrived. Honey and Tom were fabulous and we had such a great time.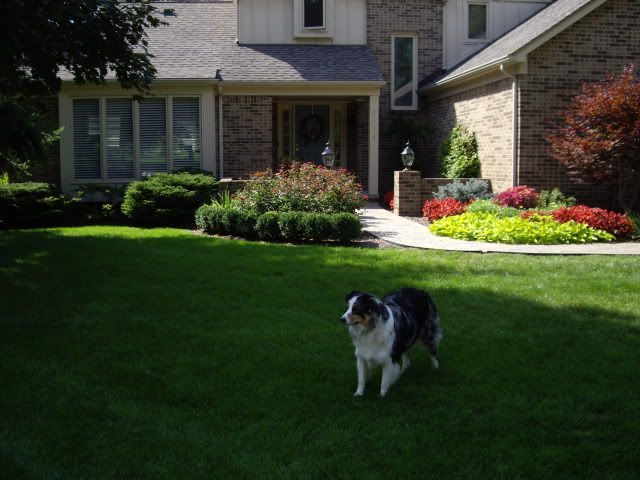 Honey's garden is fabulous. I loved the way it backed up to a pond.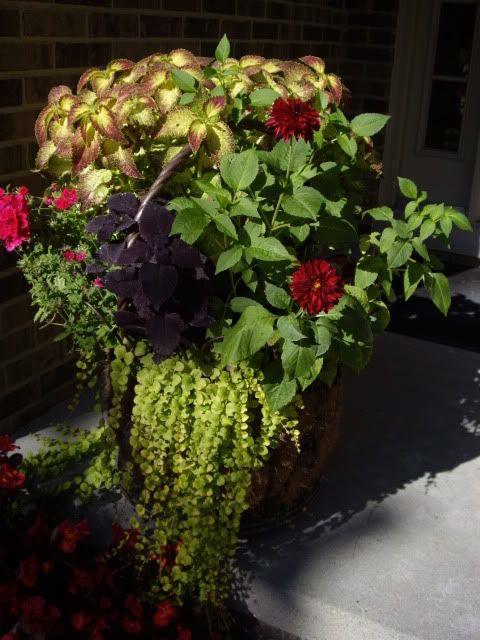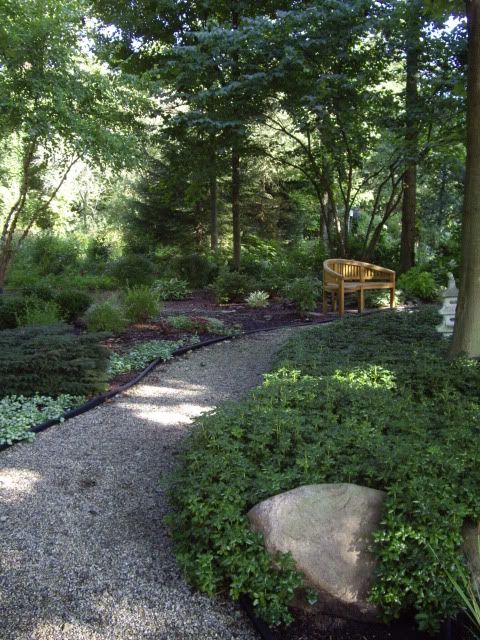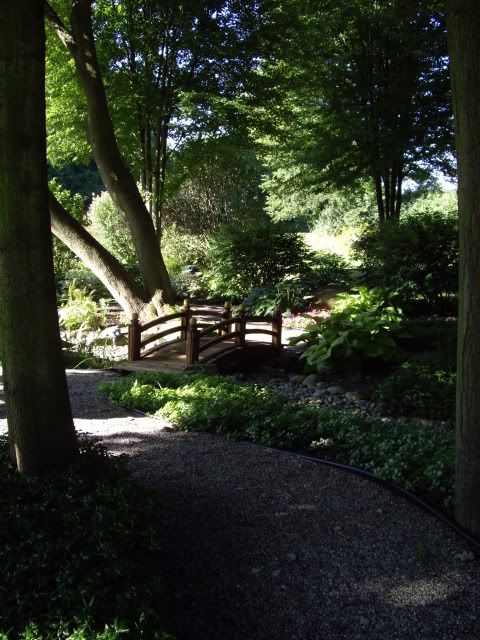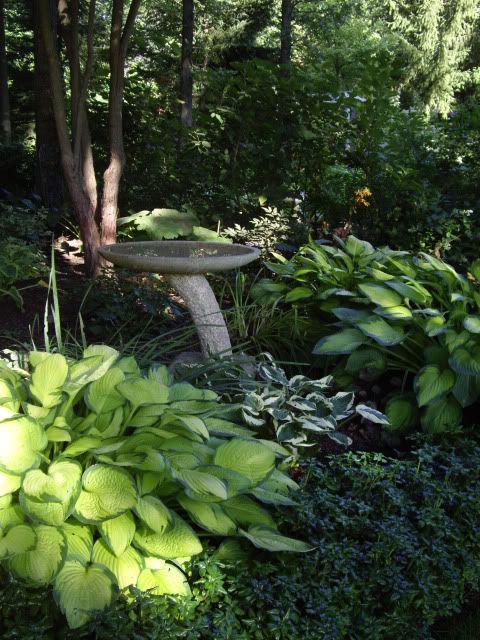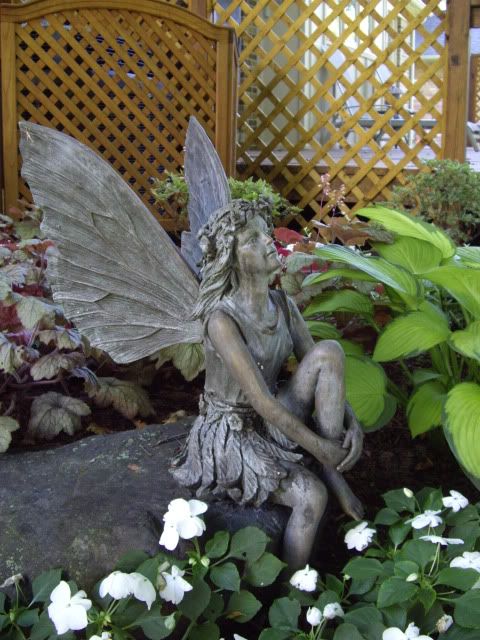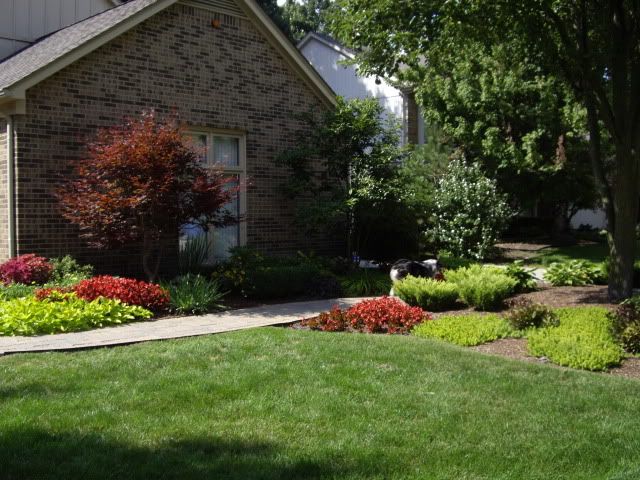 We had lunch at Henry Ford's estate. There were gardens to see there as well.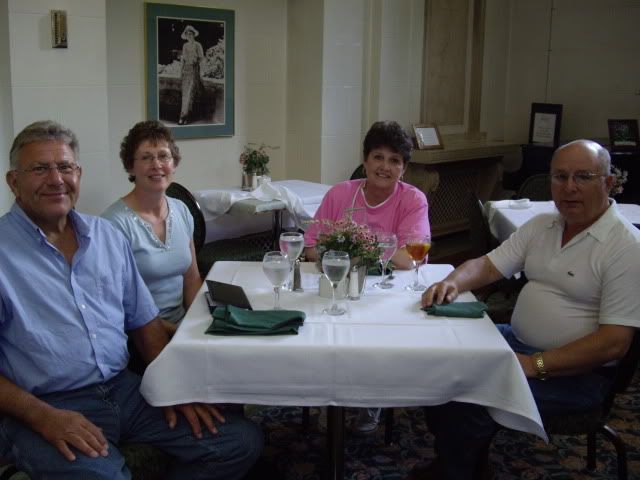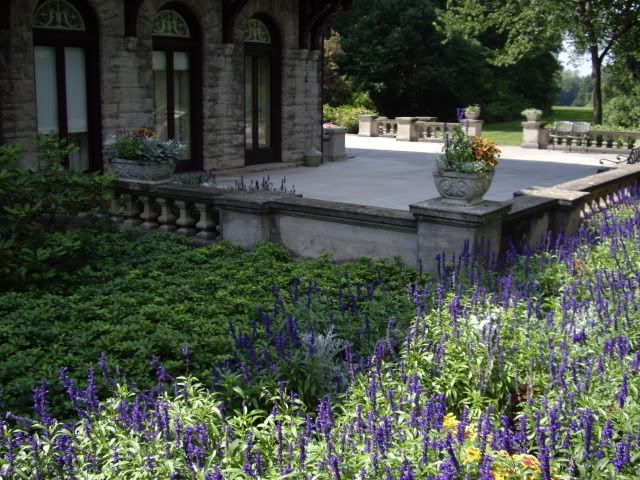 We went to Greenfield Village - a creation of Henry Ford. Honey's brother works there so he gave us a personal tour and his lovely wife came along as well. Of course there were gardens to see there also. The first 2 shots were a cottage he had dismantled and brought over from England. The 3rd shot was Rick and Tom moving the roundhouse at the train station. The last shot was our model T ride. Honey, Tom and their SIL were in this one.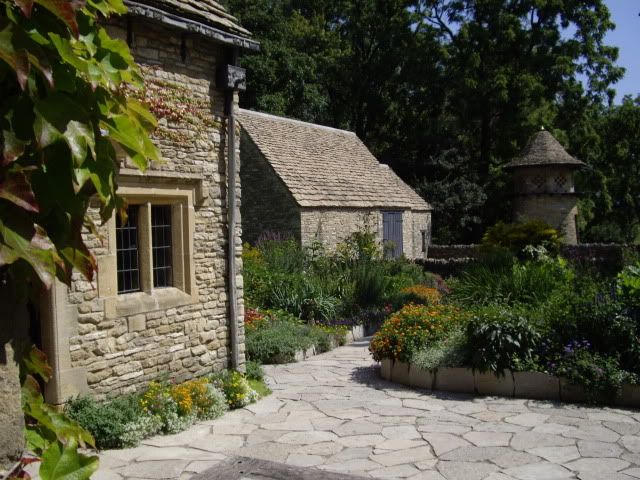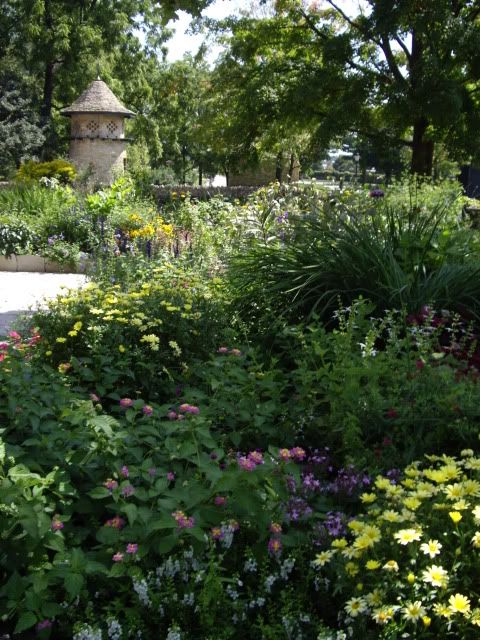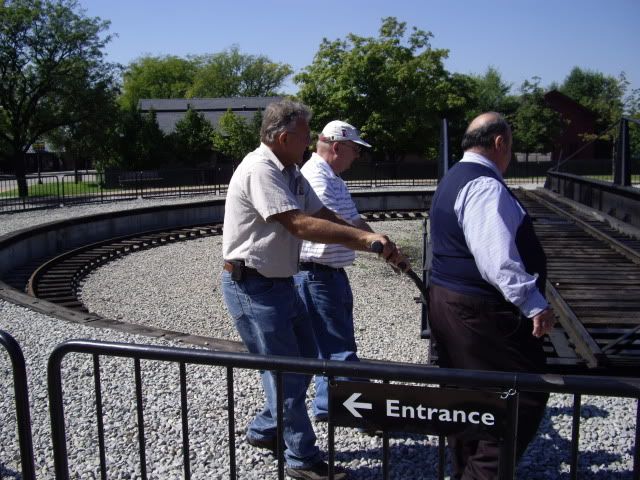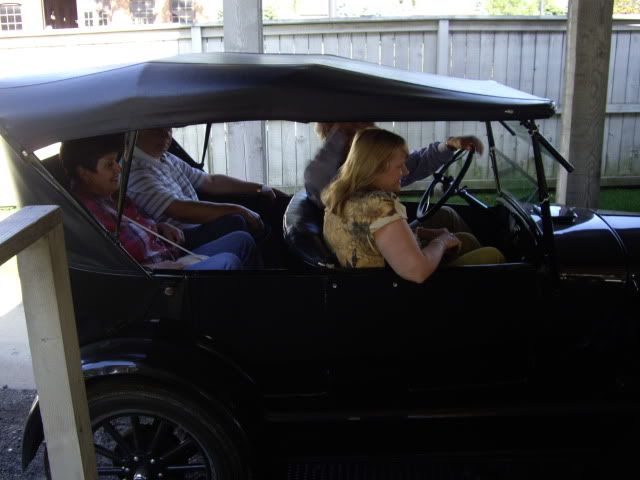 I'll add more later.