Coral colored Geranium
wisteareia
(7)
July 10, 2012
I'm pretty sure it's some type of a wild geranium? At best, I've photographed its flower and seed stages for the photos, but I can't name it.
These have grown wild in the yard for as long as I can remember. Such a distinct little seed pod. But I've never known what it was.
There's a related one that grows alongside it in my yard with purple flowers, and also one with white flowers, but their seed pods are quite different. I'll include those in the linked photos.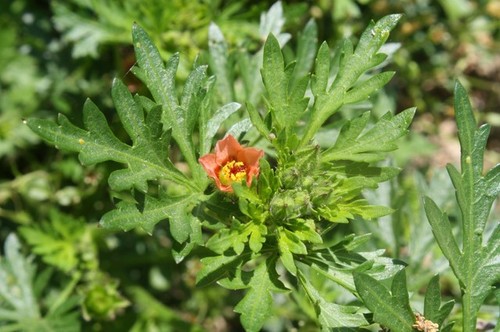 Here is a link that might be useful: More photos