Some Different Views of The Park
I need to figure out a better name for our property, and will do so at some point. For now, here are some different looks than what you've seen before. I took Deanne's and Marie's advice and just started shooting away. 200 pics later, these came out not too badly. Again, nowhere near where I know it will be, but coming along:
The shrub nursery that will be disassembled next year ...
First view of the entire yard: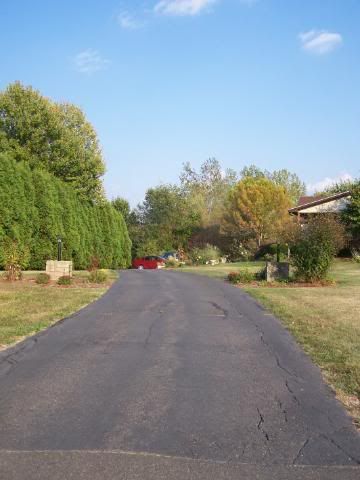 Looking "across the street"
And some others ...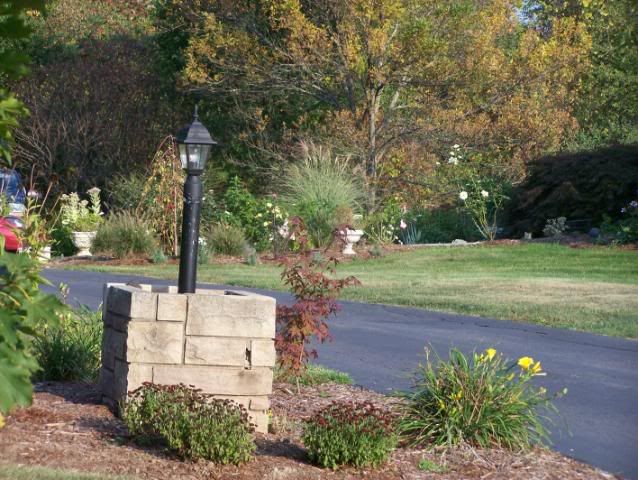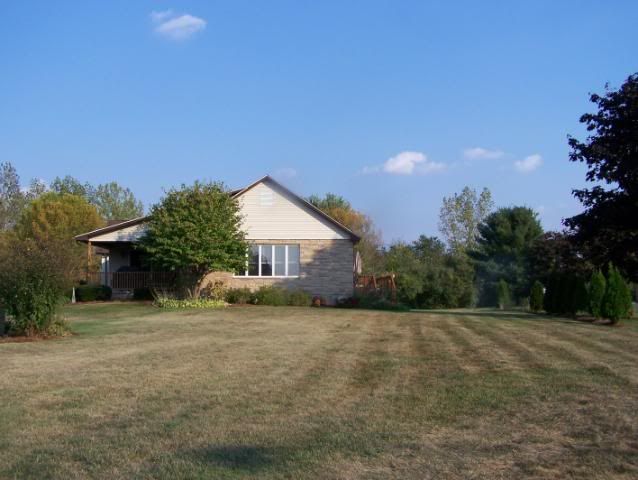 Thanks for your encouragement!
Martie