butterfly seed mix IDs (pic heavy)
lilangel181
(zone 5)
July 9, 2014
Hello,
I was given a random mix of seeds when I donated to save the monarchs this past winter. Everything is finally starting to bloom and I was hoping yall could help ID some of them.
1. Not in bloom yet. About 18 inches tall with three points on most of the leaves.
2. Not in bloom yet. About 12-15 inches tall with a fuzzy stem and toothy leaves.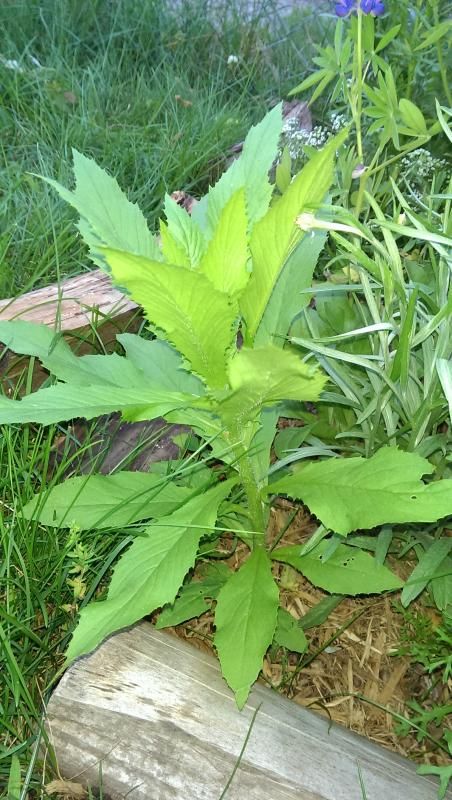 3. Two feet tall. This one has been open a few days already, and looks like another plant is going to bloom orange!.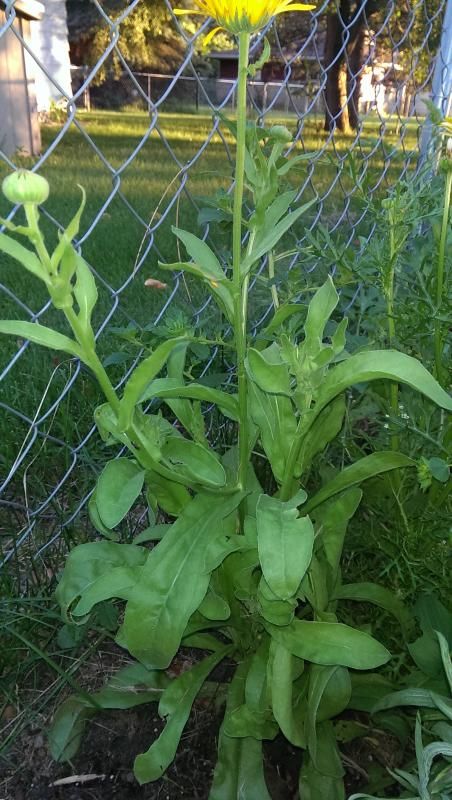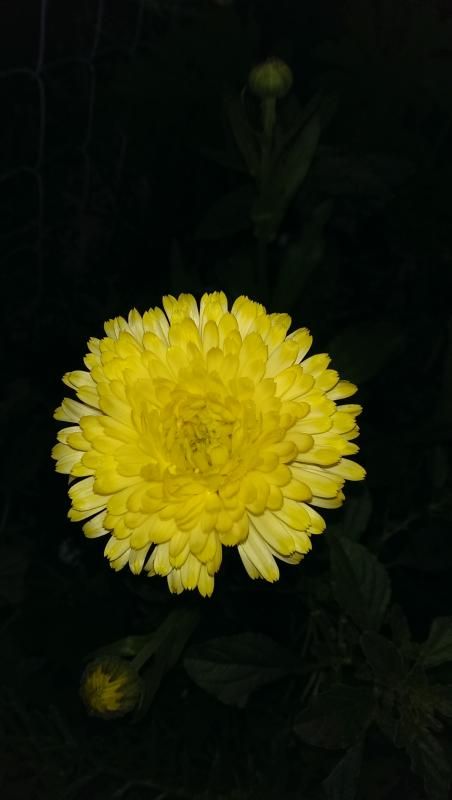 4. This one smells funny. I can't really describe it well, but its strong- almost spicy.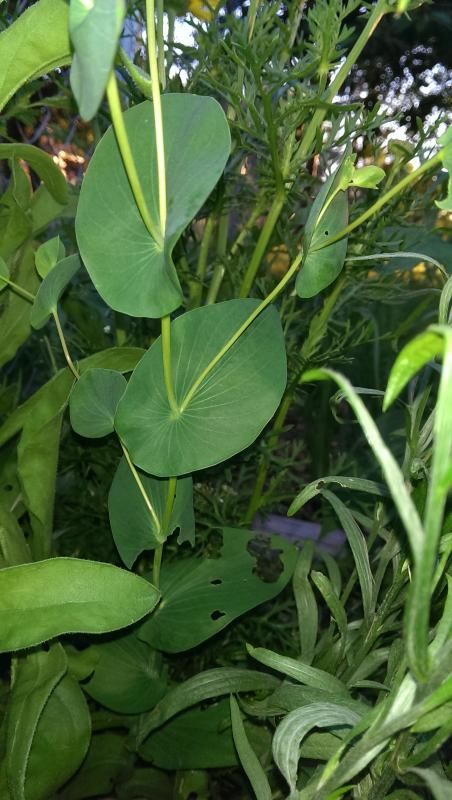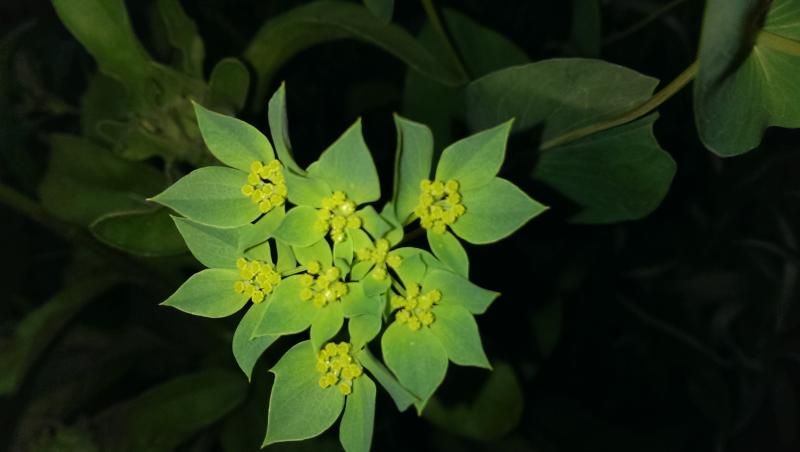 5. Totally stumped! I realized in uploading that you can't really see the foliage here (its in the bottom left corner of photo 1 and the background of number 4), but its waxyish and so lobed that the leaf practically traces the veins. It's also about two feet tall.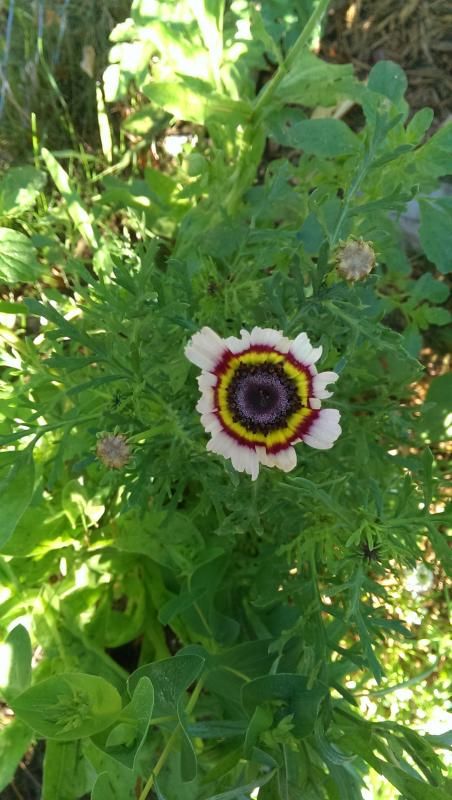 6. (Last but not least) Is this some kind of pink bachelor button? Each petal is it's own flower and the leaves are silvery green. Plants are about 12-15 inches tall.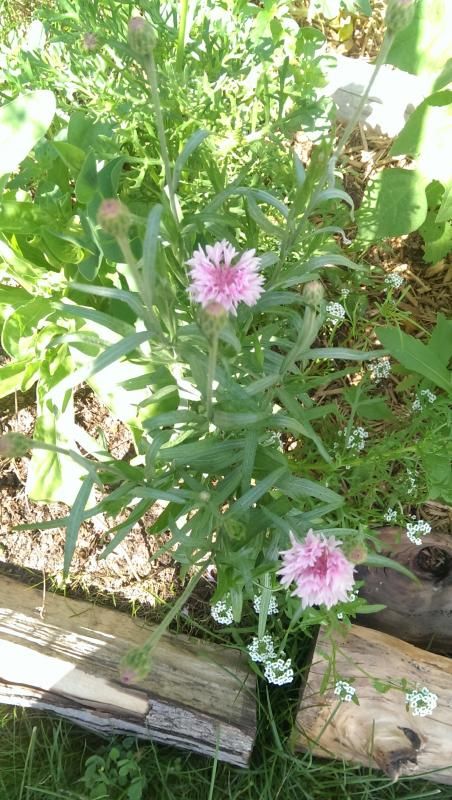 Thanks so much for everyone's time and help!!
~ Laura