It's Not Too Late -- All-Idyll Project Part II
ctlavluvr
November 16, 2008
Starting a new thread seems the thing to do so that everyone can upload the thread a bit faster.
If a photography talented person would please volunteer ;-) I thought we could take final pics a few days before the Winter Solstice (12/21/08) and somehow morph them together into one pic. Is this even possible?
Progress!!!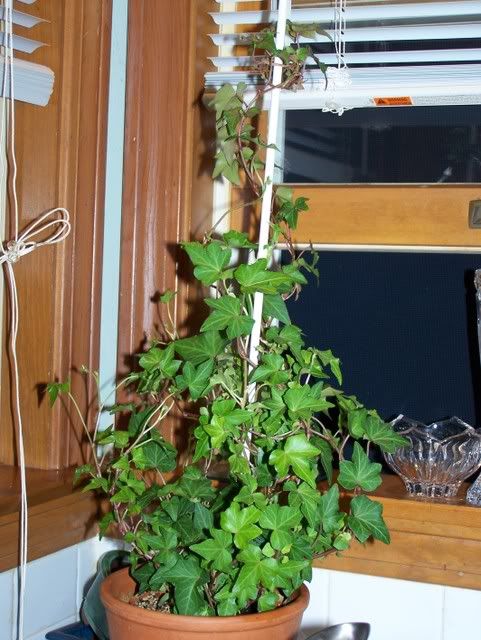 Dug out a string of battery powered little white lights and will affix a few decorations. Have decided against using a form -- I like au naturale' better in this case.
Martie