Alyssum seedlings failing
jjstatz29
(5)
March 20, 2014
So this is a new one to me...
Alyssum - like the go to easy to grow plant... My seedlings on it keep failing.
I have 4 trays of alyssum - 3 Aphrodite wine-red and 1 tray of carpet of snow white. One of the Aphrodite trays is performing as expected, the other two and the white tray are germinating, but then the seedlings turn red or brown and die. No indication of dampening off, can't imagine the soil mix is infected because all 10 of my trays of mixed seed are growing in it (everything besides the three trays of alyssum are doing fine - well past cotyledons now).
All 4 of the Alyssum trays are getting the same amount of light, circulation, and water and the seed source is reliable - swallowtail gardens.
Any ideas?
Normal performing alyssum tray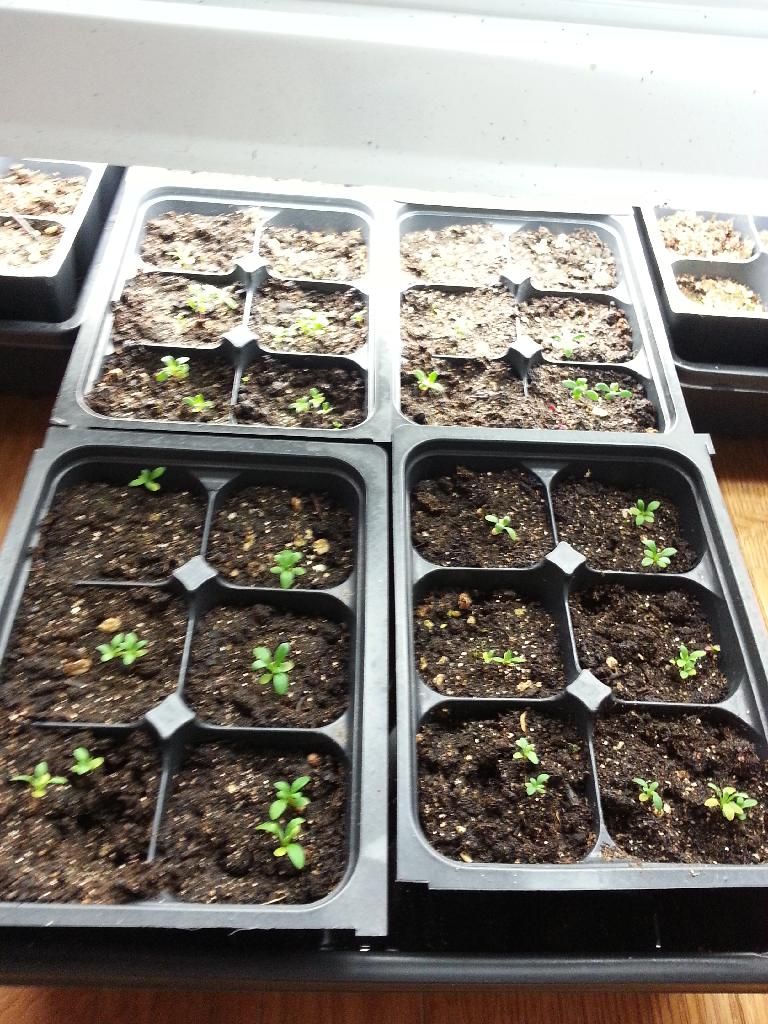 Defective tray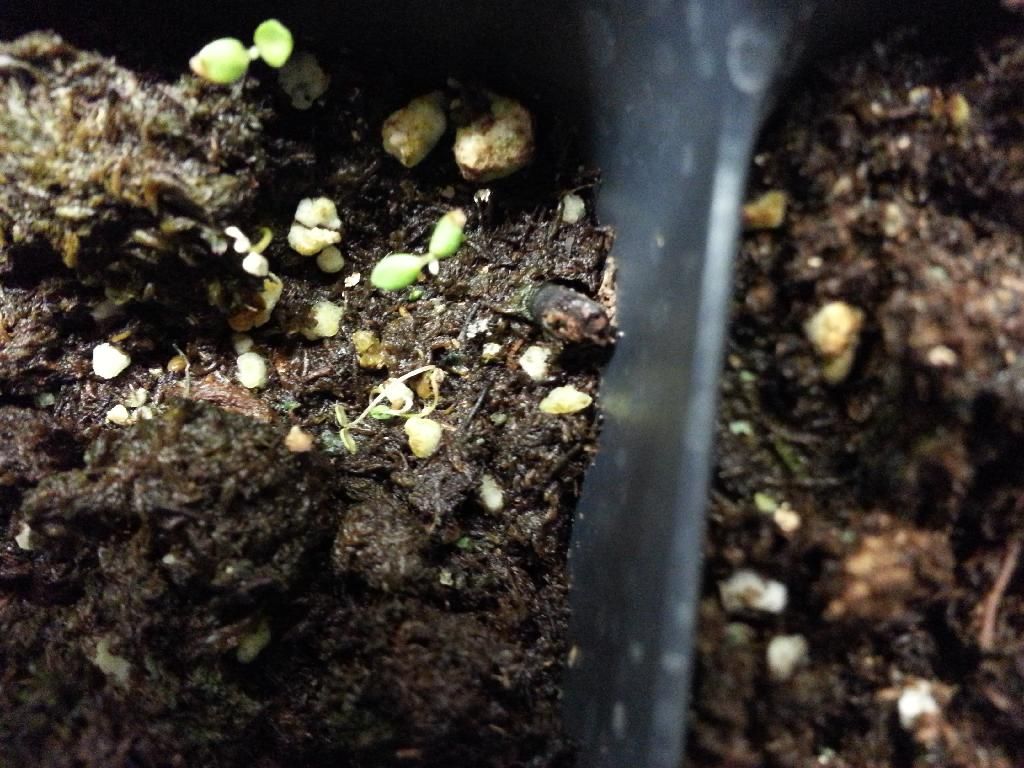 Other trays doing fine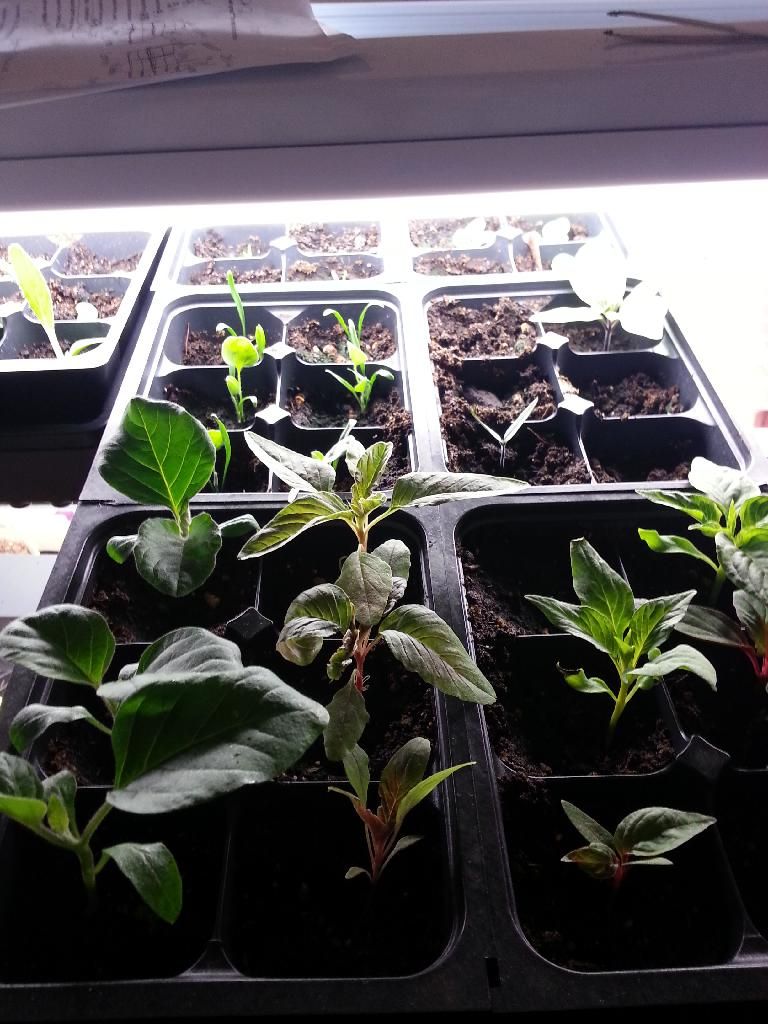 This post was edited by jjstatz29 on Thu, Mar 20, 14 at 20:26