Some kind of Desmodium?
tanyuu
((5/6 - South IN))
August 21, 2013
While reclaiming a part of the garden that has been taken over by weeds and forest plants, my dad and I saved one plant that had beautiful leaves on it. Now it's surprised us with spires of small pinkish violet sweet pea-like blossoms.
The think is, I can't figure out what it is! The closest I've gotten is the Naked-flowered Tick-trefoil, aka Desmodium nudiflorum, but the flowers are darker here, and the stalks have leaves on them, which, from what I read, the Desmodium nudiflorum doesn't. Here are some links to closer details: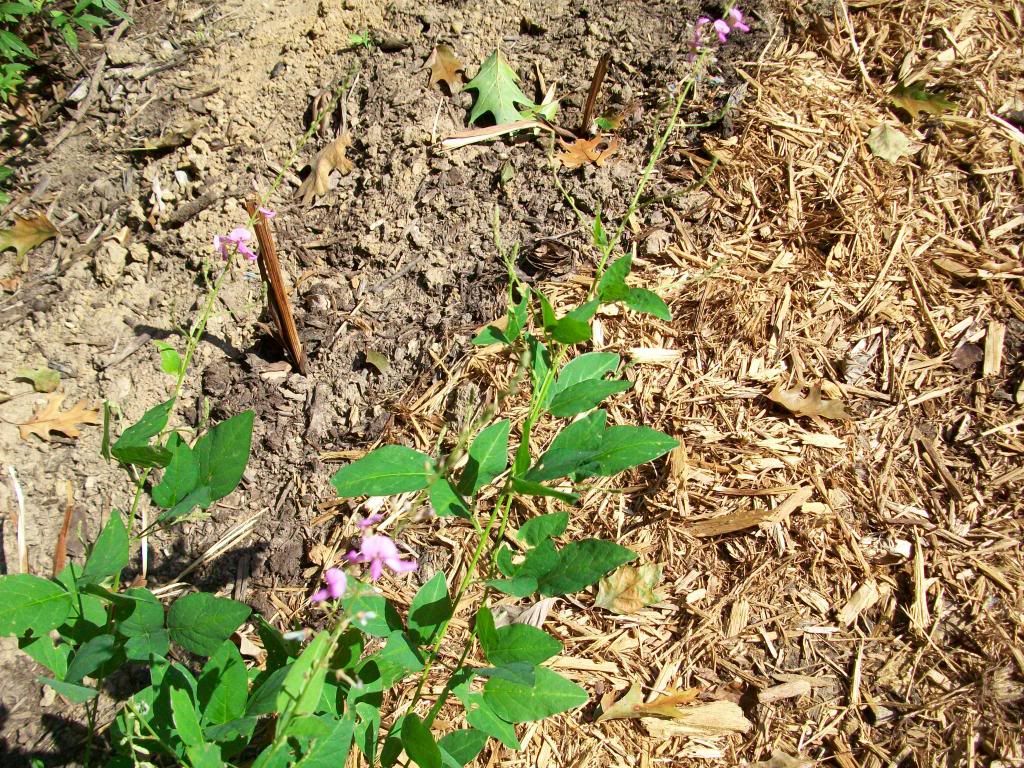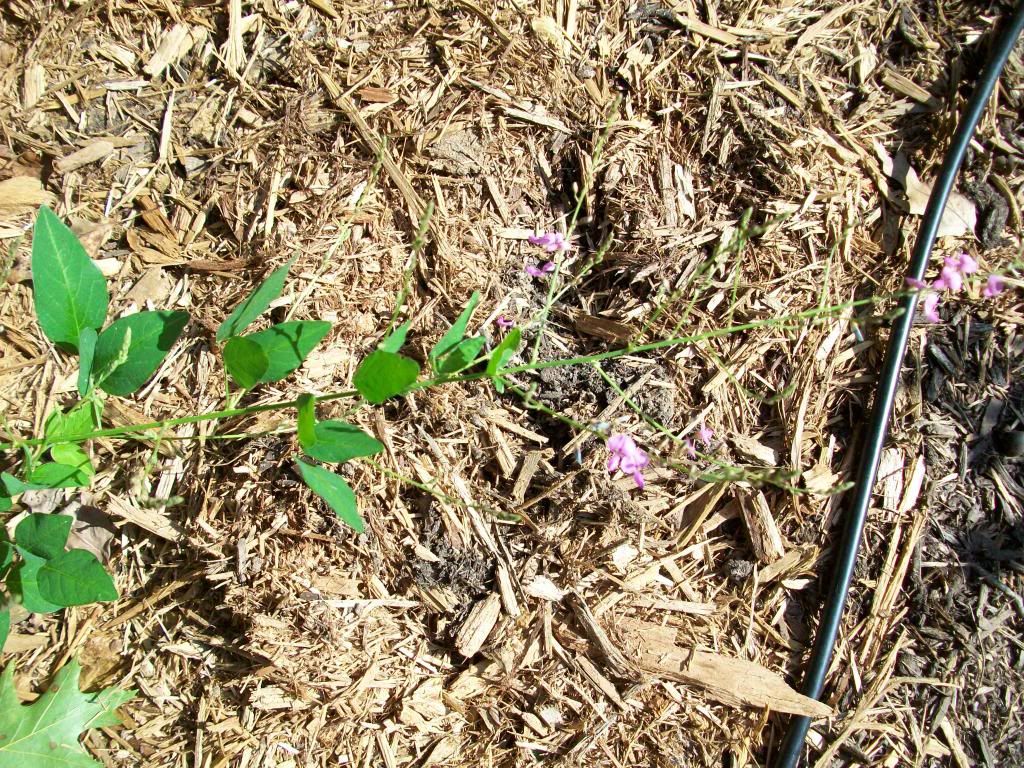 Since there's tons of possible candidates in this family, I'll say that this is in an area next to a large tall oak tree (you can see part of it on the right side of detail 1) and underneath a dogwood. There's forest area nearby, so we're always on the lookout for native plants we rarely see versus invasive ones. The soil is mainly clay.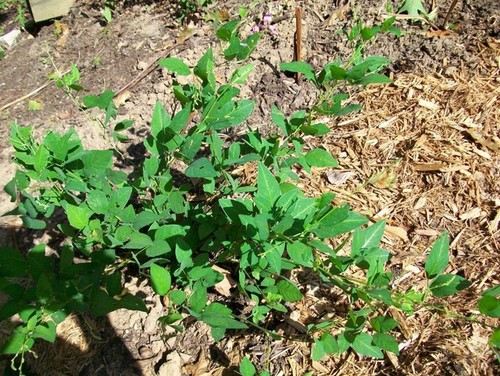 This post was edited by tanyuu on Wed, Aug 21, 13 at 16:57