Travel Colorado- picture heavy
michelle_zone4
December 21, 2008
Today seemed like a good day to put up a few vacation pictures from Colorado since so many of us seem to be housebound with yucky weather.
These first pictures are from the Denver Botanical Garden. I thought this table and chair were so cool. I also really like the pipe plant stand.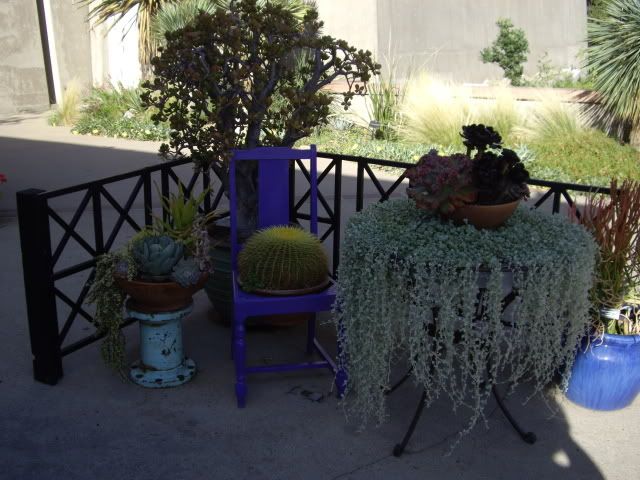 Check out the tropical frog: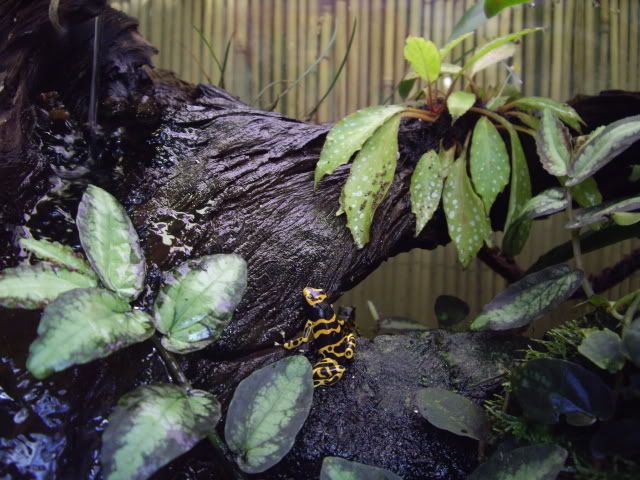 Deanne could teach them a thing or two about brugs though: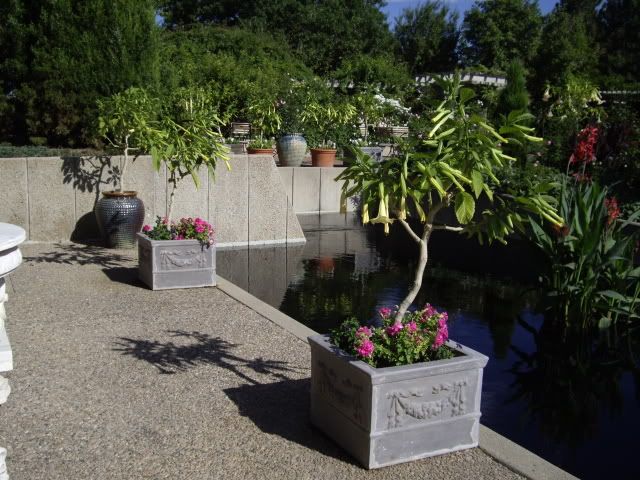 Red Bed: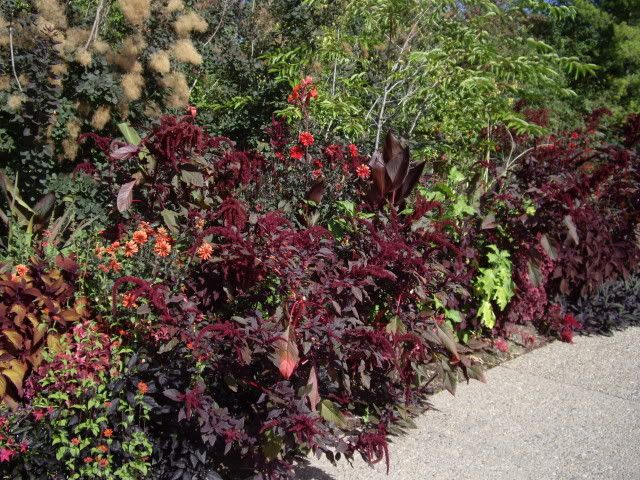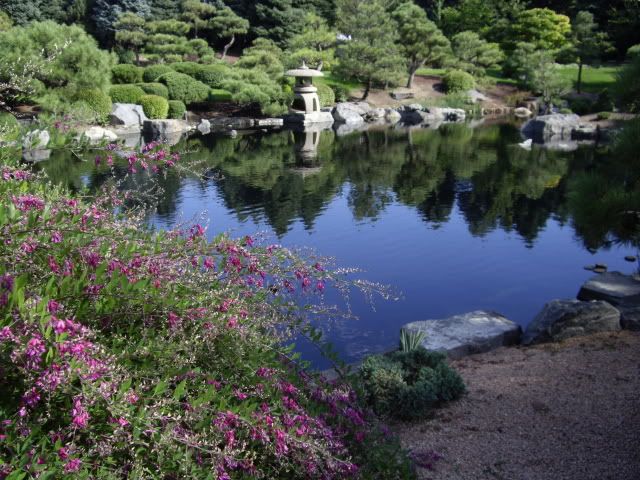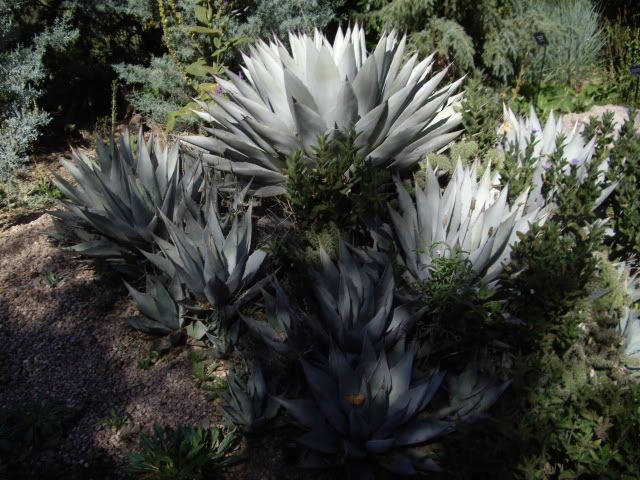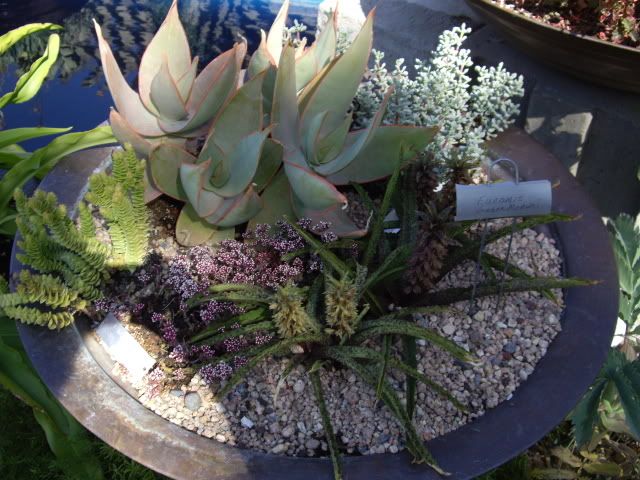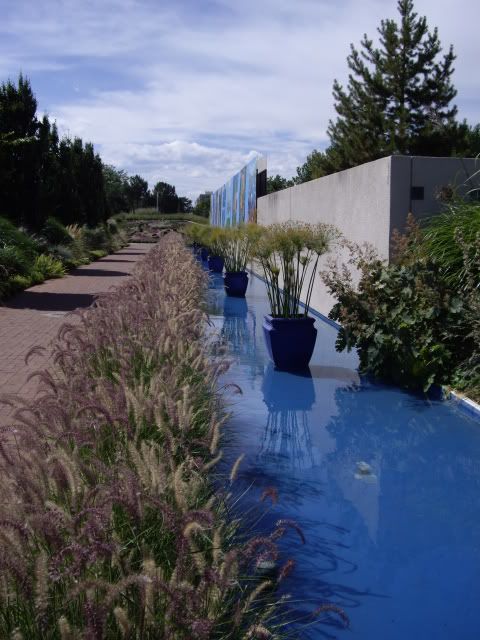 We did see the mountains as well, they are so much more awesome in person than I could capture with my camera: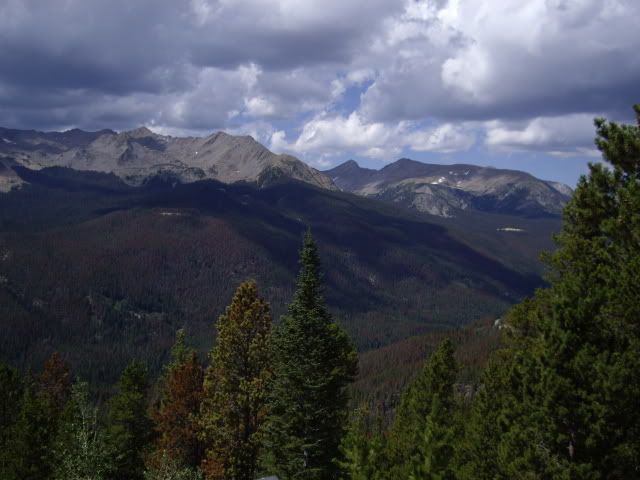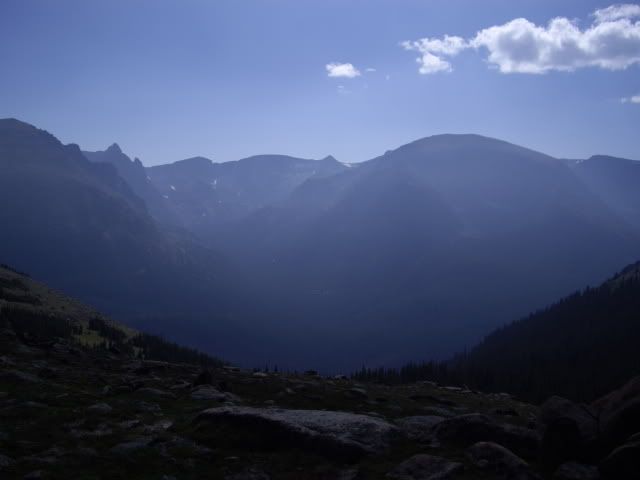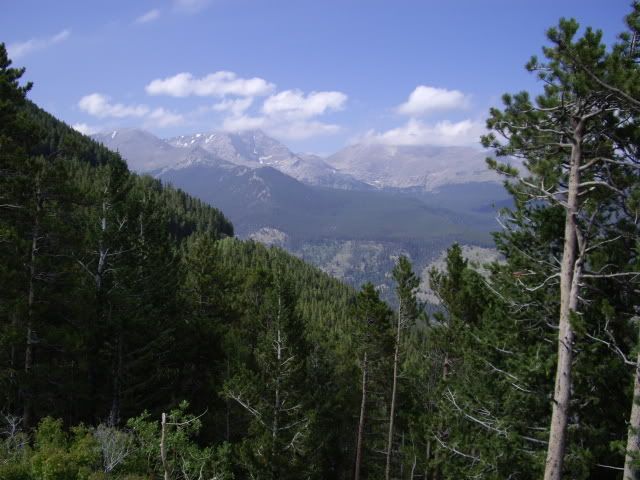 This was a cool old Inn that we ate at in Estes Park. I liked the rustic/elegant mix.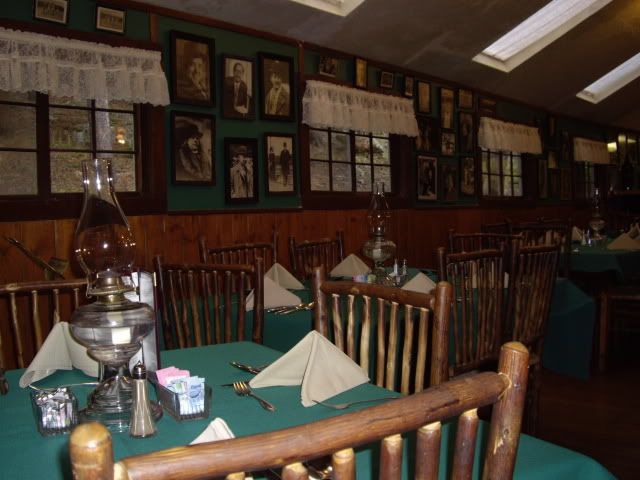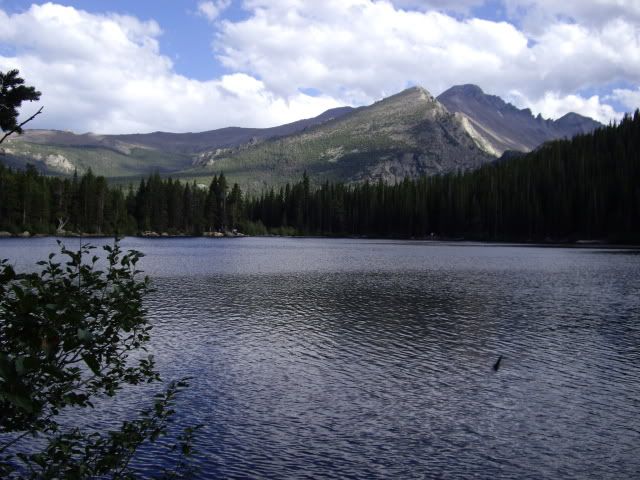 Here we are above the timber line and it was very cold and windy: