Christmas at my house
drema_dianne
(z6OH)
December 21, 2009
Hi Everyone. Since there are a number of pics, I put this on a different thread. Hope you enjoy them.
Every year Santa comes to my hometown of Vermilion, by arriving on an icebreaker. Here is a little bit of that event. Small town America.
First, downtown.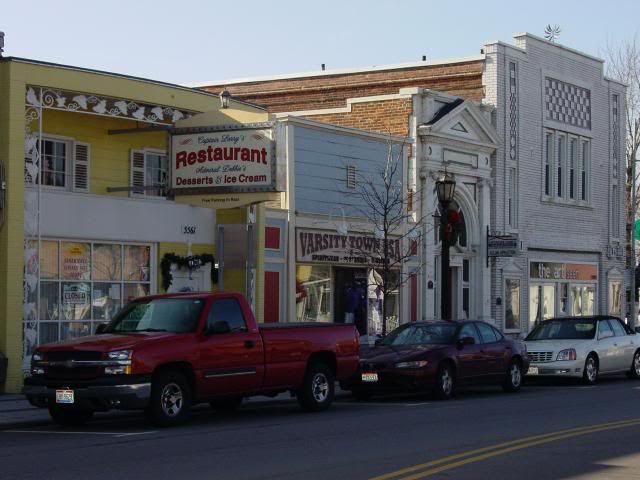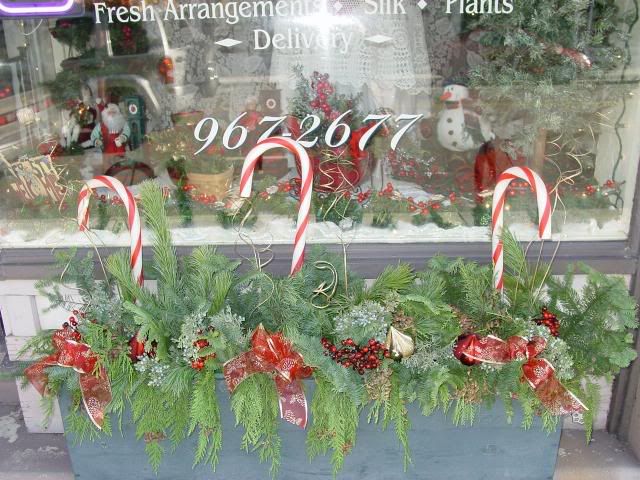 Horse rides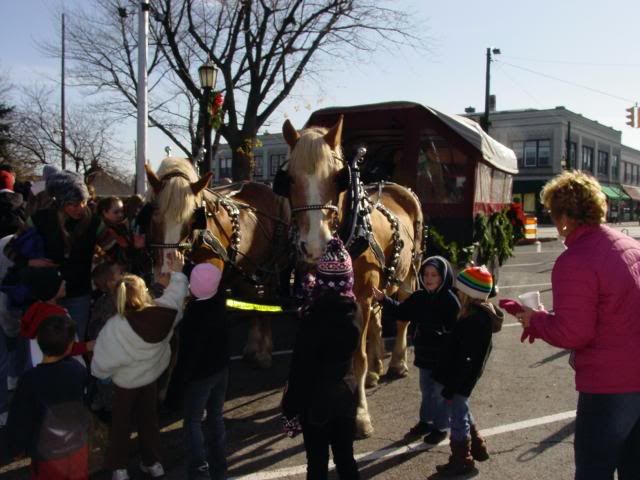 Not his real ears, I checked. So he can't be from the North Pole.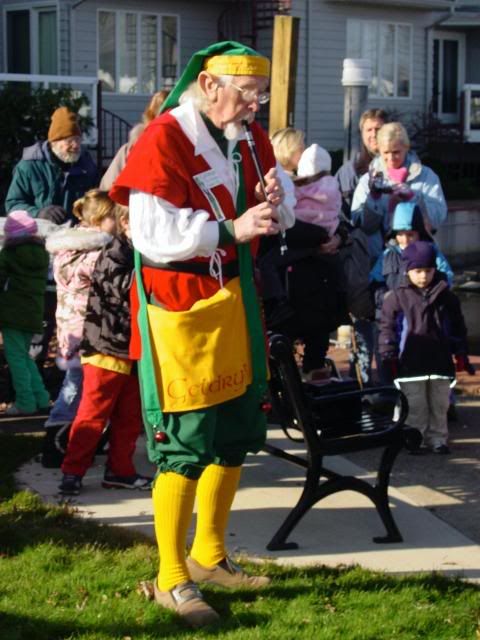 My tree, unlit, note no ornaments t the bottom. Baby dog proof.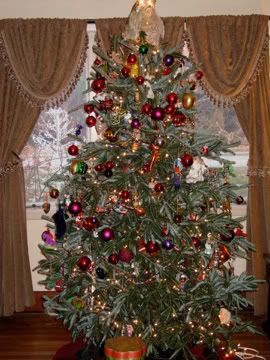 Lit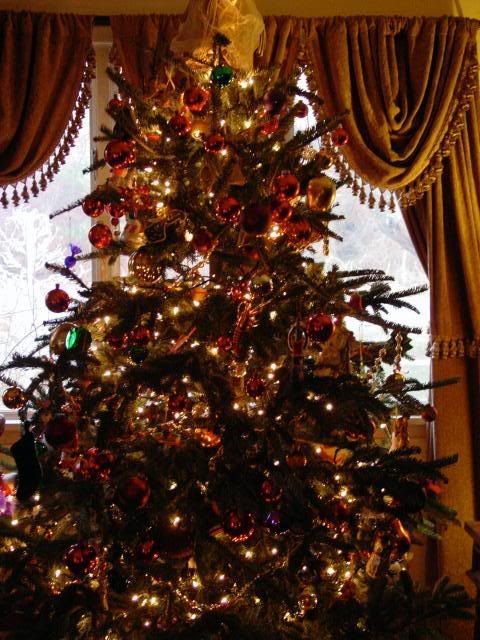 One of my more unusual ornaments:) So ugly I had to buy it.
My youngest son Mike made this in preschool. I just love the ones the kids make.
My sister in law made this one probably 30 years ago. She is very crafty. I also have a soldier made the same style.
From the Twelve Days of Christmas, miniature snow globes, posted this for Mary:)
Tea Room
It is a lot of pics, but I do have more, lol.
Hope you all have a lovely holiday, if I don't get back here.
Drema