What's wrong with my Viburnum Shasta?
greenhavenrdgarden
May 6, 2013
Last year I planted 7 Doublefile Viburnums (4 Popcorn and 3 Shasta). They are all looking great after recently leafing out EXCEPT for one. They are placed around the yard in different spots but all with similar conditions. I planted them all exactly the same the way.
Could this damage on the one Shasta be from a few very cold nights we had as the shrubs were budding? If it could be a fungus or something that might spread should I remove this one plant to avoid infecting the others? I did notice that the other Shasta's planted are growing a little more than this one has but not by much.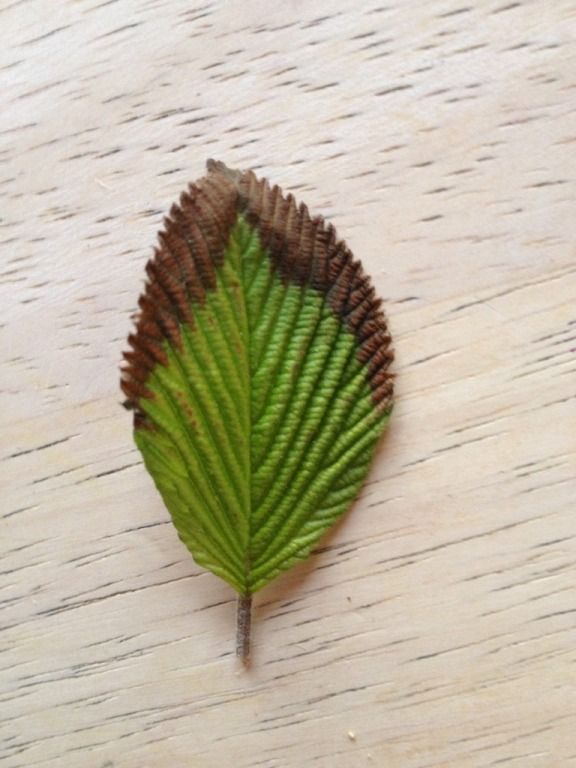 res, Images and Photos" />