Garden Metamorphosis & Evolution
christinmk z5b eastern WA
February 26, 2014
I'm kind of bored right now. Plus the "spring itch" (not to be confused with the lingering itch of winter psoriasis, LOL!) is starting to creep up on me with increasing speed. So I figured it would be fun to start a thread with lots of colorful and inspiring garden pics. Maybe we can coax a few GW peeps from hiding in the process ;-)
Please post "before & after" pics of your garden or specific beds/areas. You may also post pictures of your garden as it is now and explain (or show) what changes you plan to make come spring.
I shall get the ball rolling....
Here is a shot from 2007 of the shade garden and newly made "patio garden".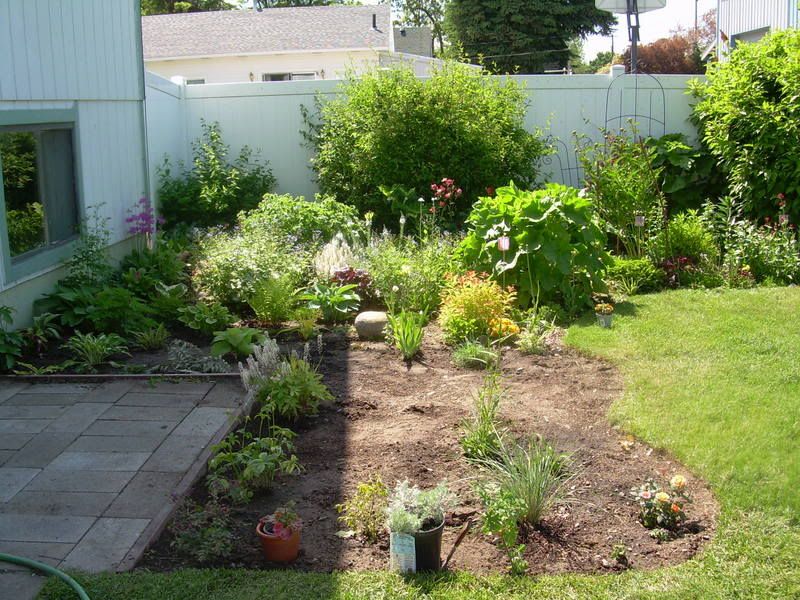 patio garden 2013 (excuse the weeds infiltrating the patio, lol):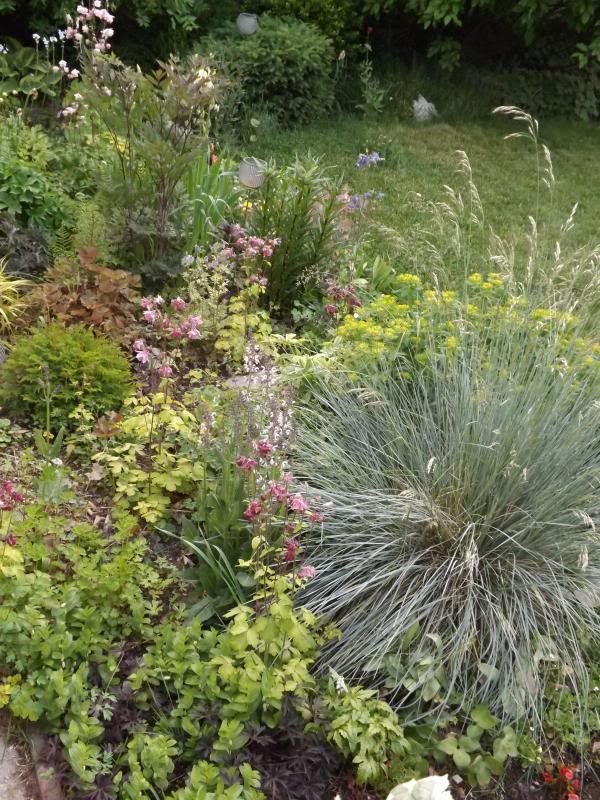 Shade garden 2007

Shade garden 2013 (I've come to the realization I take crap photos, lol):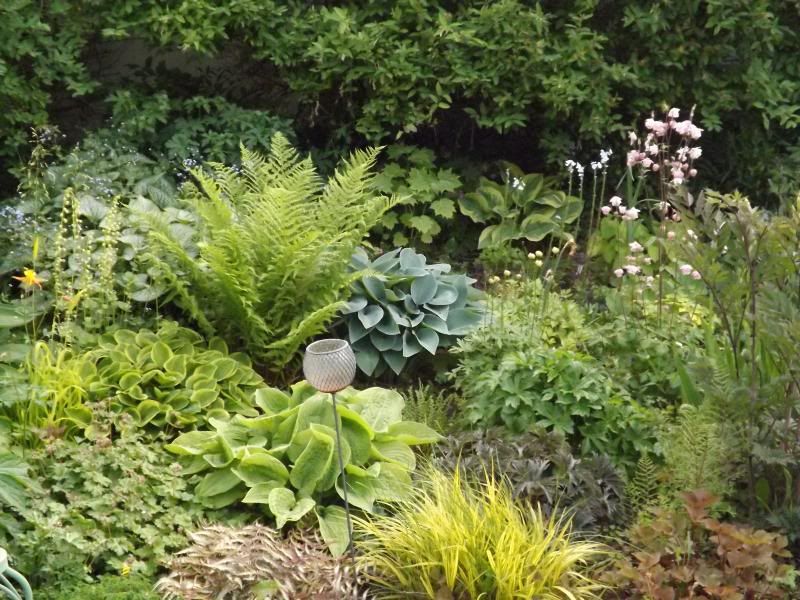 "Bean Bed" newly constructed 2010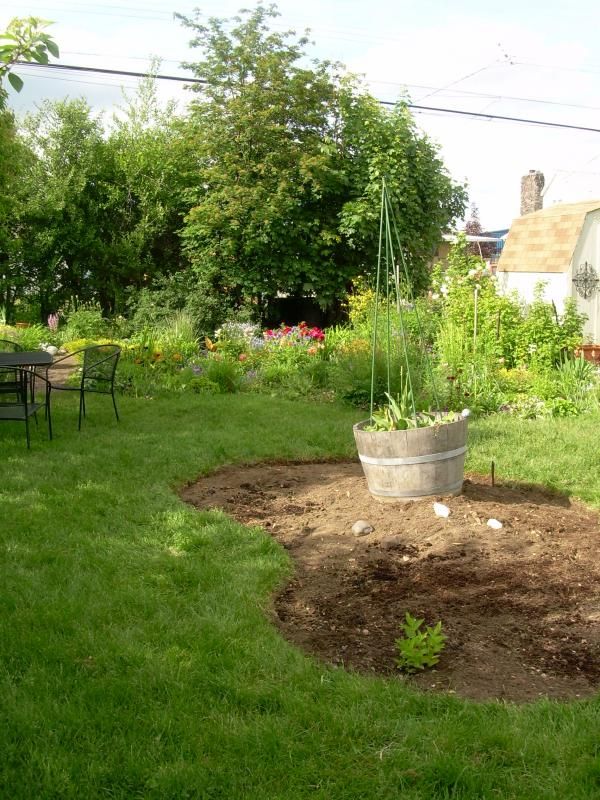 Bean bed 2013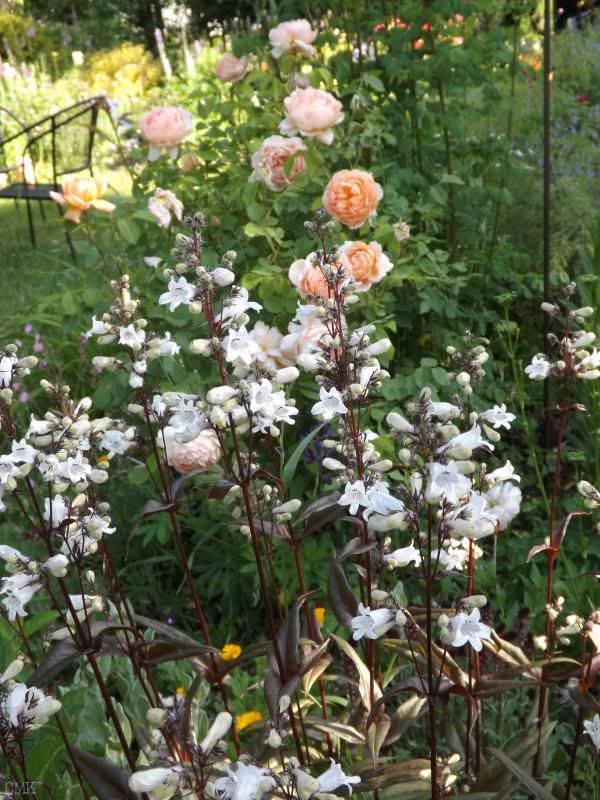 &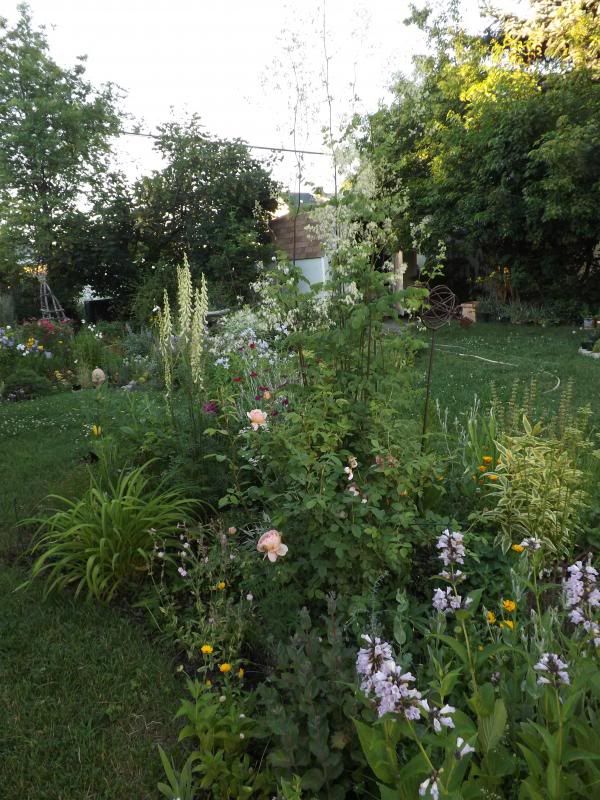 Main Garden 2008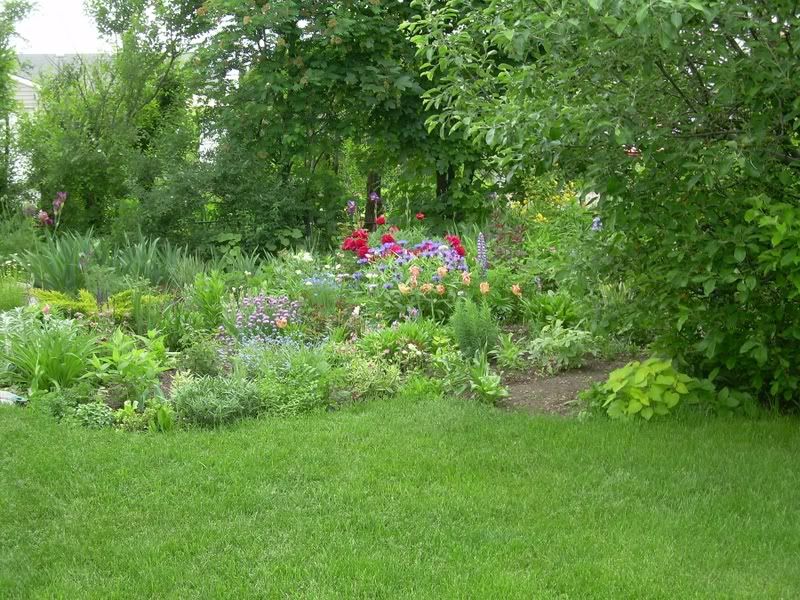 Main Garden 2013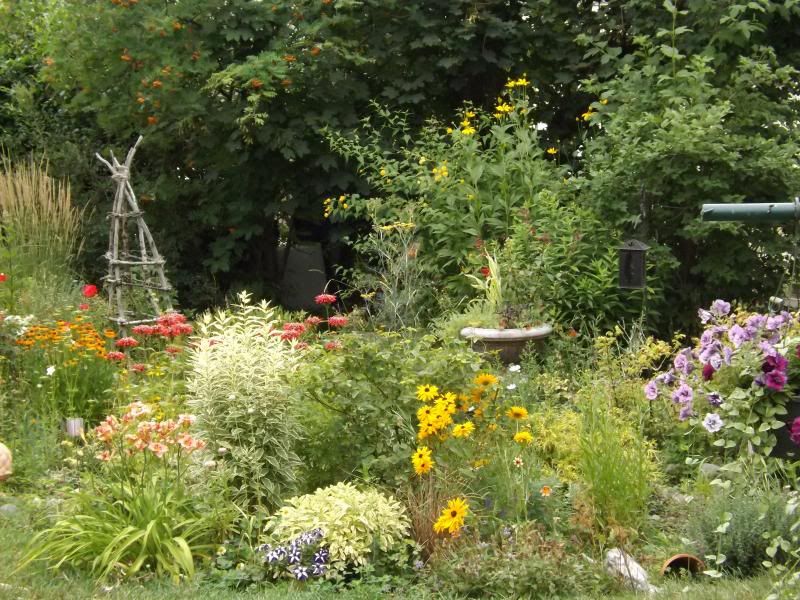 YOUR TURN!!
CMK